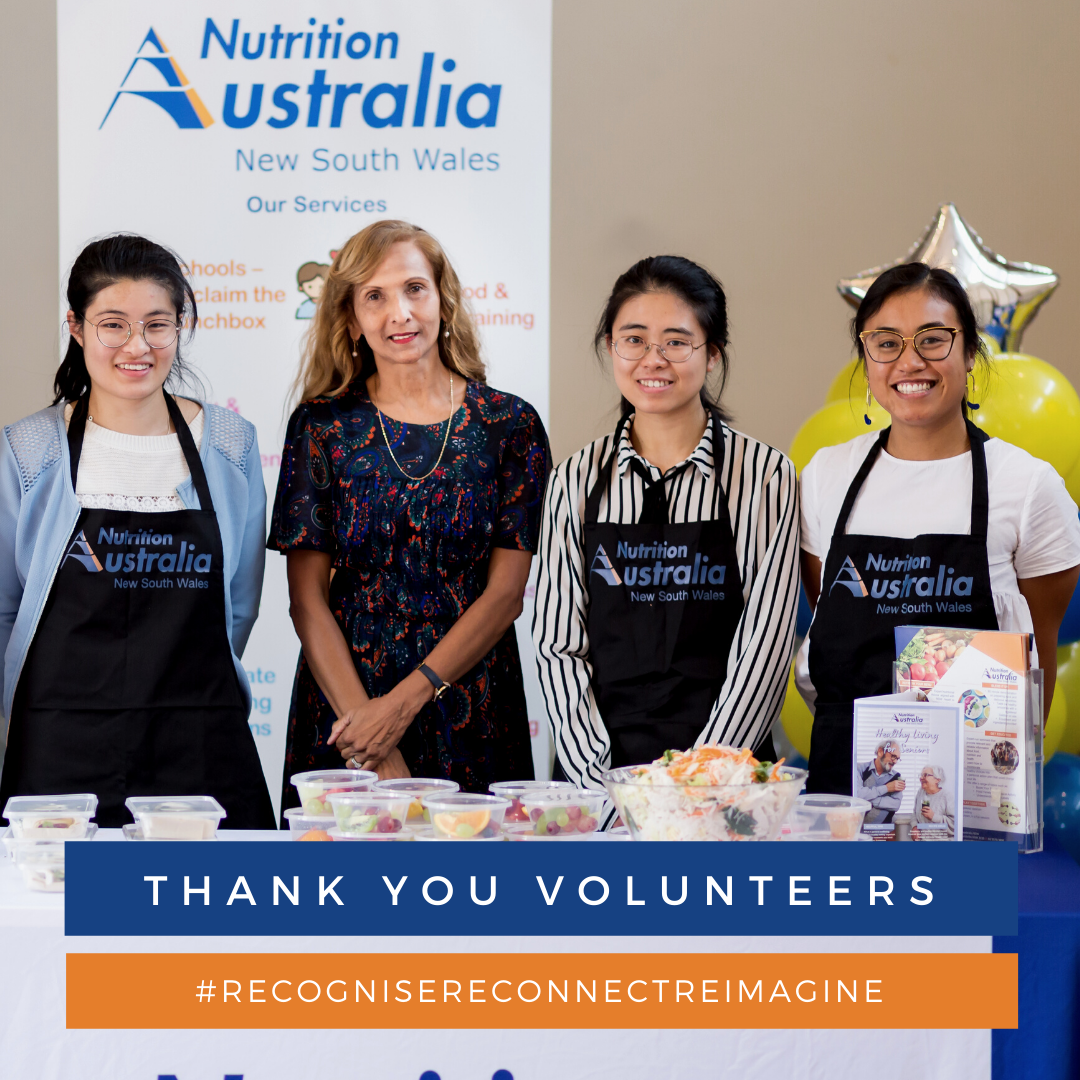 Our warmest appreciation to each and every volunteer for giving your time and helping to extend our impactful work. From blog or grant writing, to helping with events and community programs – there are so many ways our volunteers help us achieve our goal of inspiring and empowering healthy eating.
"Thank you to the many volunteers for their generous time, commitment and selfless contribution to raising awareness, promoting healthy eating and general well being. We could not do what we do without our wonderful volunteers from Board members, students, new graduates to many in our community who are passionate about nutritious food that helps with mental and physical health. You all are an inspiration THANK YOU."

Barbara Ward, President
"I've had the pleasure of working with so many fantastic volunteers, and each one brings their own unique skills and experience to make us the amazing organisation we are. I know it's not always easy to find the time to volunteer while leading such busy lives. Know that your contribution – big or small – has a direct and valuable impact on communities who need it. Thank you to all of you for your enthusiasm and passion."

Laura Baker, Communications Manager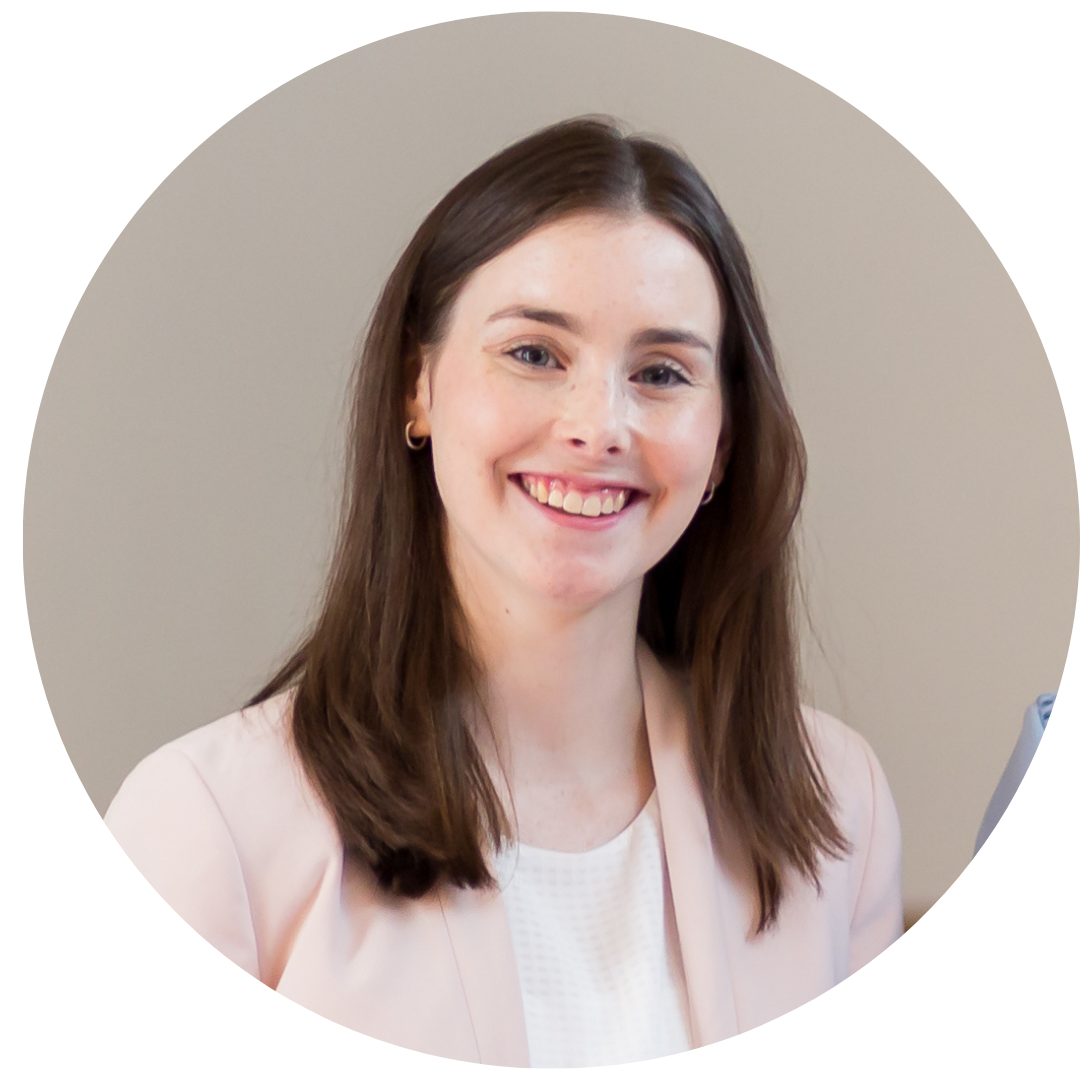 Nutrition Australia NSW is proudly supported by NSW Health.