For many, December is a month of celebrations – of work Christmas parties, family and friend gatherings, and maybe even a holiday if you are lucky – especially with COVID-19 restrictions reducing in NSW over the last few months.
In such a busy time of year, it can be difficult to keep making healthy choices. We know the best gift you can give to your body is a wide variety of nutritious foods, exercising regularly and looking after your mental wellbeing – but how do we juggle that alongside a busy calendar and finishing up the work year? Here's Nutrition Australia NSW's top tips: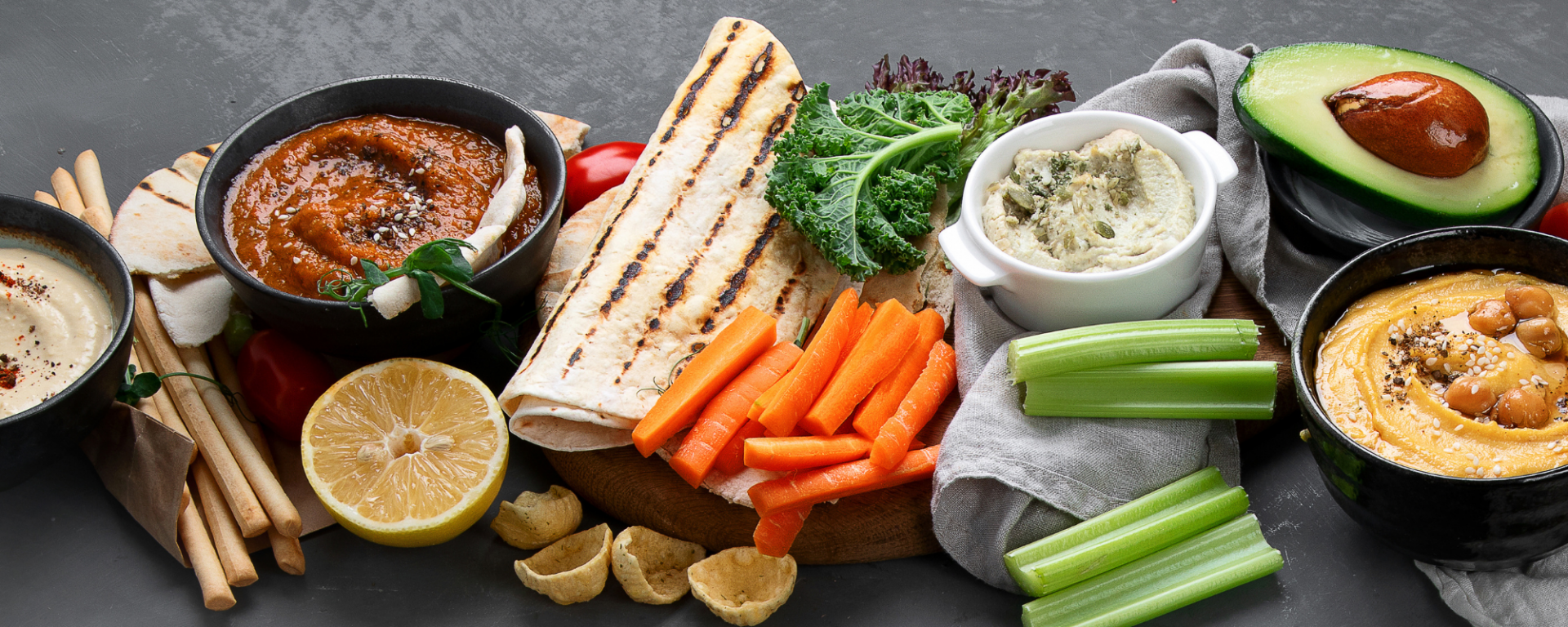 Master the balanced grazing board
Move aside chips, cheese and crackers – fill your platters with veggie sticks, dips such as hummus, beetroot or tzatziki, toasted wholemeal pita bread, fruit, and roasted chickpeas or nuts. These snacks will give you lasting energy – plus, your body will thank you for the variety!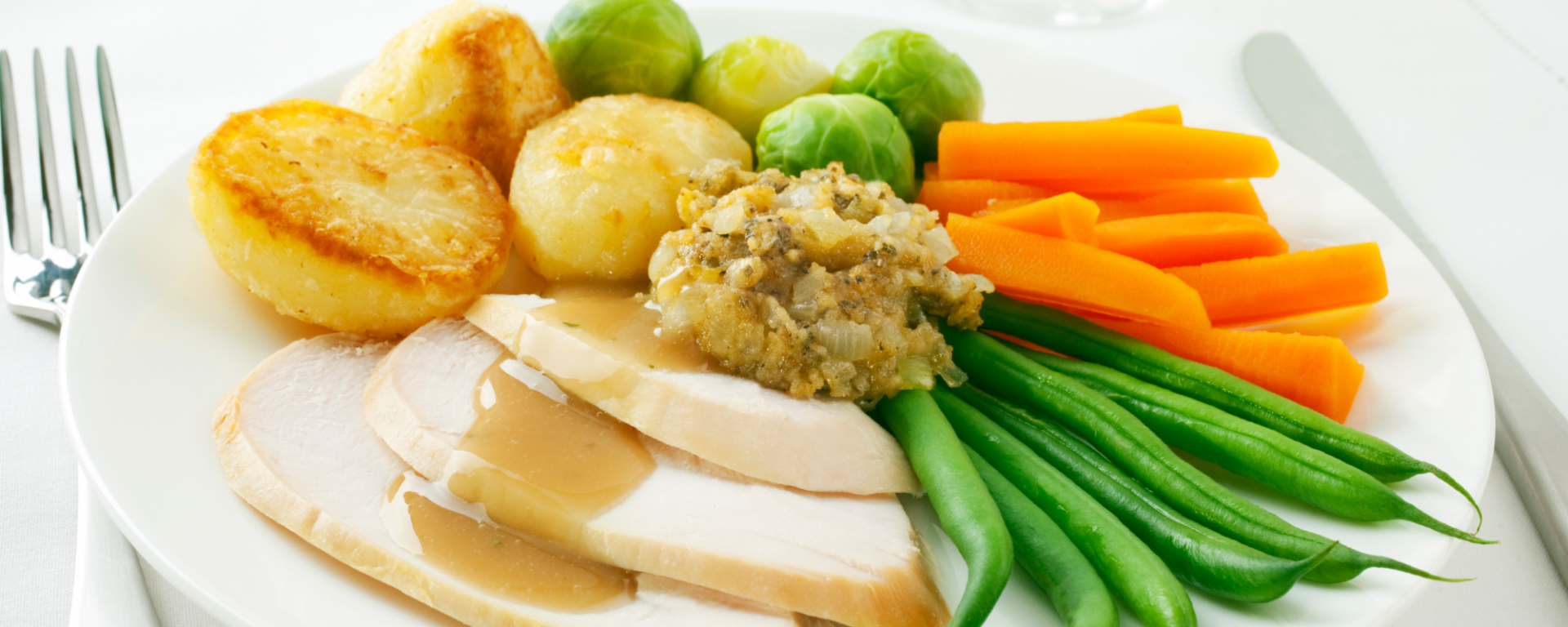 Going to a picnic or buffet-style dinner? Try to fill half your plate with vegetables
Veggies give us super-important fibre, antioxidants, vitamins and minerals – such as the B-group vitamins and potassium we absorb from dark leafy greens to support good energy levels. Having a wide variety of vegetables is also important, as the Australian Guide To Healthy Eating shows us.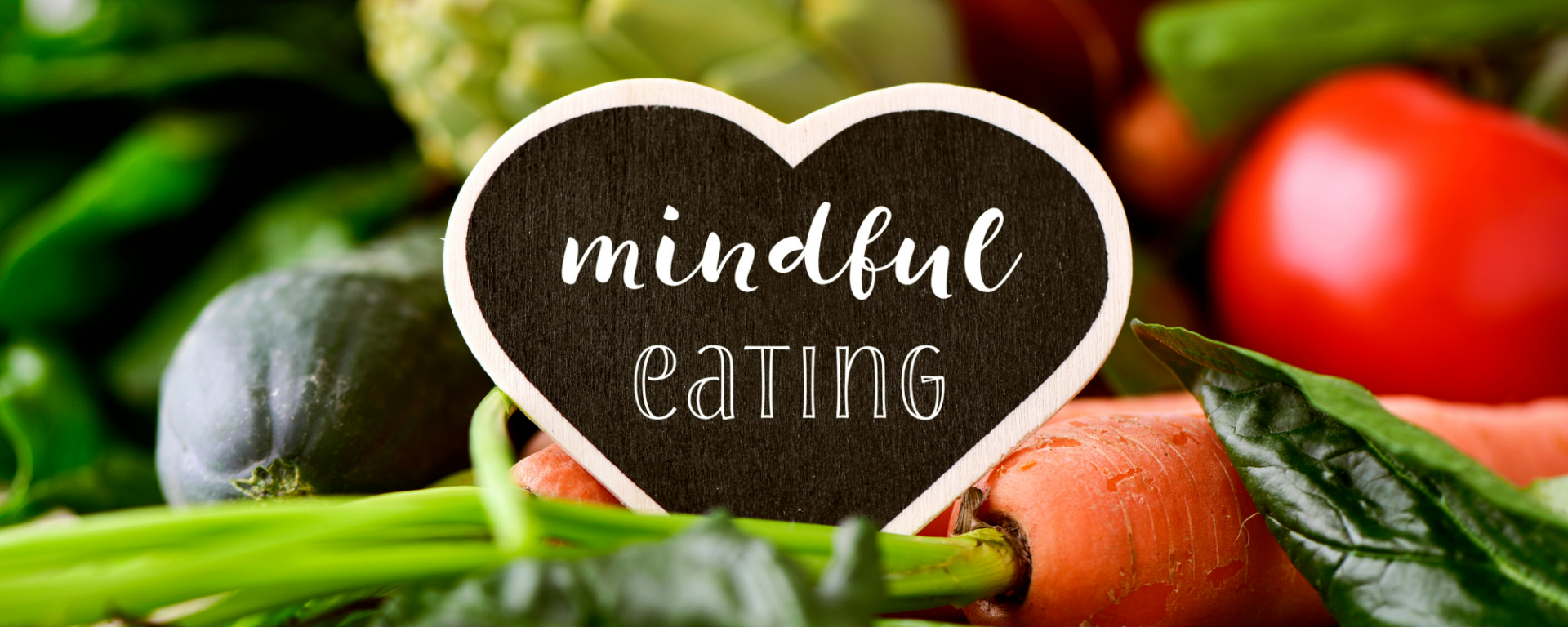 Listen to your body and eat mindfully
Reduce the change of feeling sluggish, bloated "too full" every Christmas party by checking in with your body. Aim for feeling satisfied – comfortably full, and having given yourself enough variety of food that you feel content.
Aim to do some exercise every day
Set yourself a realistic and enjoyable routine to stay active. Regular exercise can reduce stress levels.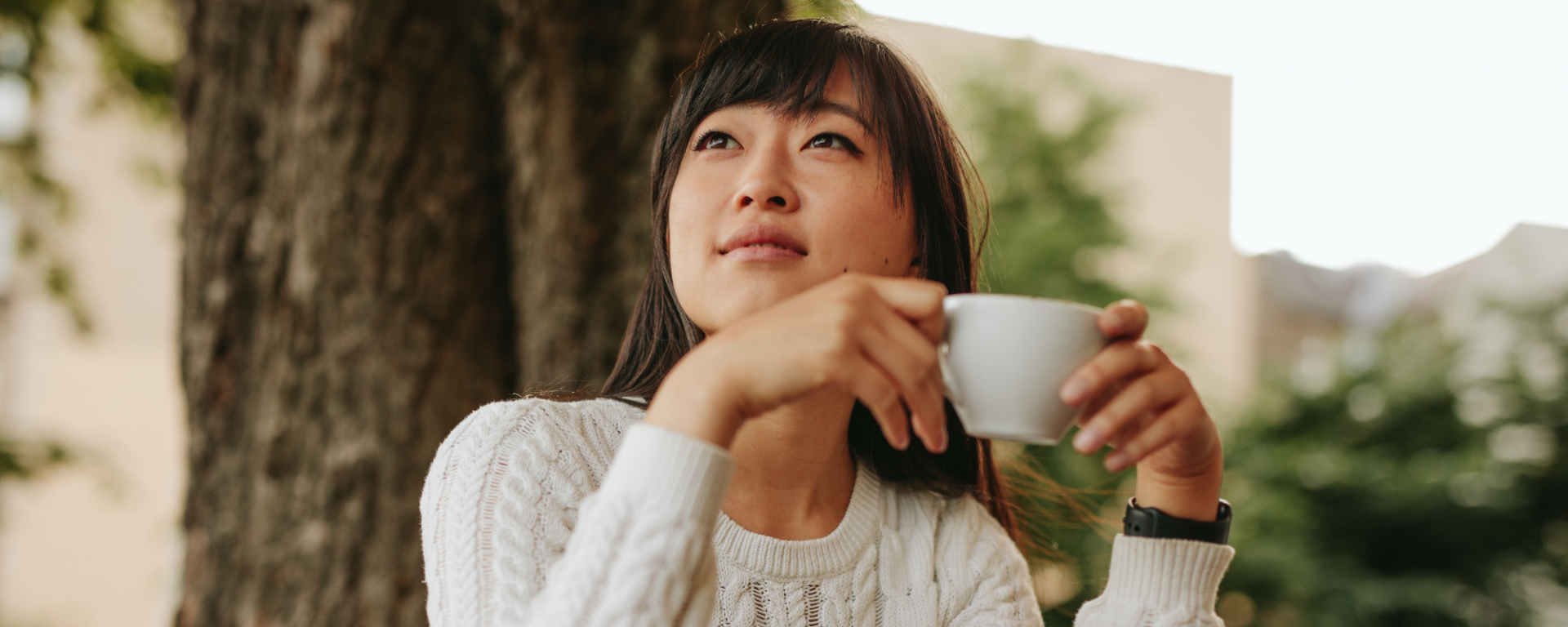 Check in with yourself on the regular
It's been a tough year. Take a mental note to check in on your mental health every day. Even a simple "How am I feeling today?" while you are brushing your teeth or driving home, can strengthen your mindfulness-muscle and give you a chance to pause and reflect. If you find that too general, use the below questions to guide you:
"What is not working for me?
"What is working for me?"
"What do I need?"
"What can I let go of?"
Your health is important – and you can stay healthy and well throughout the Holiday and summer season by following our simple tips.

If you give these a go, or have some survival tips of your own, share them with us via Facebook or Instagram and tag us @nutritionaustraliansw
Nutrition Australia NSW is proudly supported by NSW Health.