Live your passion & make a real difference to the lives of those in your community
Our next Volunteer Induction for NSW is taking place on Tuesday June 21, 2022 @ 6:30 PM
Volunteer Induction is essential in order to get involved with in-person events including seminars, cooking demonstrations, expos and stalls and delivery of our community programs.
During our Volunteer Induction, we'll discuss workplace and food safety, application requirements, volunteer committees, remote volunteering, and how to embrace your skills to become the best volunteer you can be.
Volunteering with Nutrition Australia NSW is ideal for anyone who is passionate about health and nutrition, and bettering the wellbeing of those in their community. Your work as a volunteer makes a direct, tangible positive impact in the lives of those in the community – from helping children understand food and how to making healthy choices, to having a friendly conversation with a local senior at one of our events, to delivering food hampers to vulnerable members in the community. Our volunteers are also instrumental in developing nutrition education resources used by communities, workplaces, schools, and organisations across the state.
Particular areas of focus for volunteer work in 2022 include:
Planning and execution of community and professional events, including National Nutrition Week
Social media, content writing and marketing material development
Research and advocacy work to inspire change at the policy level
Development of resources to support new exciting nutrition education programs
Grant writing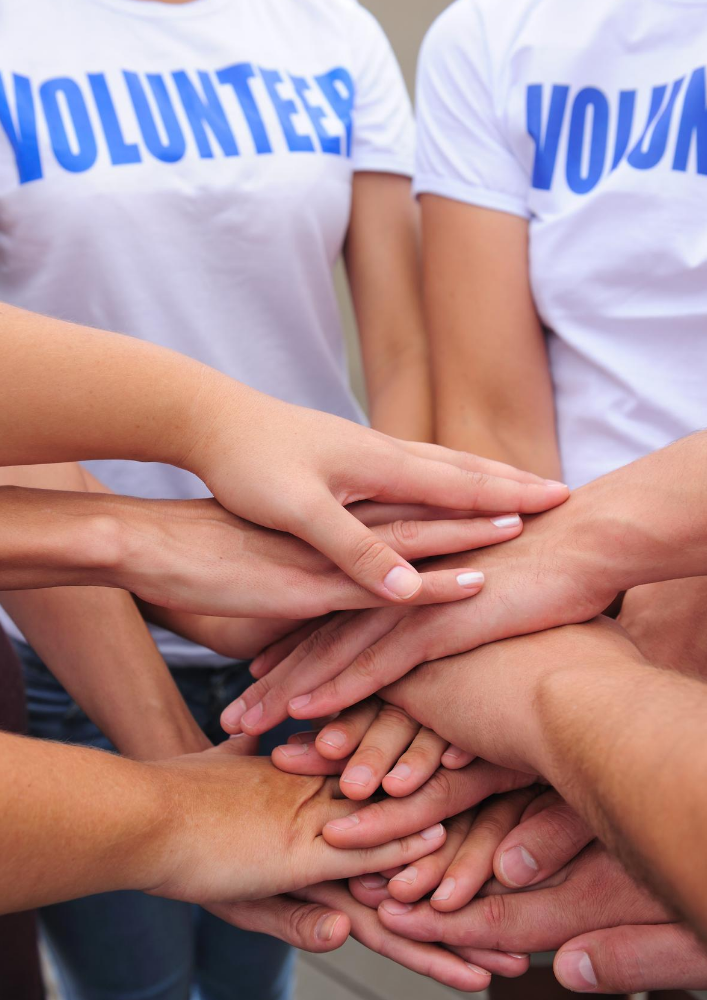 Please note: All volunteers must first fill out the EOI Form on our website before attending this Induction. Go to Form >>