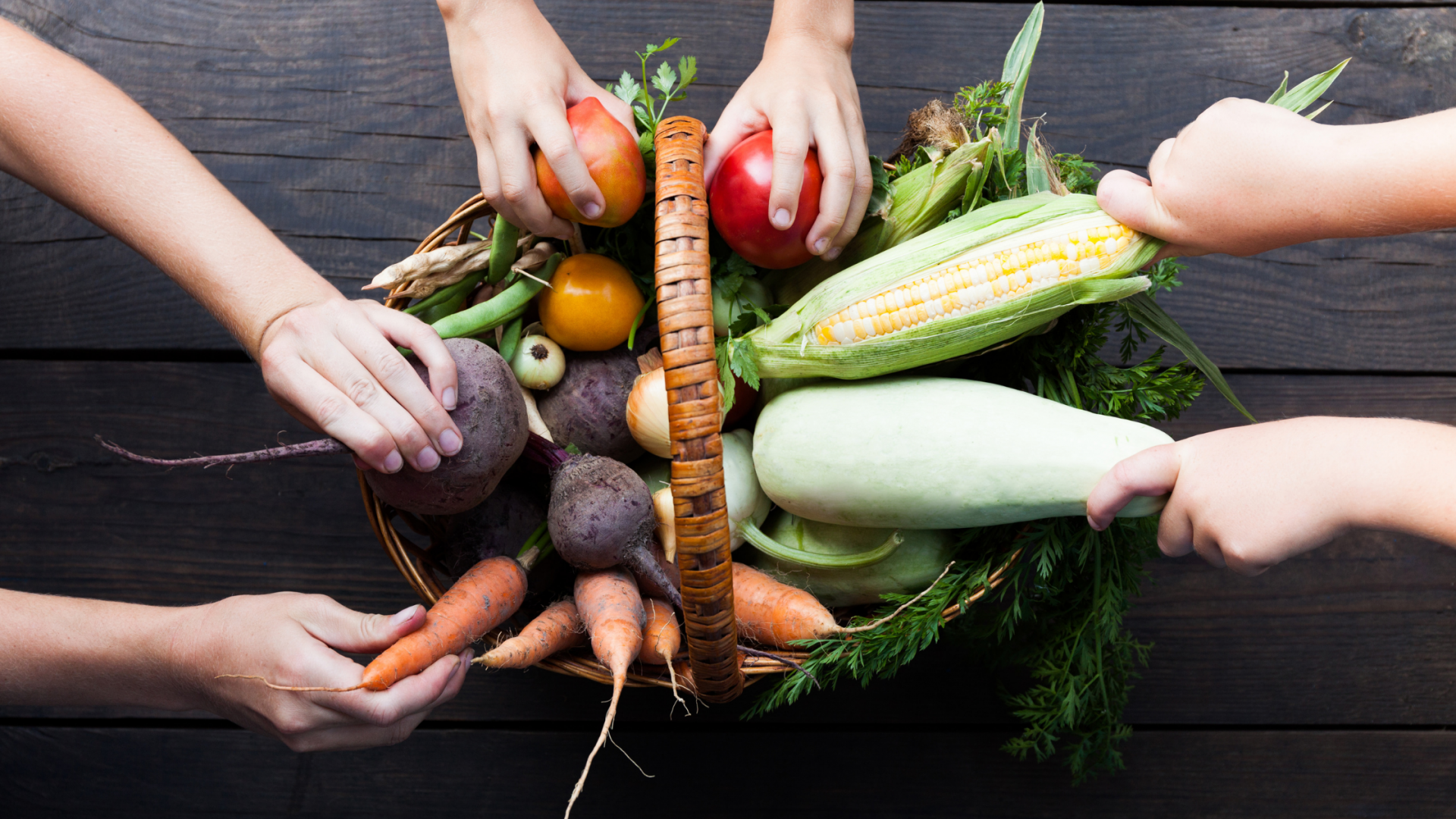 Try for 5 by enjoying sustainable foods
Celebrate National Nutrition Week in NSW from 11 – 17 October 2020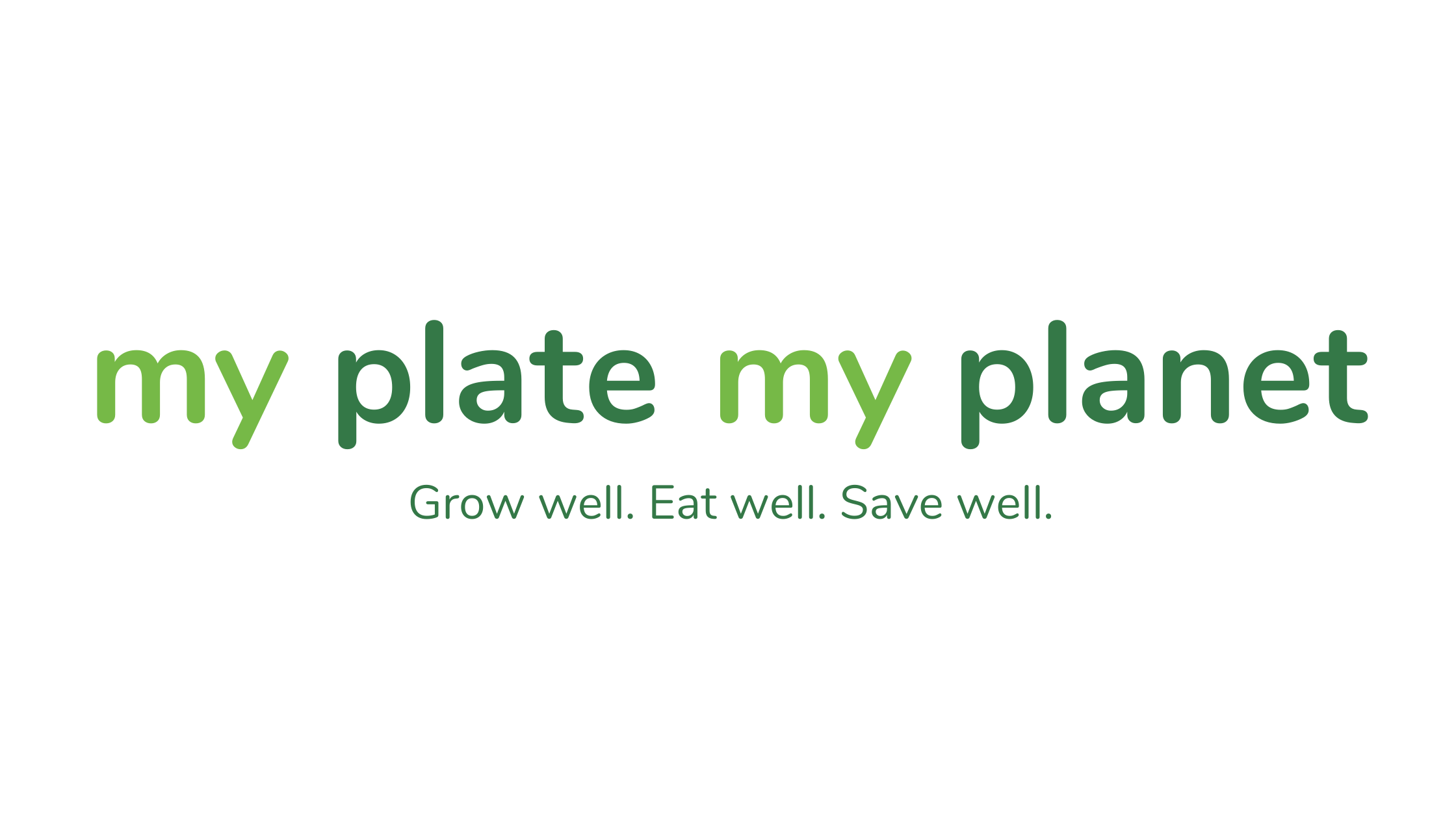 The food on our plates has the power to change our health and our planet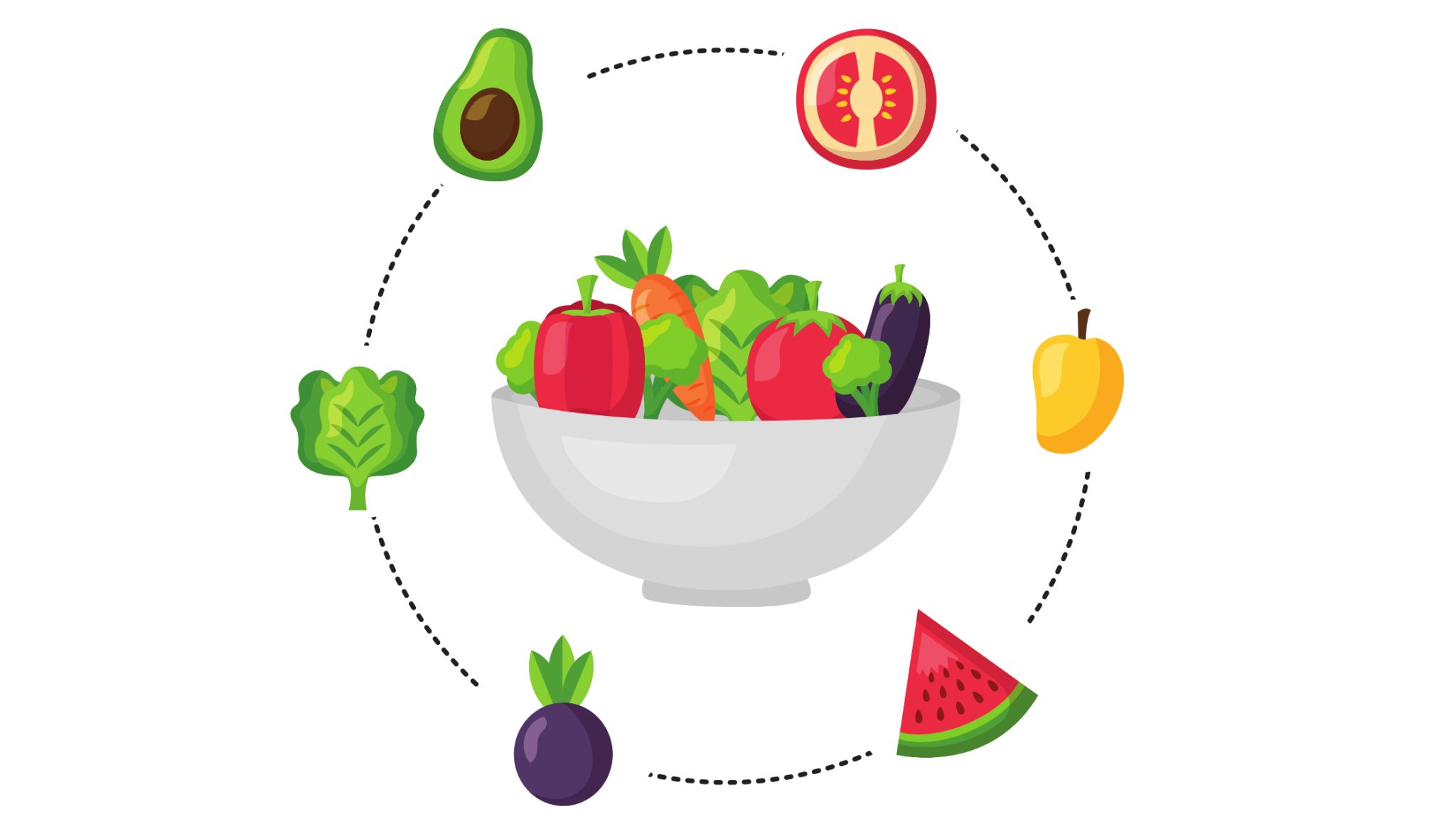 Sustainable Food
Fill your plate with fresh, seasonal, locally grown produce, including native Australian ingredients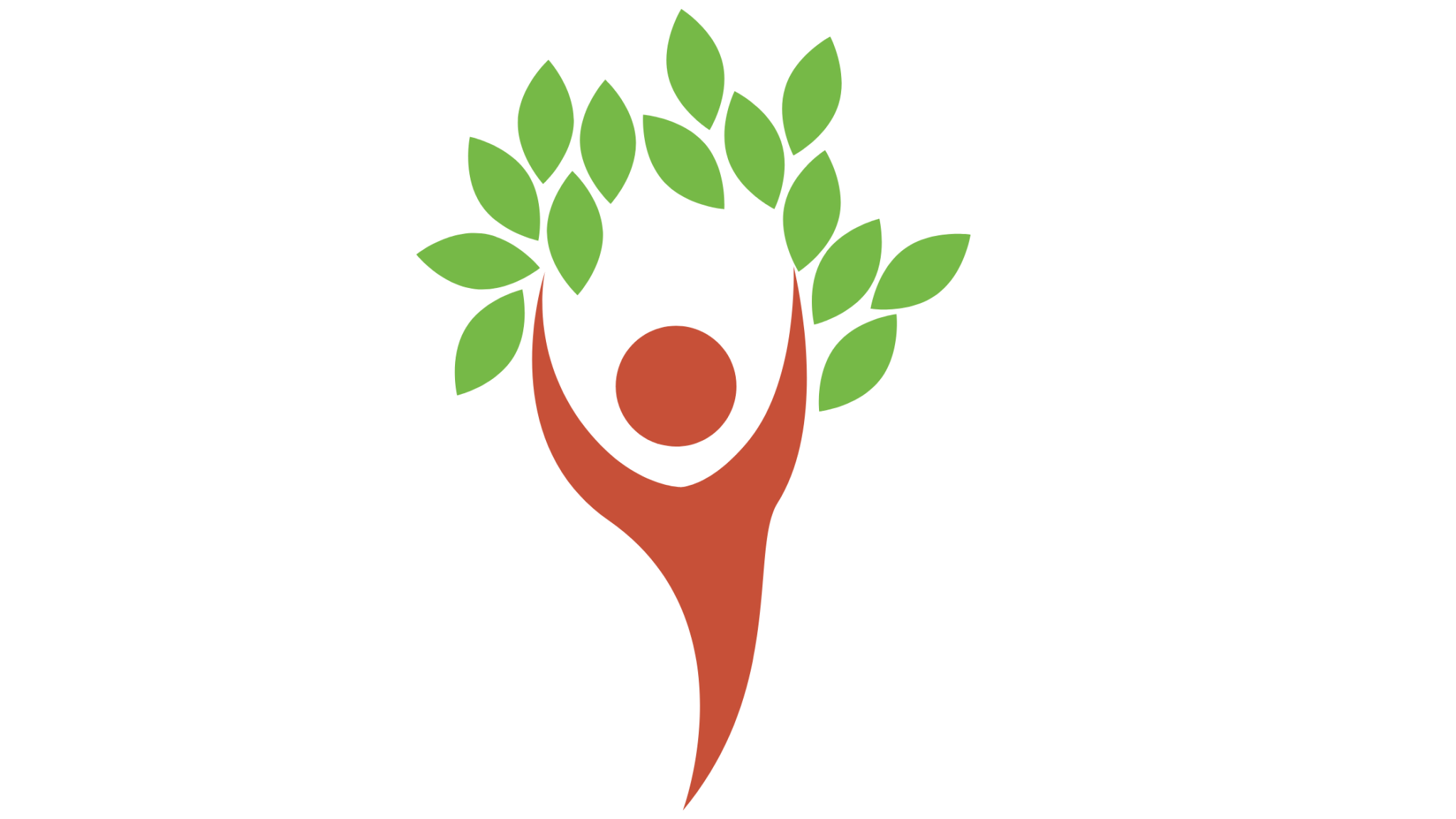 Sustainable Health
Keeping our food supply accessible, affordable, nutritious and safe for all Australians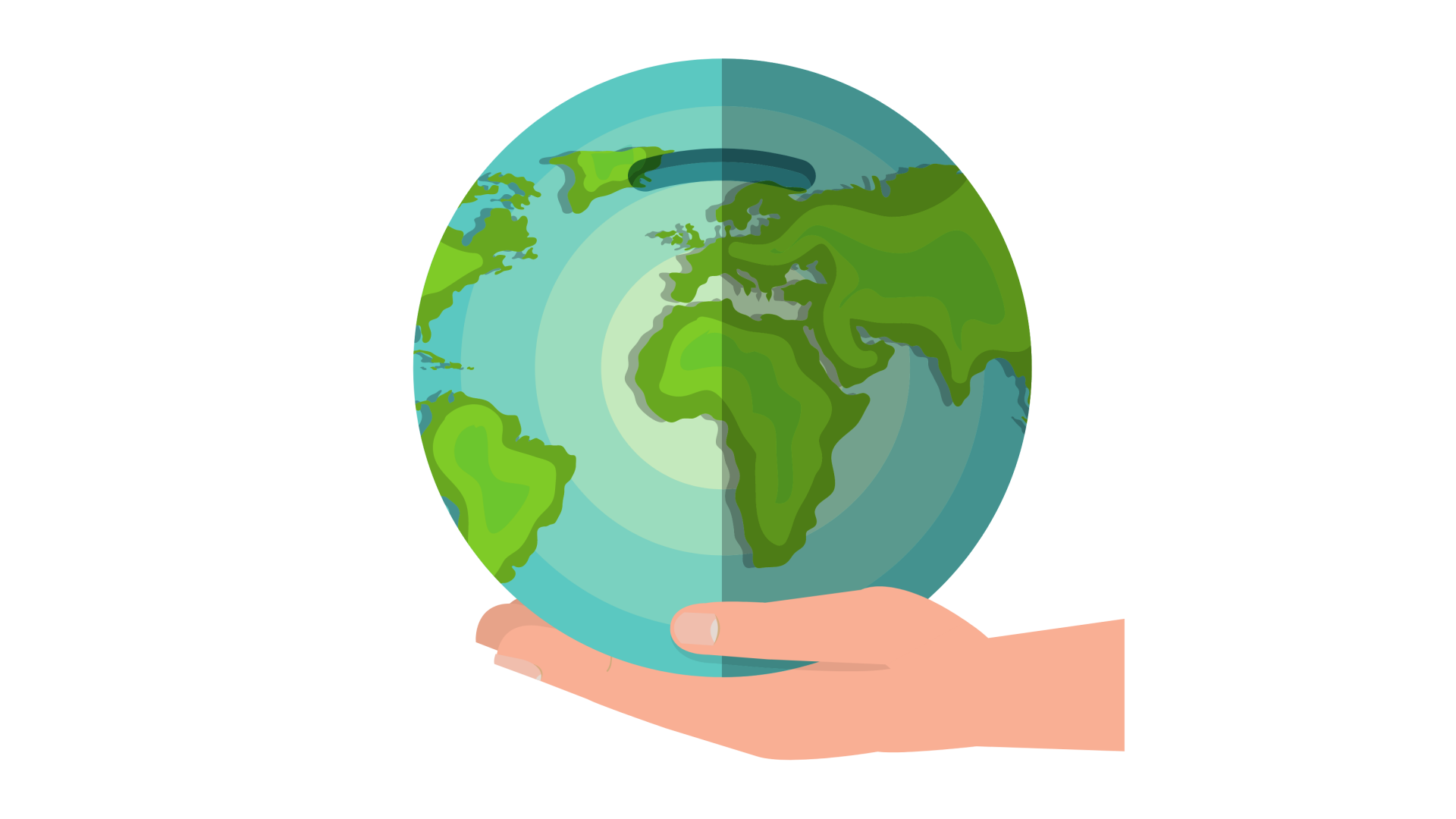 Sustainable Earth
Limit food waste and grow food while being protective and respectful of biodiversity
Join us for FREE online events throughout the week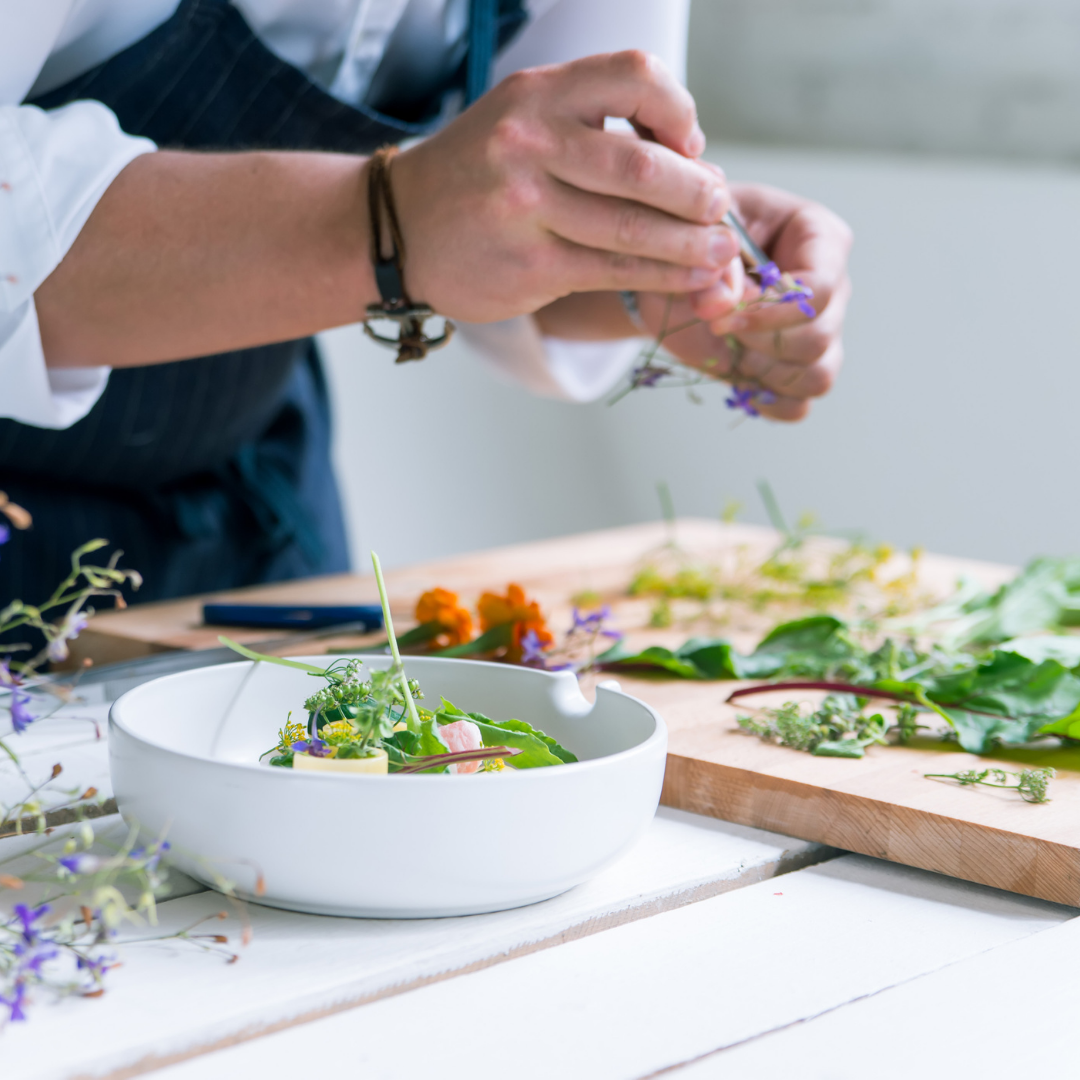 Plate Up for the Planet
Virtual Brunch | 11 Oct
Join us as we kick off National Nutrition Week in NSW with Virtual Brunch and Sustainable Food Cook-Off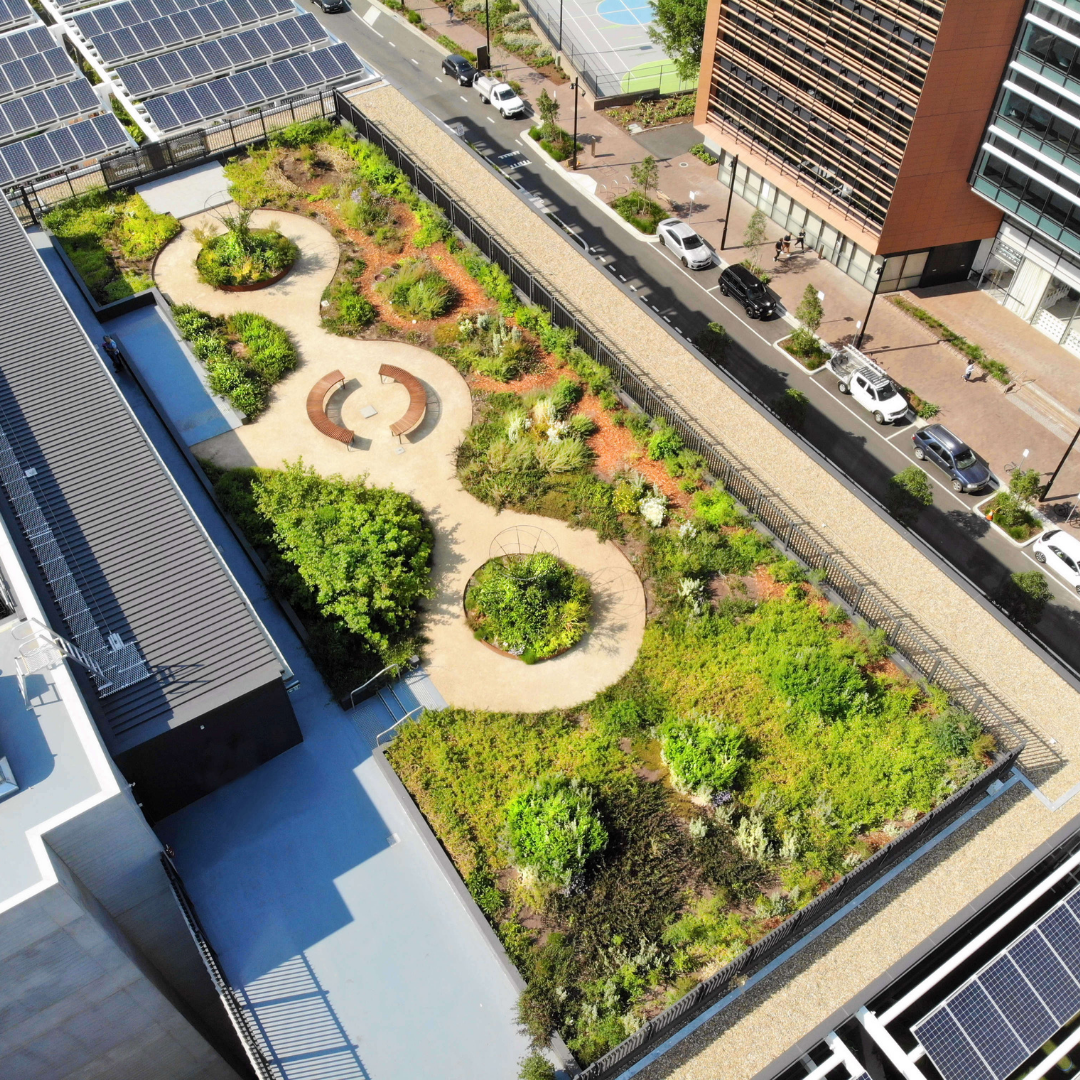 Igniting Indigenous Ingredients
Virtual Tour & Workshop | 13 Oct
Food for the Future
Virtual Panel Discussion | 16 Oct
Interactive panel discussion about how we can build a sustainable food future in NSW and Australia: from farm to fork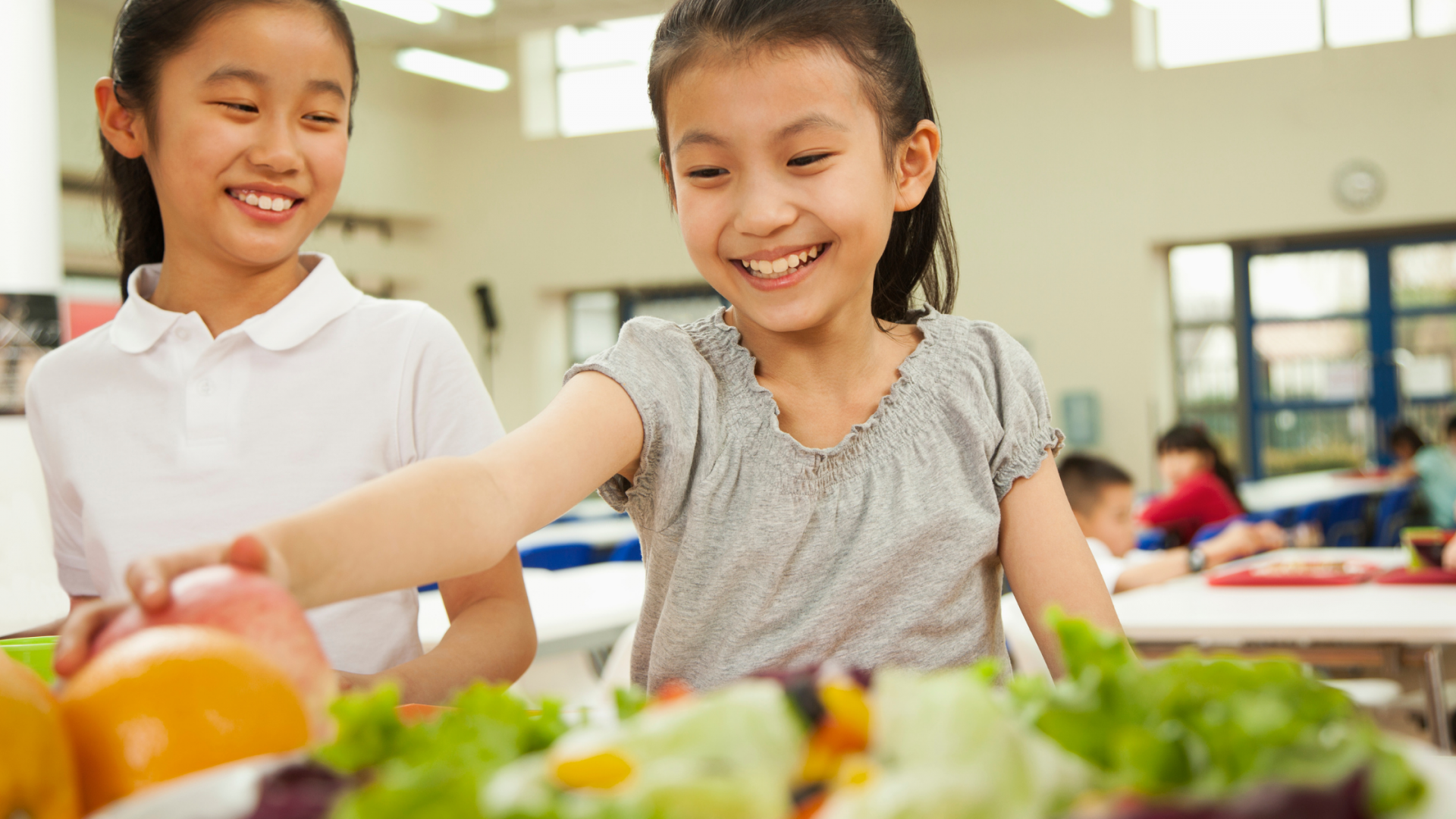 Get Involved this National Nutrition Week!
Host your own My Plate, My Planet event in your school, workplace or with family and friends
Sign up for our variety FREE ONLINE events throughout the week
Use our free-to-download resources to make an impact
Spread the word!
Free to Download Posters and Flyers
More resources available soon!
To sponsor one of our events or our theme My Plate, My Planet please email your interest to [email protected]
Want to stay up-to-date on My Plate, My Planet?
Join our mailing list to stay updated on all events, resources and ways you can get involved with Nutrition Australia NSW this National Nutrition Week