National Healthy School Canteen Guidelines
All ACT school canteens need to follow the National Healthy Healthy School Canteen Gudelines. These guidelines use a traffic light system to categorise foods sold at school canteens into GREEN, AMBER or RED foods according to their nutritional value.
The ACT Education Directorate have developed the ACT Public School Food and Drink Policy 2015 to align with the guidelines. In accordance with the policy, the National Healthy School Canteen Guidelines apply to food and drinks sold in the canteen as well as any food and drinks sold or provided through other school activities, such as school events, catering, fundraising and more. RED food items are not permitted to be sold in canteens and must be limited at school events and fundraisers.
Menu assessments
All ACT public school canteens receive a free government approved menu assessment in line with the ACT Public School Food and Drink Policy 2015. Delivered by Nutrition Australia ACT, all schools that undertake a menu assessment recieve a report with:
Feedback on areas that meet the requirements of the ACT Public School Food and Drink Policy 2015
Recommendations to improve the menu in line with the policy
Advice on how to modify specific products to meet the policy.
Free advice and support hotline
Contact us for help to:
interpret the National Healthy School Canteen Guidelines (NHSCG)
understand how the canteen is affected by the ACT Public School Food and Drink Policy
understand your food safety requirements
analyse recipes
identify suitable products which meet the NHSCG.
Texting service.
If you have a query, or would like us to review a products, take a picture of the product and its Nutrition Information Panel and text to us on: 0468 734 436.
Training for canteens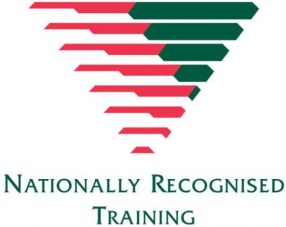 All ACT registered food businesses are required to have a food safety supervisor.
NAQ Nutrition Training's Food Safety Supervisor course meets the requirements of Nationally Recognised Training and has been especially developed to meet the needs of staff working in school canteens.
Upon successful completion of the course, students will achieve a Statement of Attainment for the following units of competency.
SITXFSA001       Use hygienic practices for food safety   
SITXFSA002       Participate in safe food handling practices 
For further information regarding the services offered by NA ACT visit www.actnss.org or contact us.
Phone: 02 6162 2583
email: [email protected]