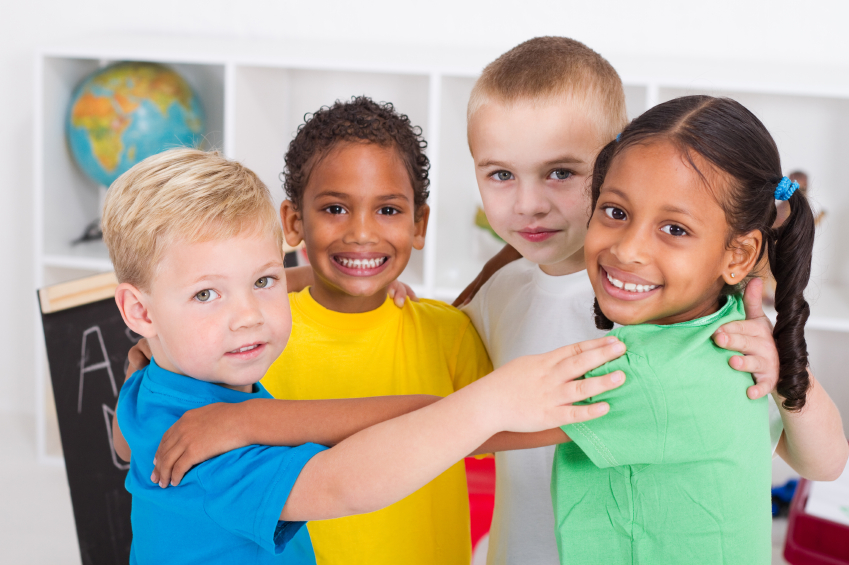 June 30th 2016 marked the conclusion of the LEAPS (Learning Eating Active Play Sleep) project.
This 3 year project was funded by the Queensland government and saw NAQ Nutrition (the Queensland Division of Nutrition Australia) as a major partner along with the Queensland University of Technology (QUT), and the Australian Council for Health, Physical Education and Recreation (ACHPER).
The program saw over 3255 Educators from over 600 Early Years Settings across Queensland successfully completing LEAPS training. This means that on average, 2.3 educators from every Long Daycare and Family Daycare setting across Queensland undertook training through the LEAPS program.
Well done to all those who took part in LEAPS!
This wonderful program continues to be available online nationally. Click here for registration and payment details.