Live Well Work Well.
A healthy workforce means a healthy business.

With people spending the majority of their day at work, optimising the workplace is an effective way to improve employee well being and job-satisfaction.
Let us inspire healthy eating in your organisation by working with you to create a healthier community and productive environment through implementing organisational policies, education, and providing healthier foods and drinks in catering, vending machines and on site food outlets. Nutrition Australia NSW also offers the Live Well Learn Well program tailored to the needs of tertiary education institutions.
Our services
We offer a wide range of Health and Wellbeing services to workplaces and organisations, including the following
Presentations and seminars
Cooking demonstrations
Health displays
One-on-one consultations
Menu, catering and vending machine assessments
Team building e.g. trivia and cooking groups
Access to the NSW Health gethealthy initiative
Tailored packages.
Our clients
Every industry has its own unique nutritional issues. NANSW has personalised its LWWW program to cater to a multitude of companies from a variety of industries.
Find out more below about the challenges of various industries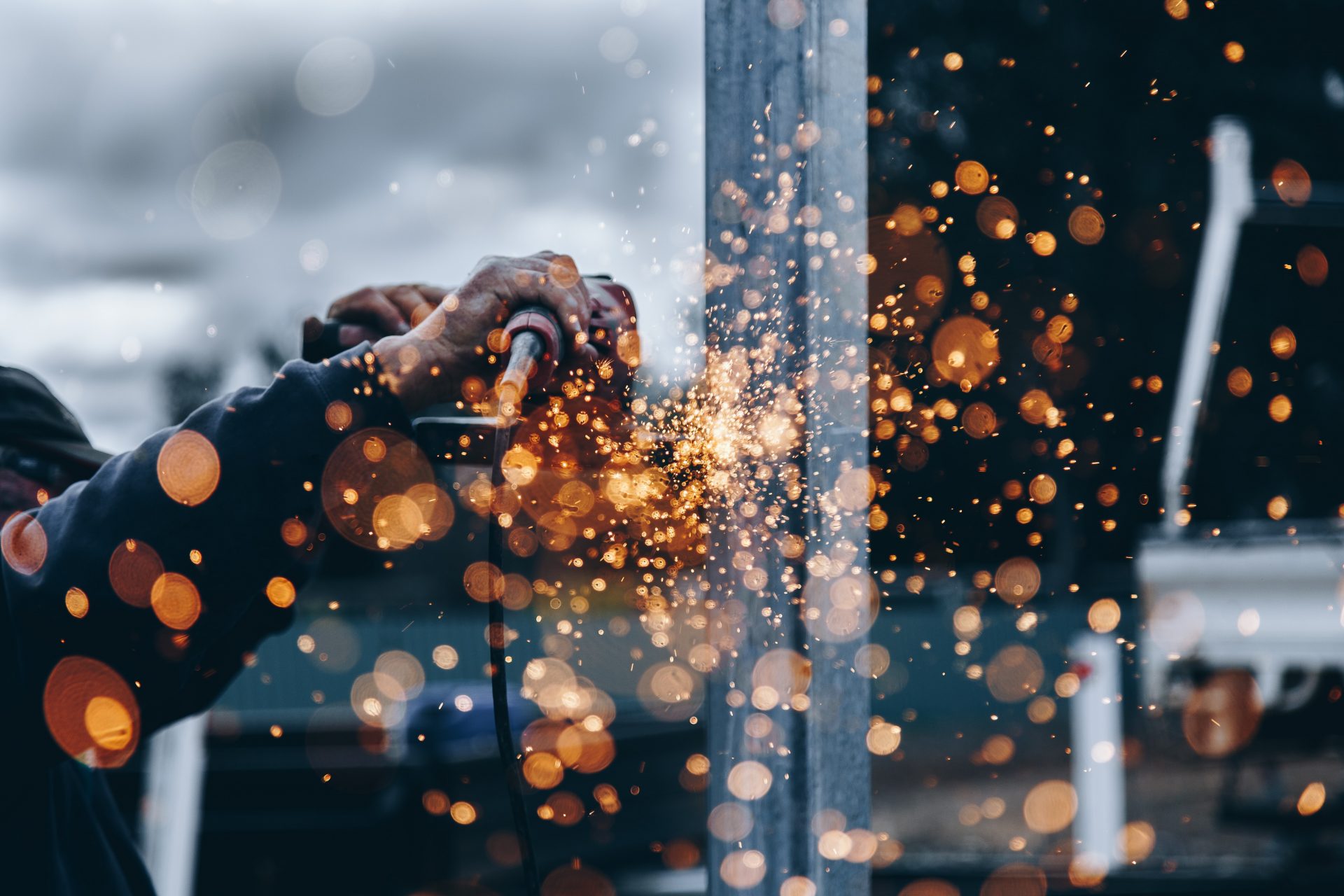 Construction Industry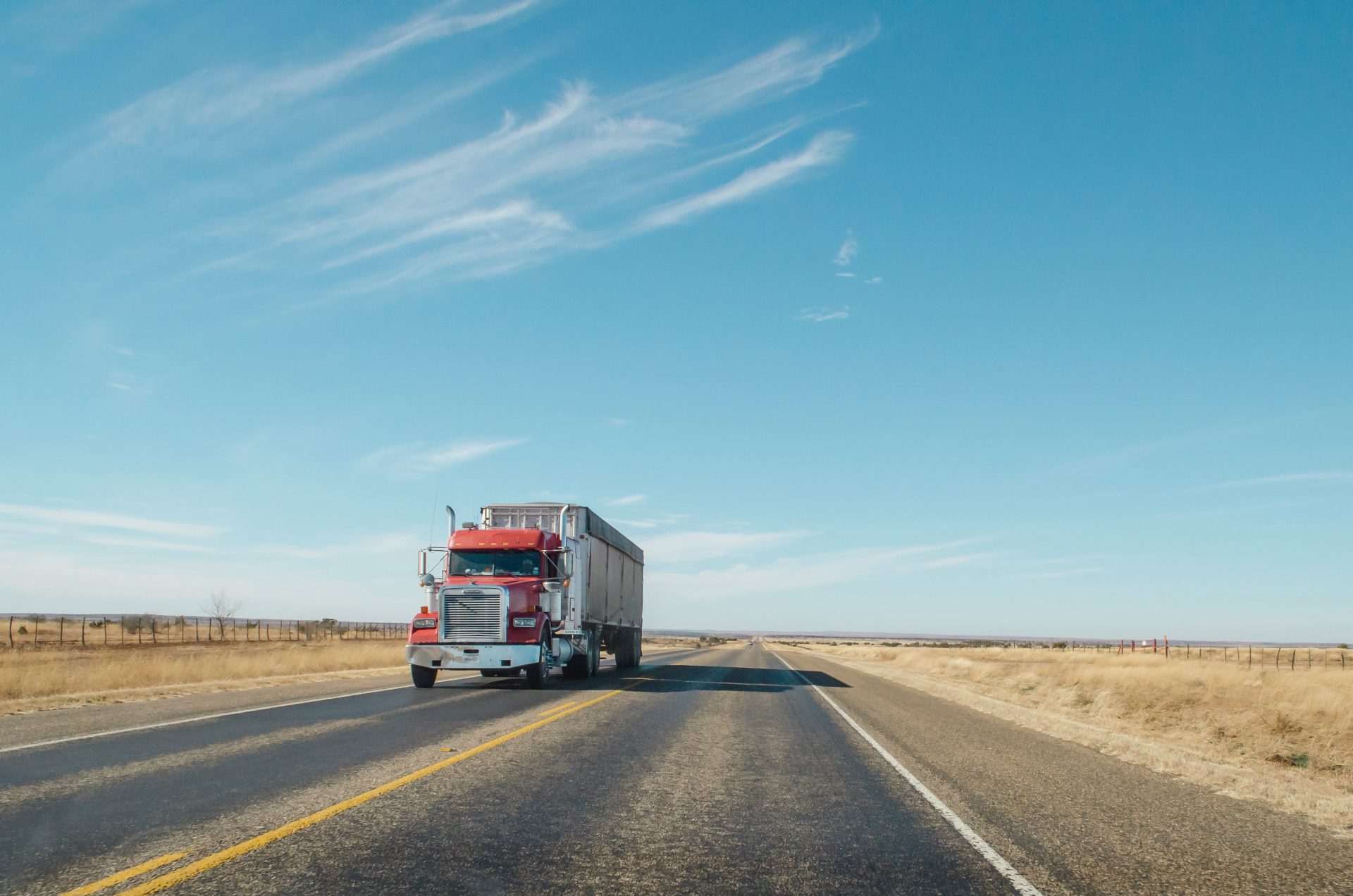 Transport Industry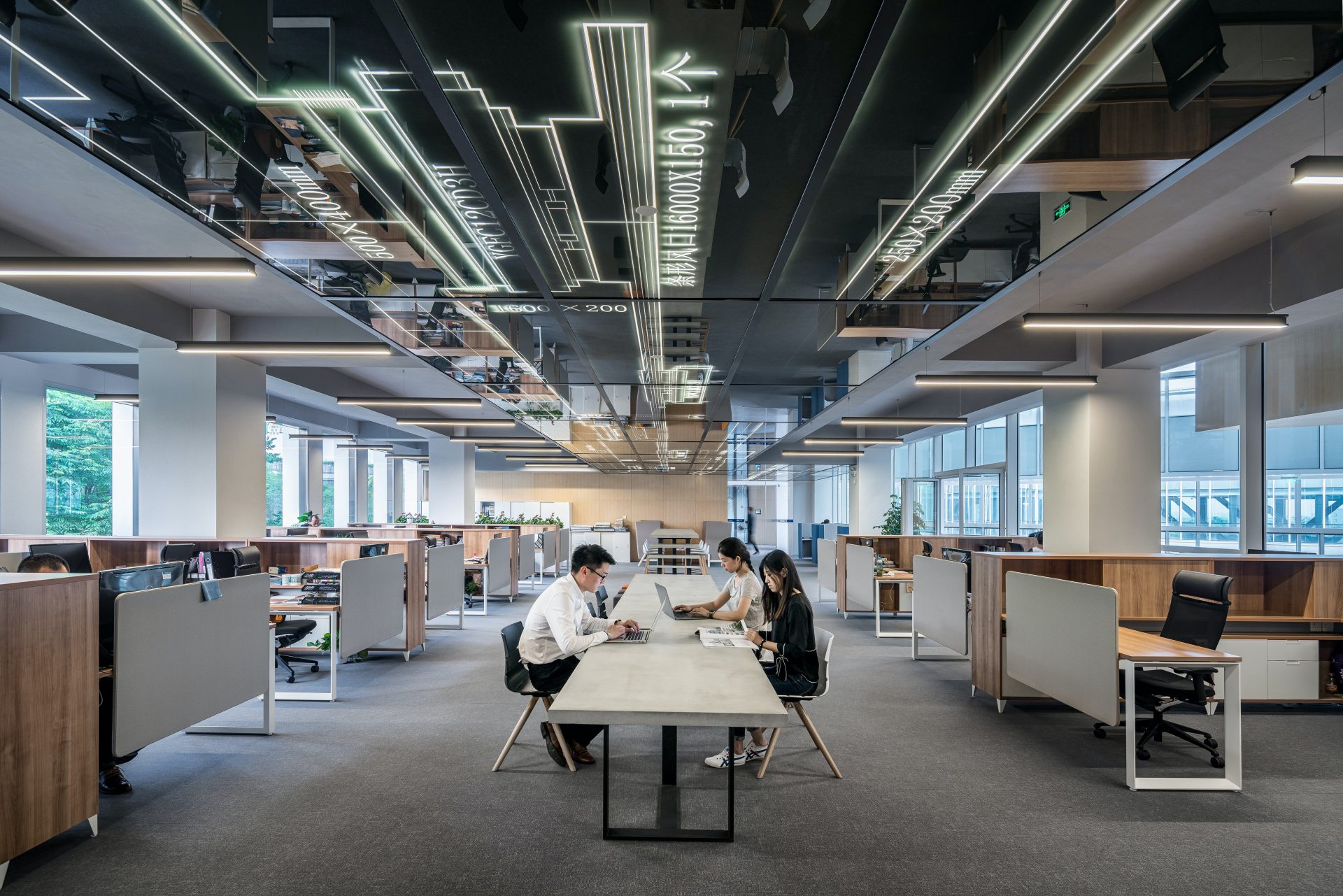 Corporates