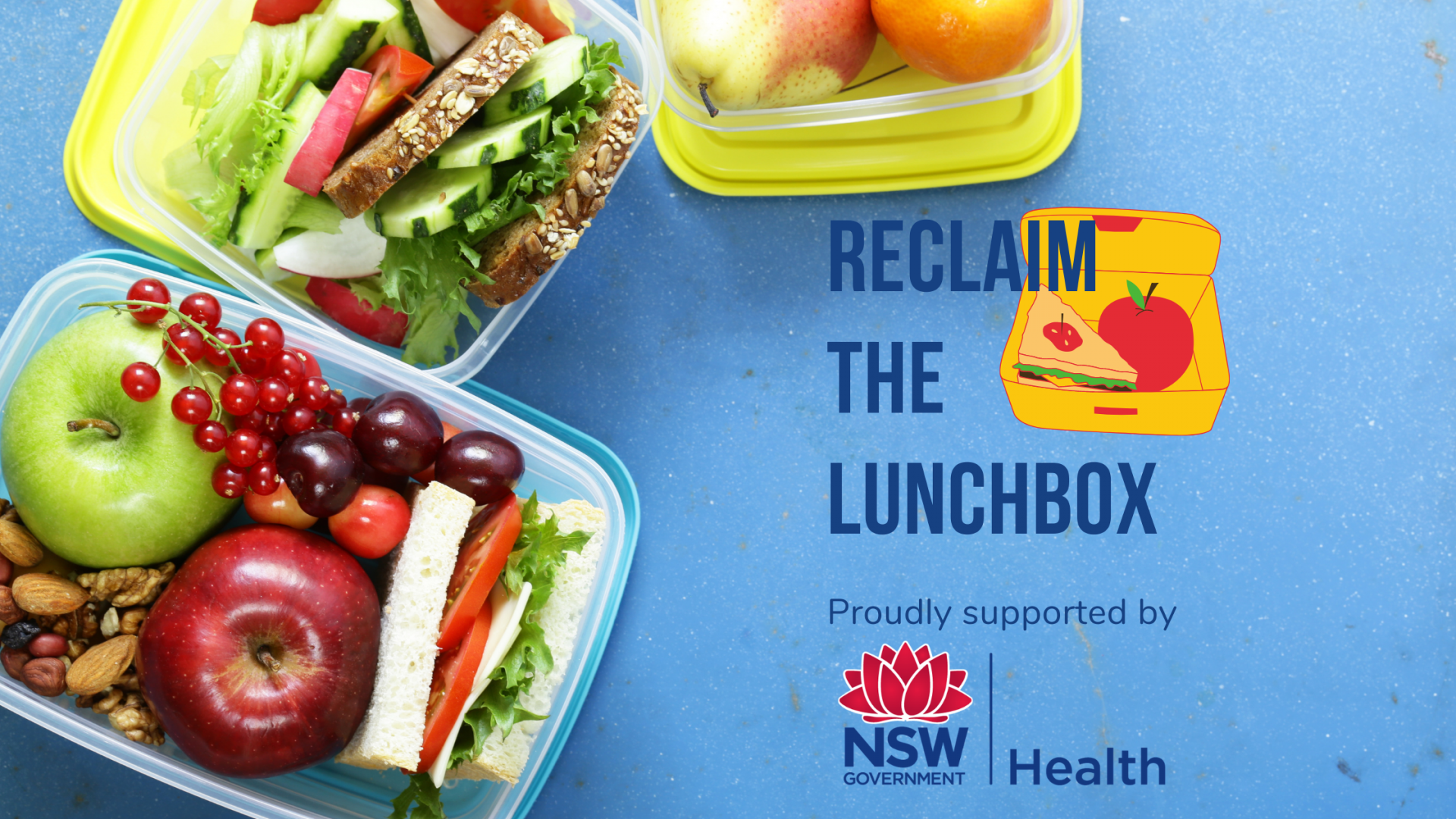 Helping Parents Get The Lunchbox Right From Day 1
---
Supported by NSW Health, Reclaim The Lunchbox is a free 2-hour workshop tailored to parents and carers of preschool and primary school children – giving them the knowledge, skills and confidence to provide a healthy lunchbox for their child each and every day. Our Accredited Practising Dietitians visit parents in the school, community halls or via video conferencing technology.
Reclaim The Lunchbox is available for booking through Preschools and Childcare Centres, Primary Schools, P & C Committees, Out of School Hour Care, and Councils.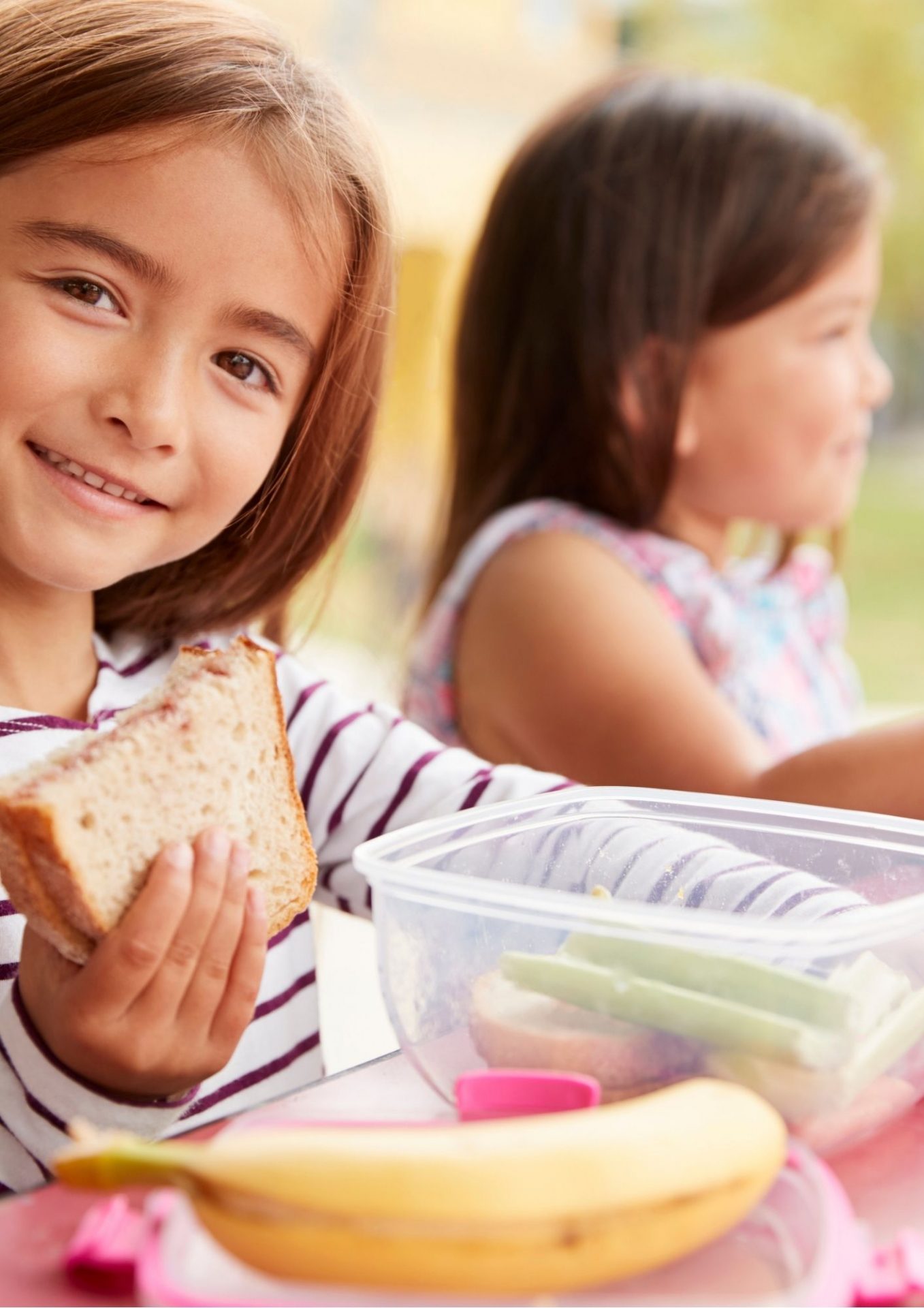 NSW Population Health Survey 2018 found just 4% of children aged between 5-11 years consume the recommended serves of vegetables and 2 in 3 meet the recommended fruit intake. Fruit and vegetables are packed with essential vitamins, minerals and fibre to help support a healthy immune system, growth and development and reduce the risk of disease later in life. Fruits and vegetables along with quality protein sources and wholegrain foods are the optimal combination to fuel children throughout the school day.
What we cover in Reclaim The Lunchbox
Dietary Guidelines and Portion Sizes for Children
Understanding Food Labels and Picking the Healthiest Option
Ideas for Affordable, Quick and Healthy Lunchboxes
Strategies for Tackling Fussy Eating
Lunchbox Preparation and Cooking Class
Pair Reclaim The Lunchbox with a complementary School Canteen Menu Assessment and additional free NSW Health programs
Enquire about Reclaim The Lunchbox today
Bookings are available for the 2022 school year. Contact Nutrition Australia NSW to book a session for your school.