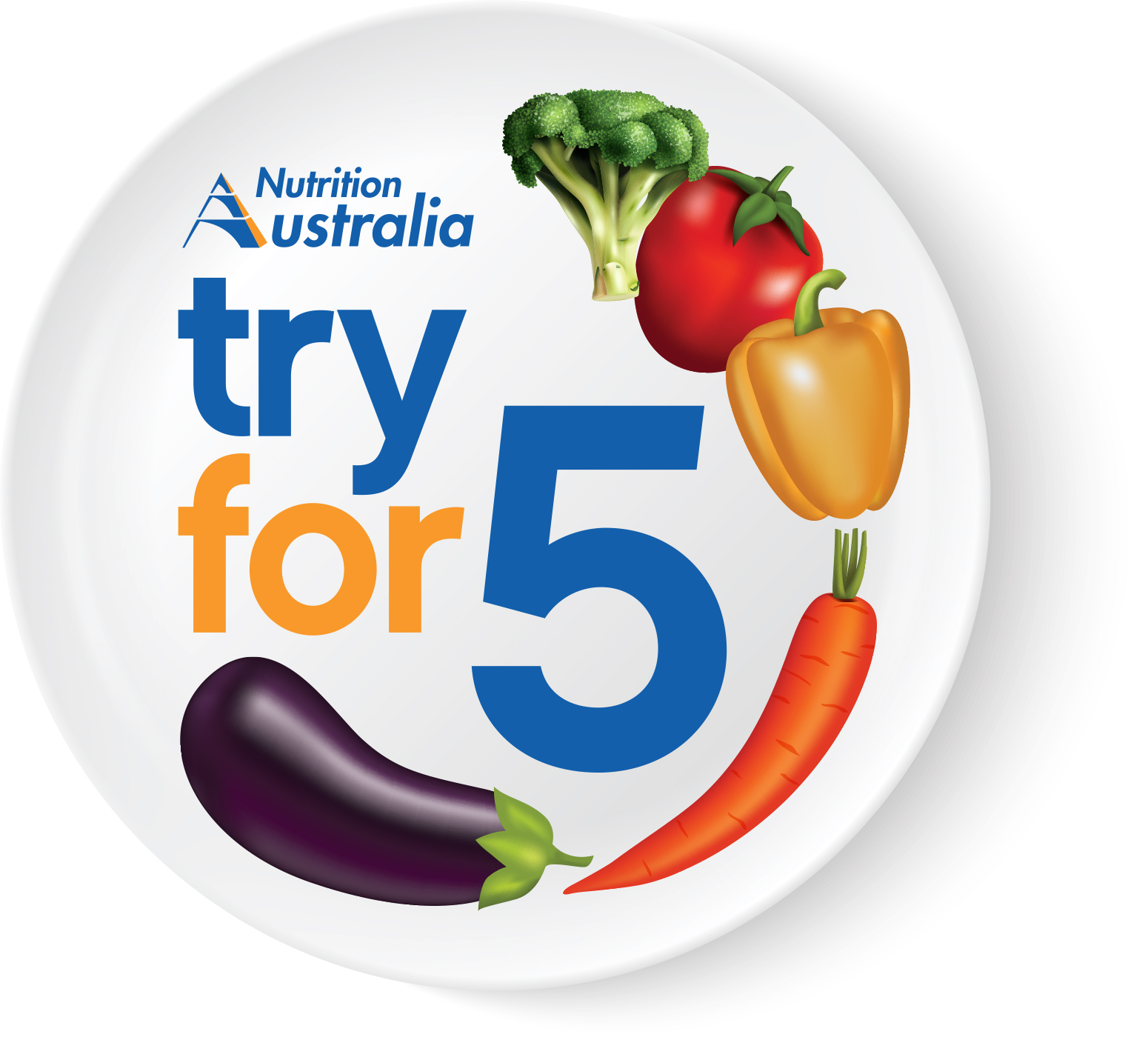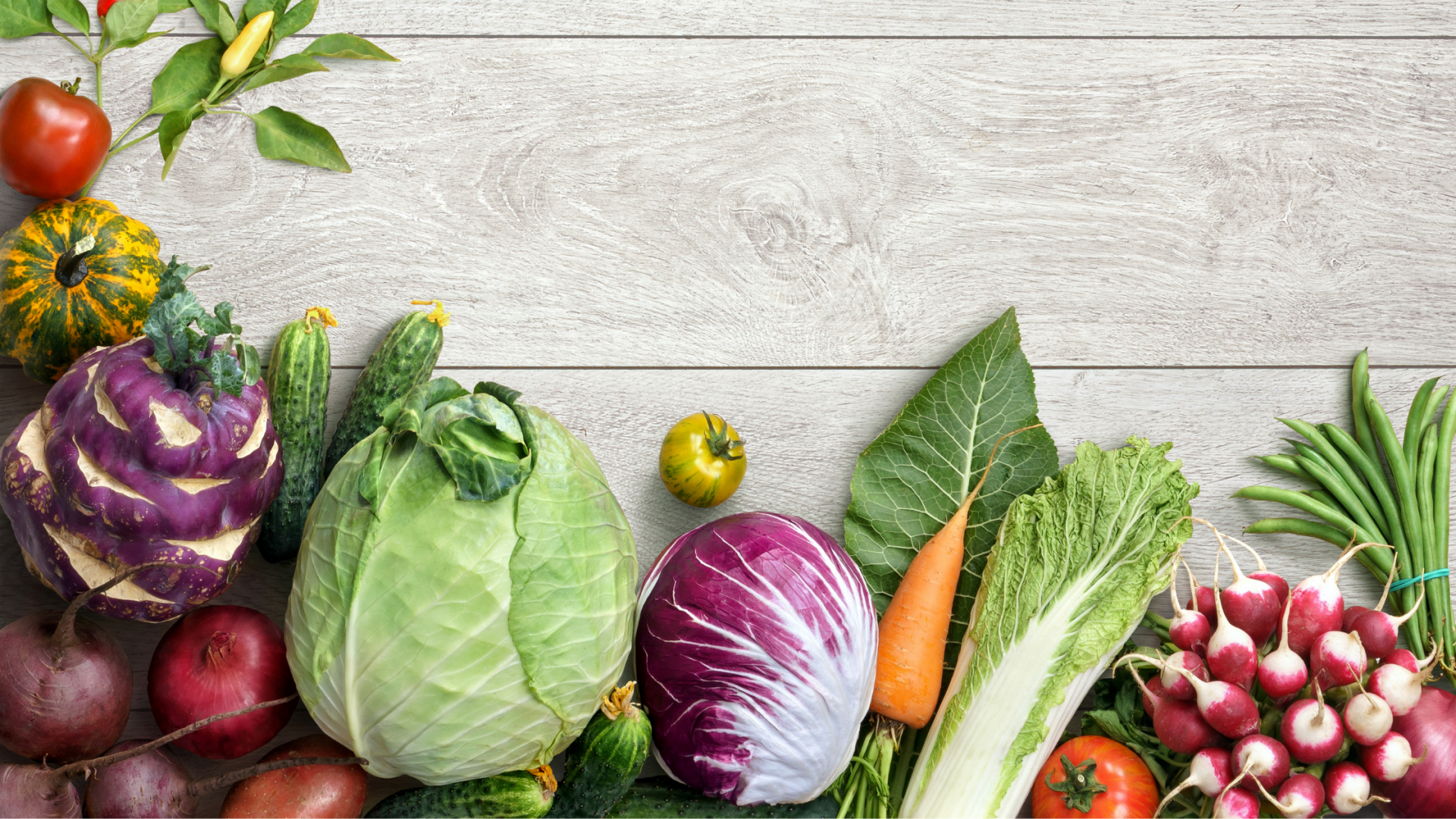 Try for 5 this National Nutrition Week by enjoying sustainable foods
Celebrate National Nutrition Week in NSW from 11 – 17 October 2020
Did you know that just 7% of Australian adults and 5% of children meet the recommended guidelines for 5 serves of veggies each day?
In fact, the average Australian eats only half as much vegetables as they should! Yet, the largest proportion of food waste in NSW – a whopping 33% – comes from fresh produce. Reducing food waste while enjoying a more sustainable diet packed with vegetables is the basis for better health, reduces the risk of chronic disease and ensures a healthy food supply for future generations.
Let's make a change for better health this National Nutrition Week, and what better way to Try for 5 than by filling our plate with sustainable foods that have the power to improve our health and the health of our planet. One way we can do that is by looking in our own backyard to our native Australian ingredients!
That's why Nutition Australia NSW's events encourage everyone to Try for 5 by thinking about 'My Plate, My Planet' – how your plate affects your health and the planet. Join us from 11-17 October as we celebrate healthy and sustainable foods!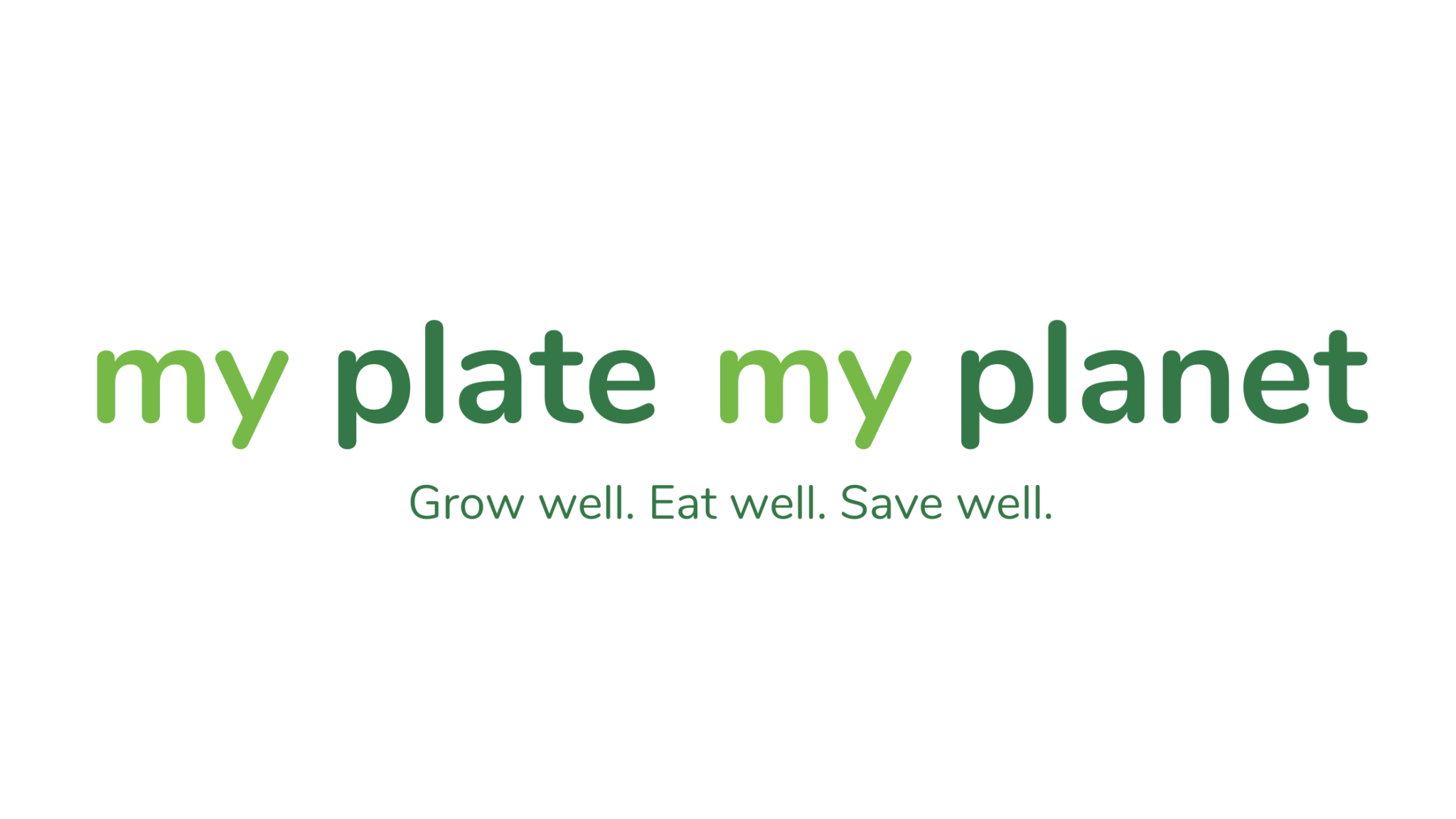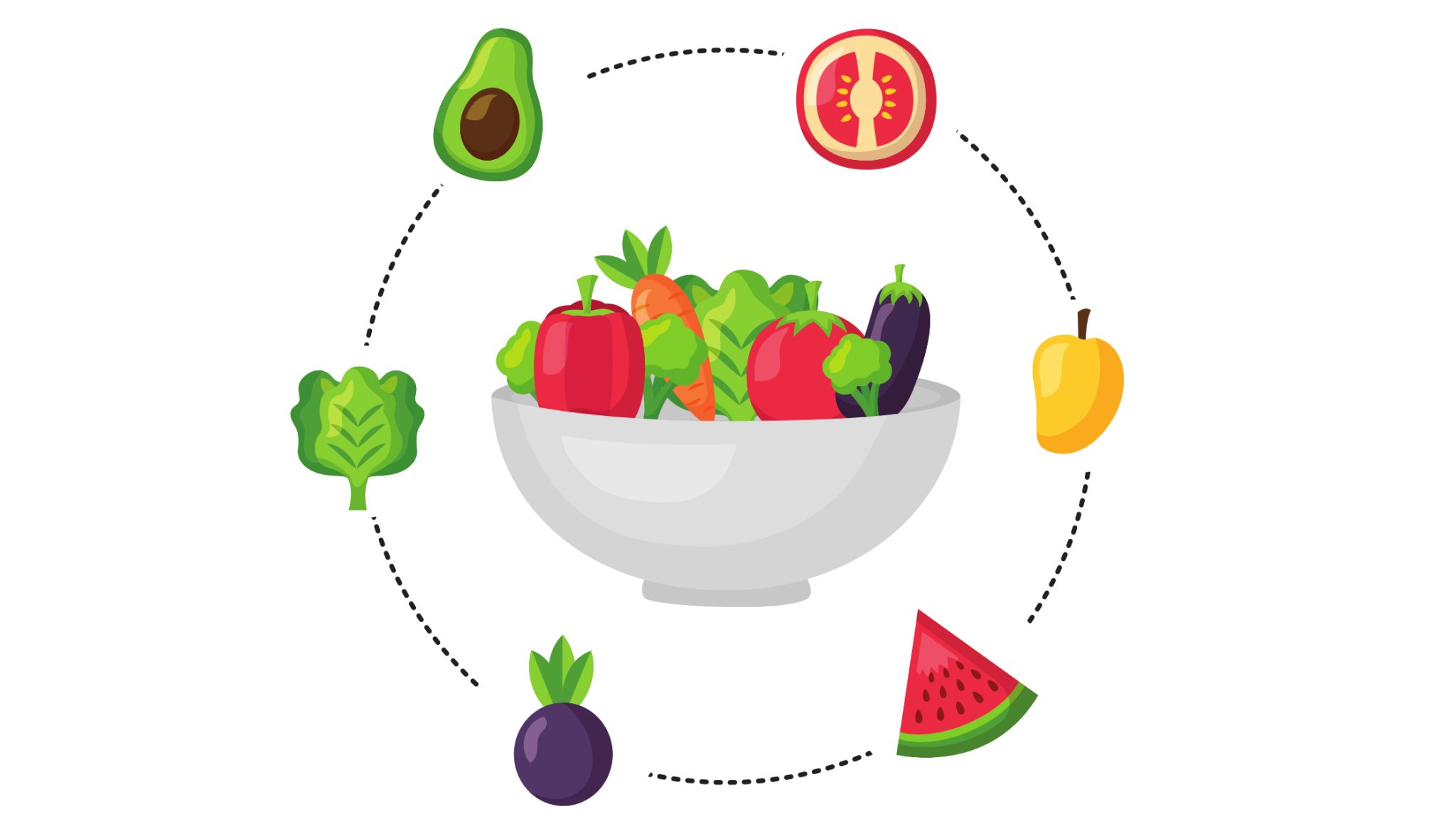 Sustainable Food
Fill your plate with fresh, seasonal, locally grown vegetables, including native Australian ingredients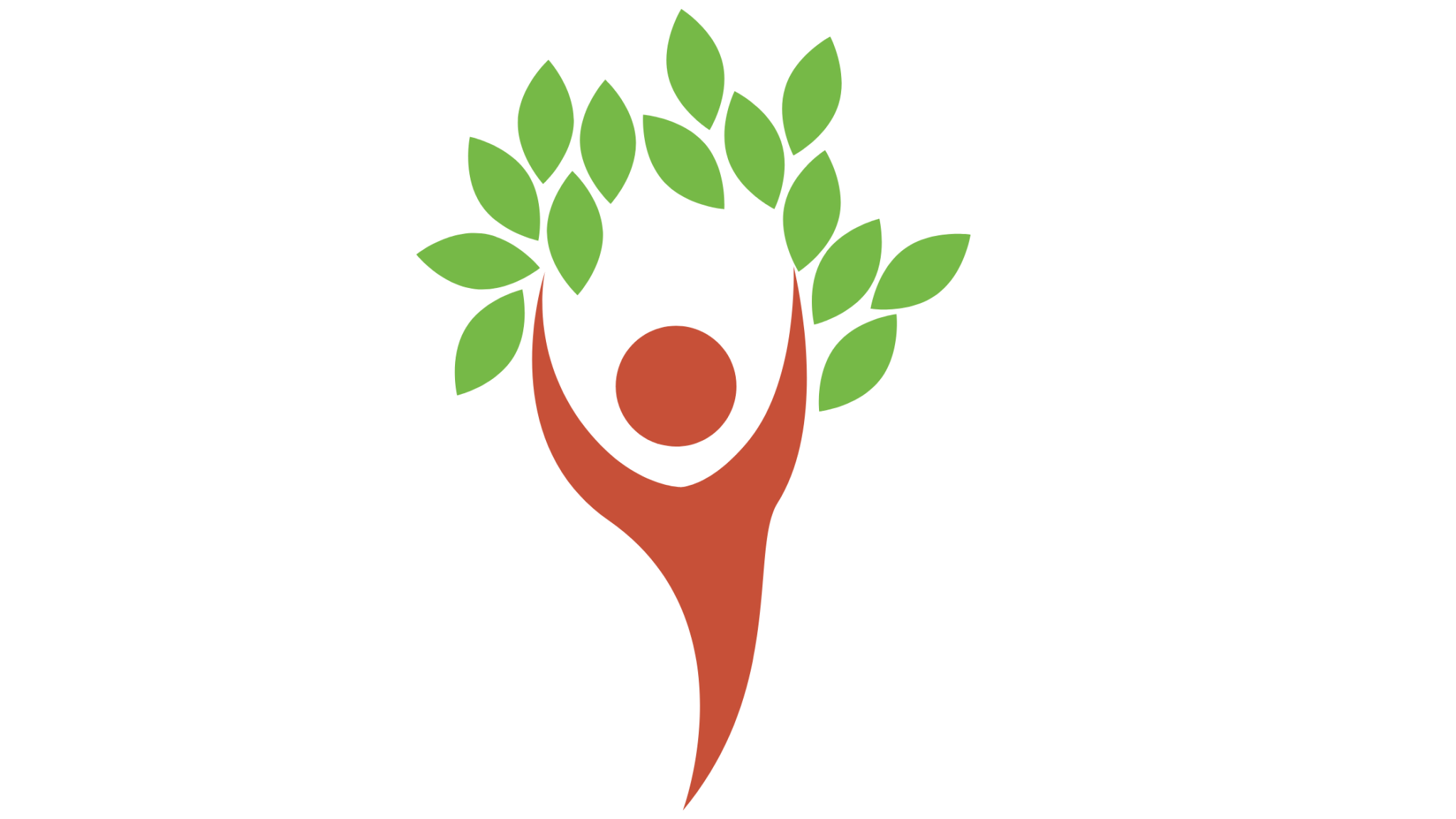 Sustainable Health
Keeping our food supply accessible, affordable, nutritious and safe for all Australians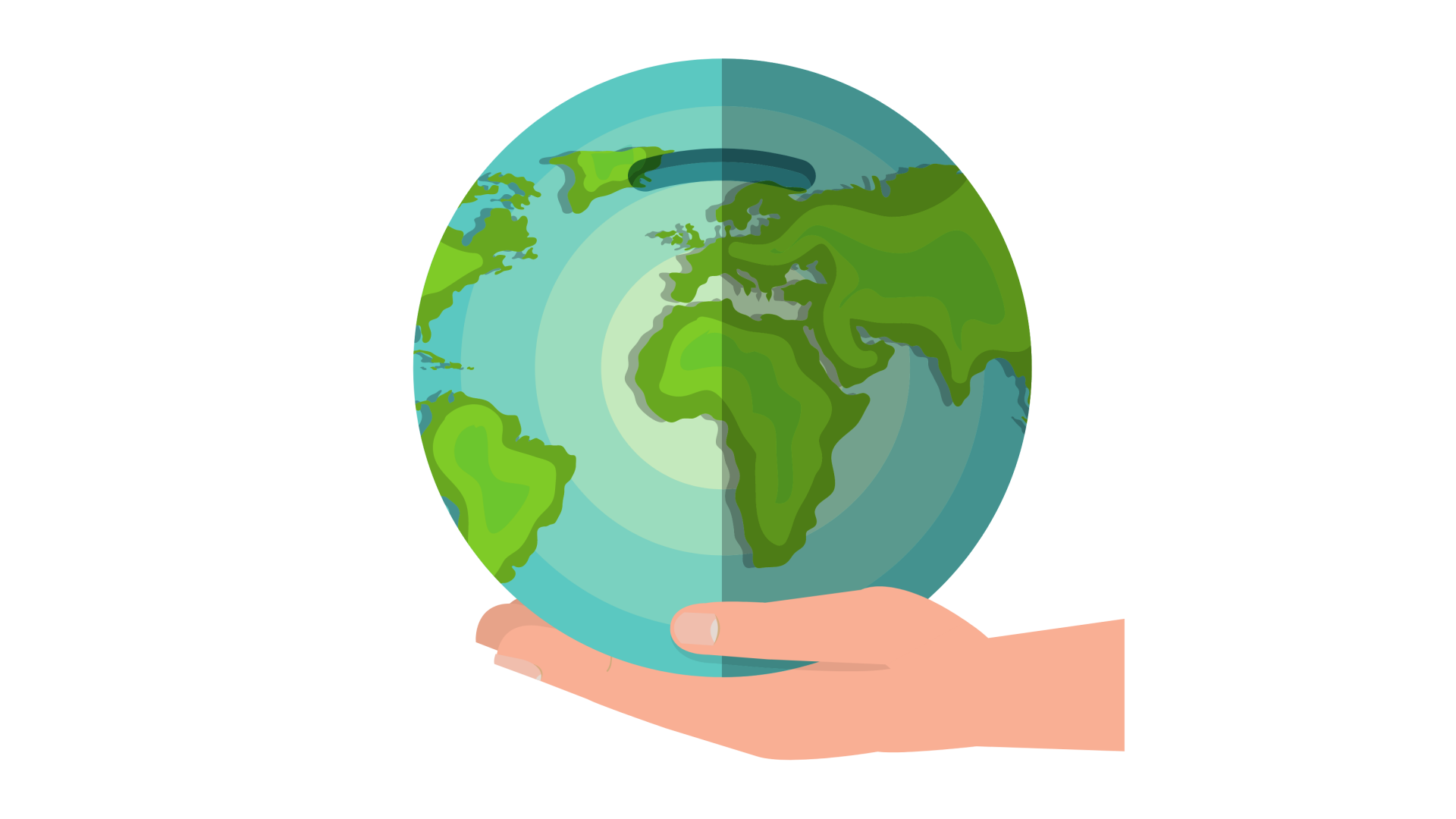 Sustainable Earth
Limit food waste and grow food while being protective and respectful of biodiversity
Catch up with our online events – Recordings now available!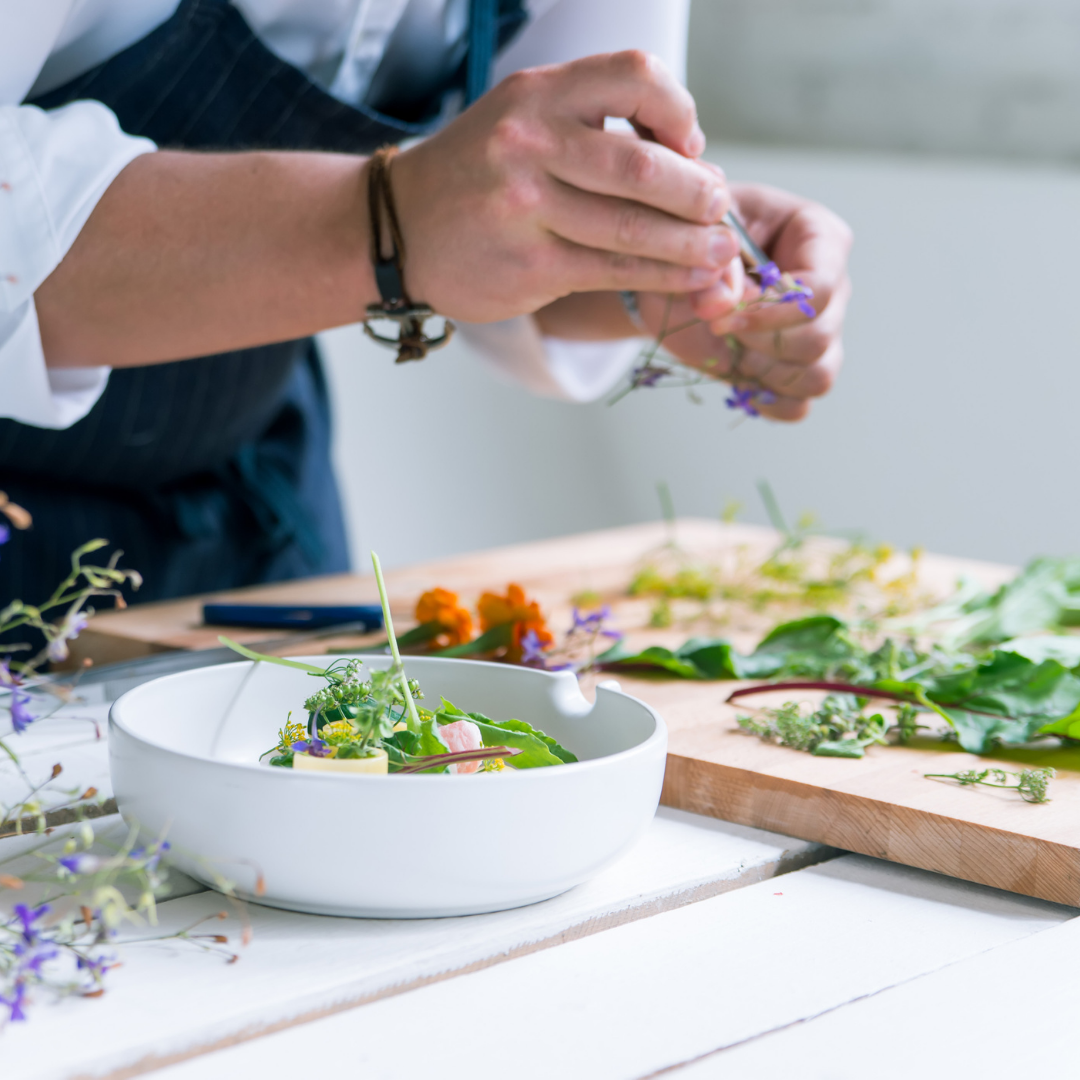 Plate Up for the Planet
Virtual Brunch | 11 Oct
National Nutrition Week in NSW was kicked off with a Virtual Brunch and Sustainable Food Cook-Off
NANSW was joined by renowned Chef Sam May from the National Indigenous Culinary Institute and Hon Matt Kean Minister for Energy and Environment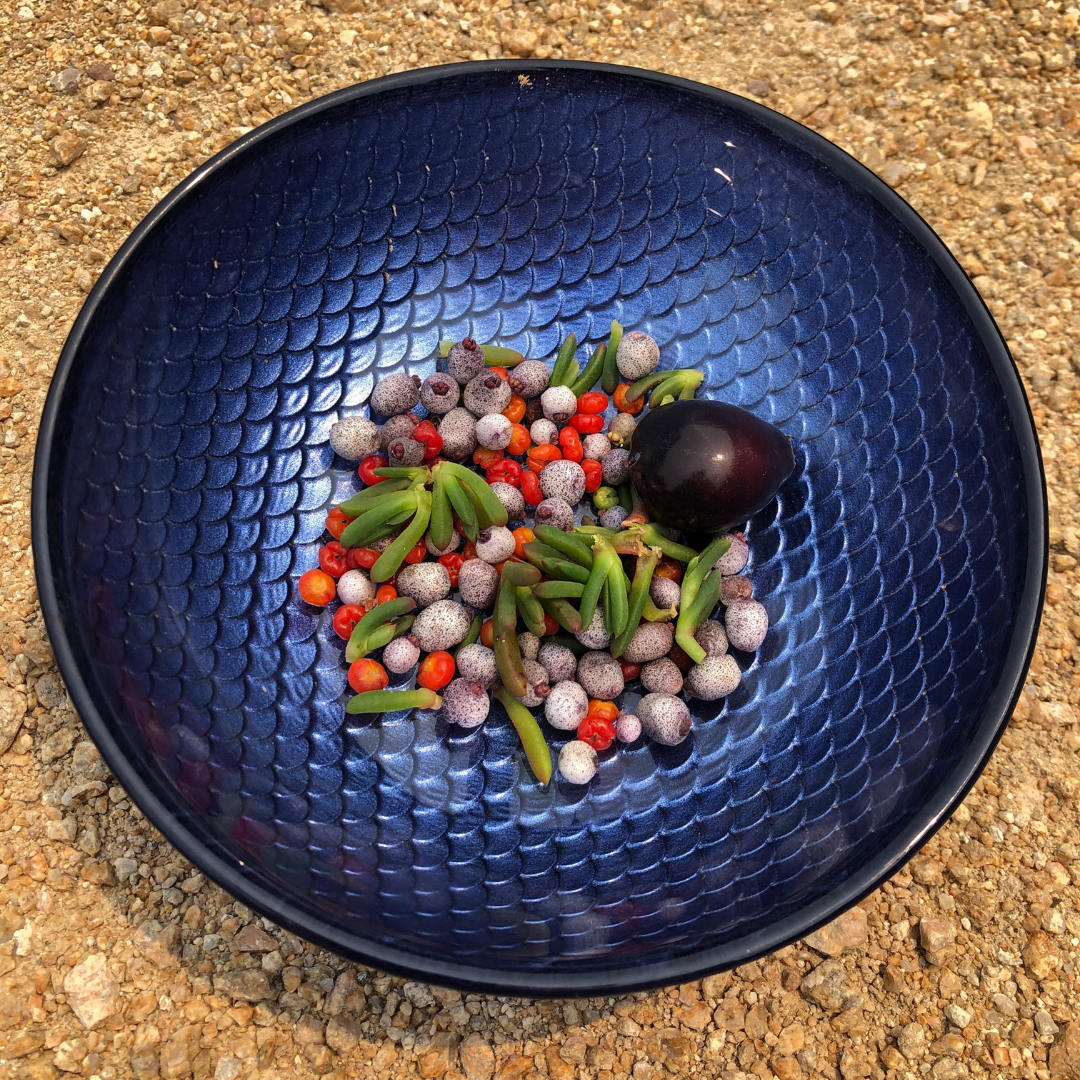 Igniting Indigenous Ingredients
Virtual Tour & Workshop | 13 Oct
Food for the Future
Virtual Panel Discussion | 16 Oct
Listen in to our panel discussion on how we can build a healthy and sustainable food future in NSW and Australia: from farm to fork
Featuring a sustainable food cooking class with Callum Hann – cook, author, TV host and Masterchef contestant
Our speaker panel included the Hon Ken Wyatt AM Minister for Indigenous Affairs, Warren Mandine, Nicole Turner from Poche Centre for Indigenous Health and much more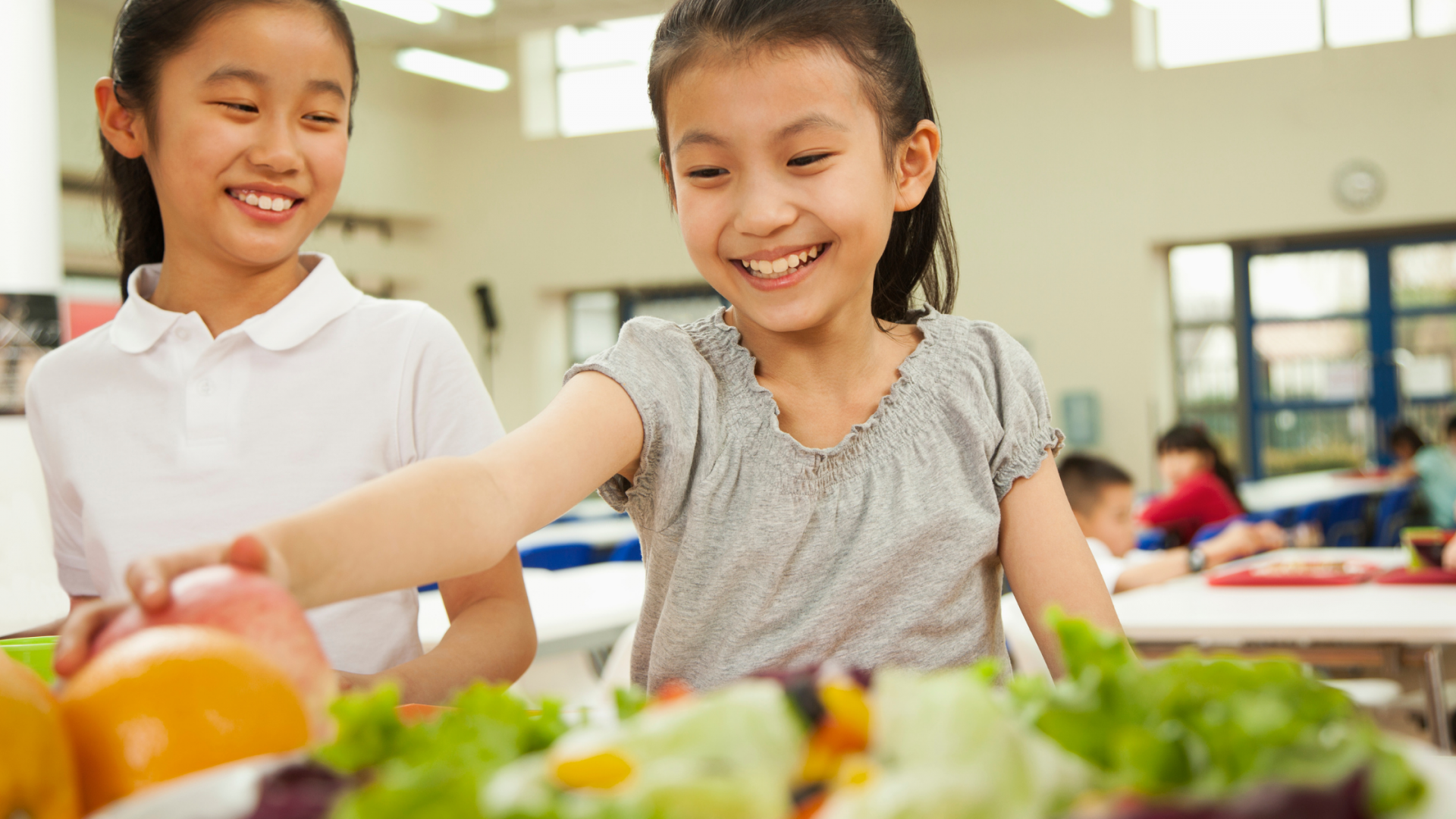 Check out Try for 5 website for more events held around the country
Use our free-to-download resources to make an impact
Spread the word!
Free to Download Posters and Flyers
Want to stay up-to-date on My Plate, My Planet?
Join our mailing list to stay updated on all events, resources and ways you can get involved with Nutrition Australia NSW this National Nutrition Week