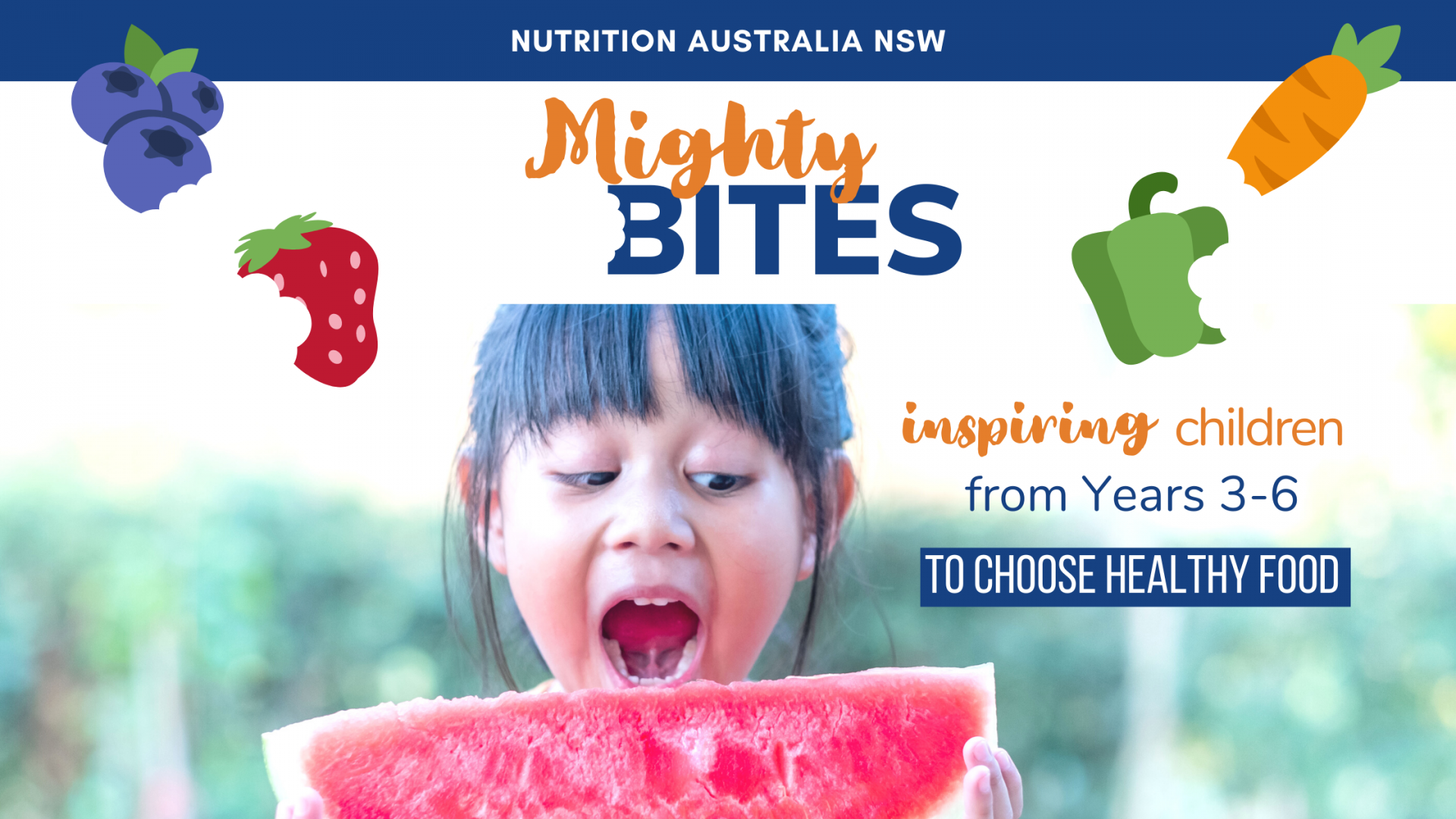 Mighty Bites is the new kid on the block for supporting healthy eating habits in primary school students.
Mighty Bites is a Nutrition Australia NSW program that supports and inspires students from Years 3 to 6 to cultivate an understanding of the Australian Guide to Healthy Eating, the five food groups and making healthy food choices.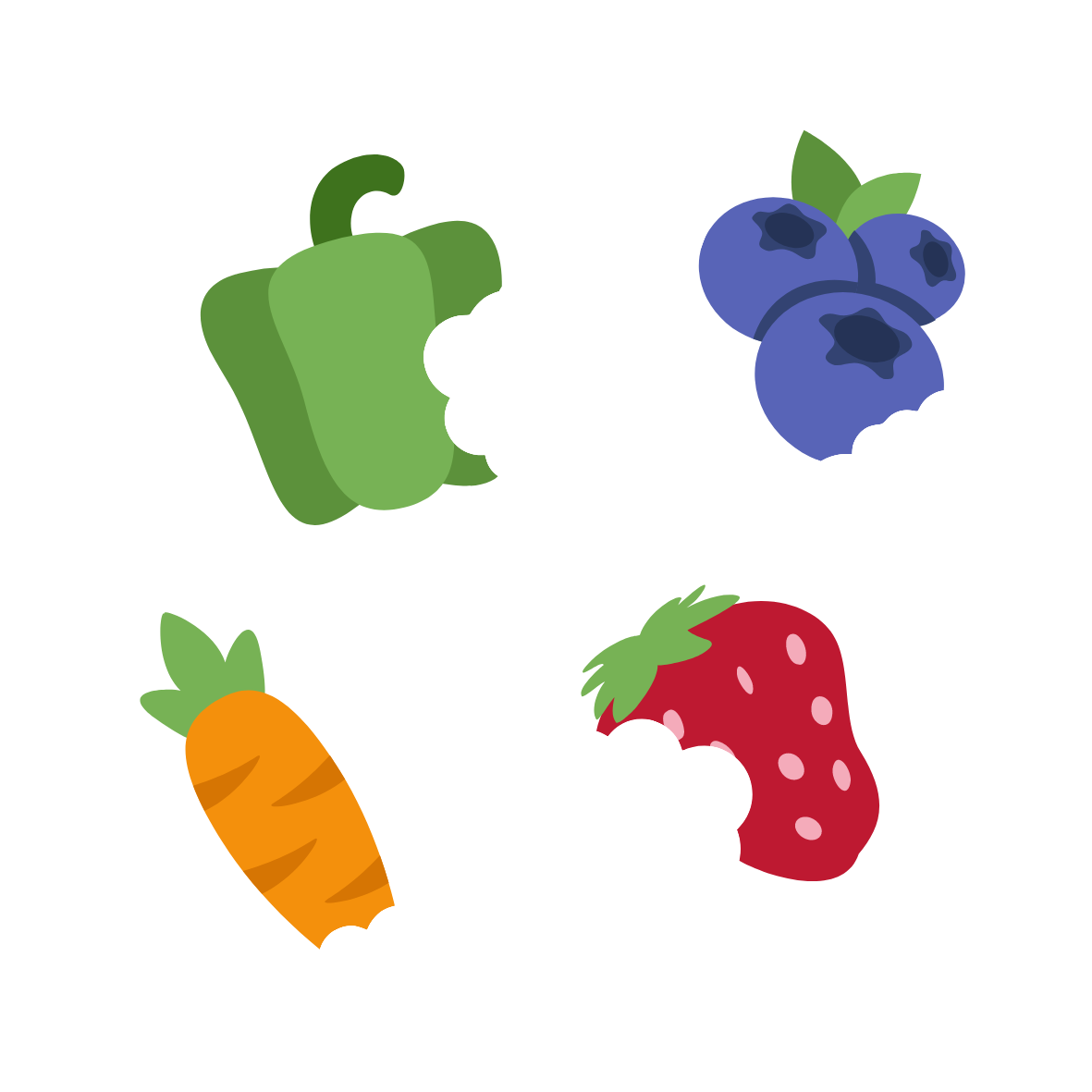 At Nutrition Australia NSW, we are passionate about supporting a healthier future for children across NSW
Mighty Bites is delivered by our passionate Accredited Practising Dietitians either in the classroom or via e-learning technology. Firmly grounded in evidence-based best practice and effective learning principles, students are engaged with the most up-to-date nutrition information, and leave the session feeling inspired to enjoy healthy foods at home.
The Mighty Bites program covers:
The Five Food Groups
Recommended number of serves for each food group per day
"Guess that food!" Activity
Design your own Healthy Eating Plate Activity
For Stage 3: Plan your own healthy meal and drink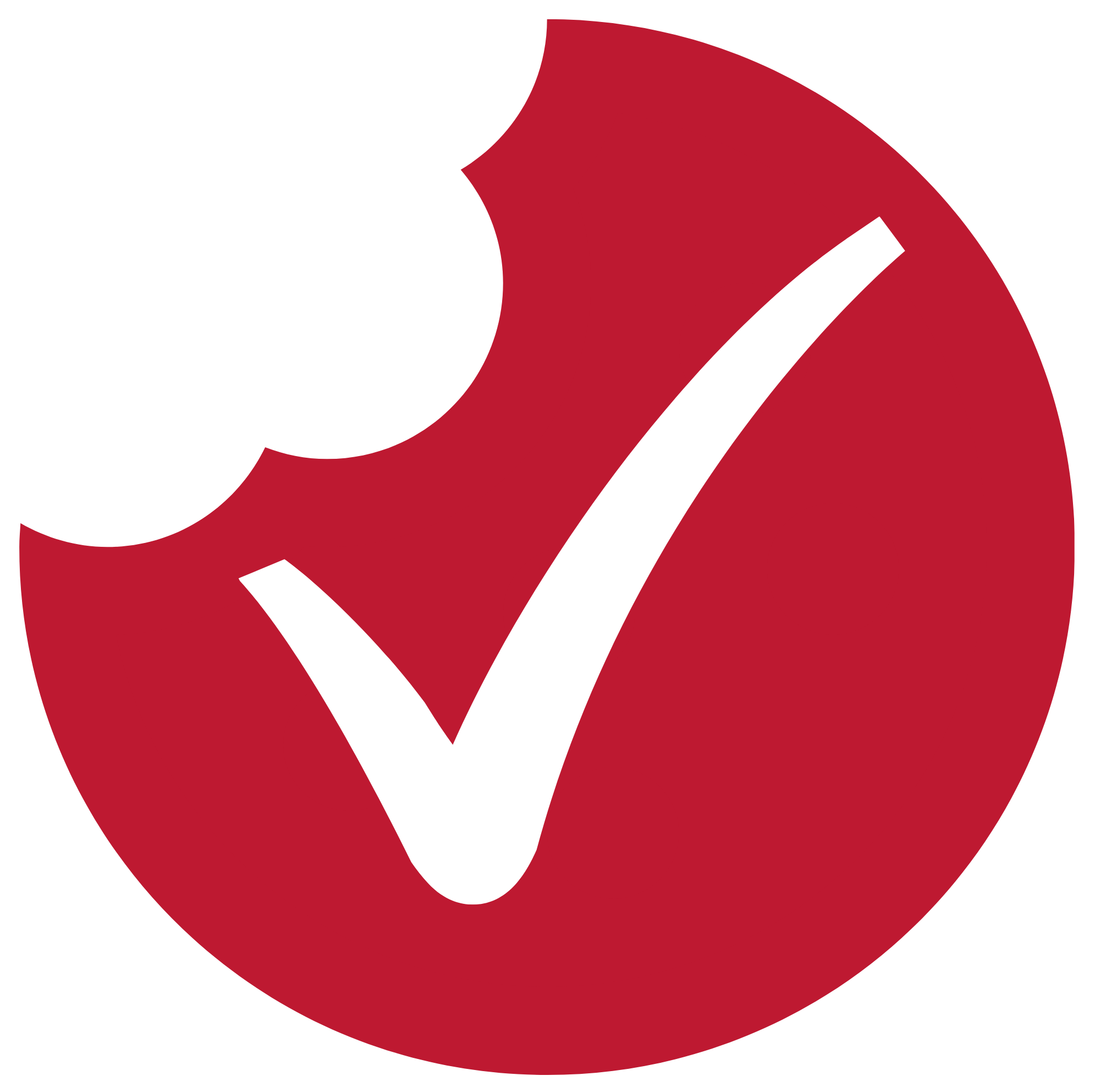 Engaging
Includes fun activites like "Who am I?" and a hands-on creative task
Age-tailored
Activities are adjusted to ensure stage PDHPE content outcomes are met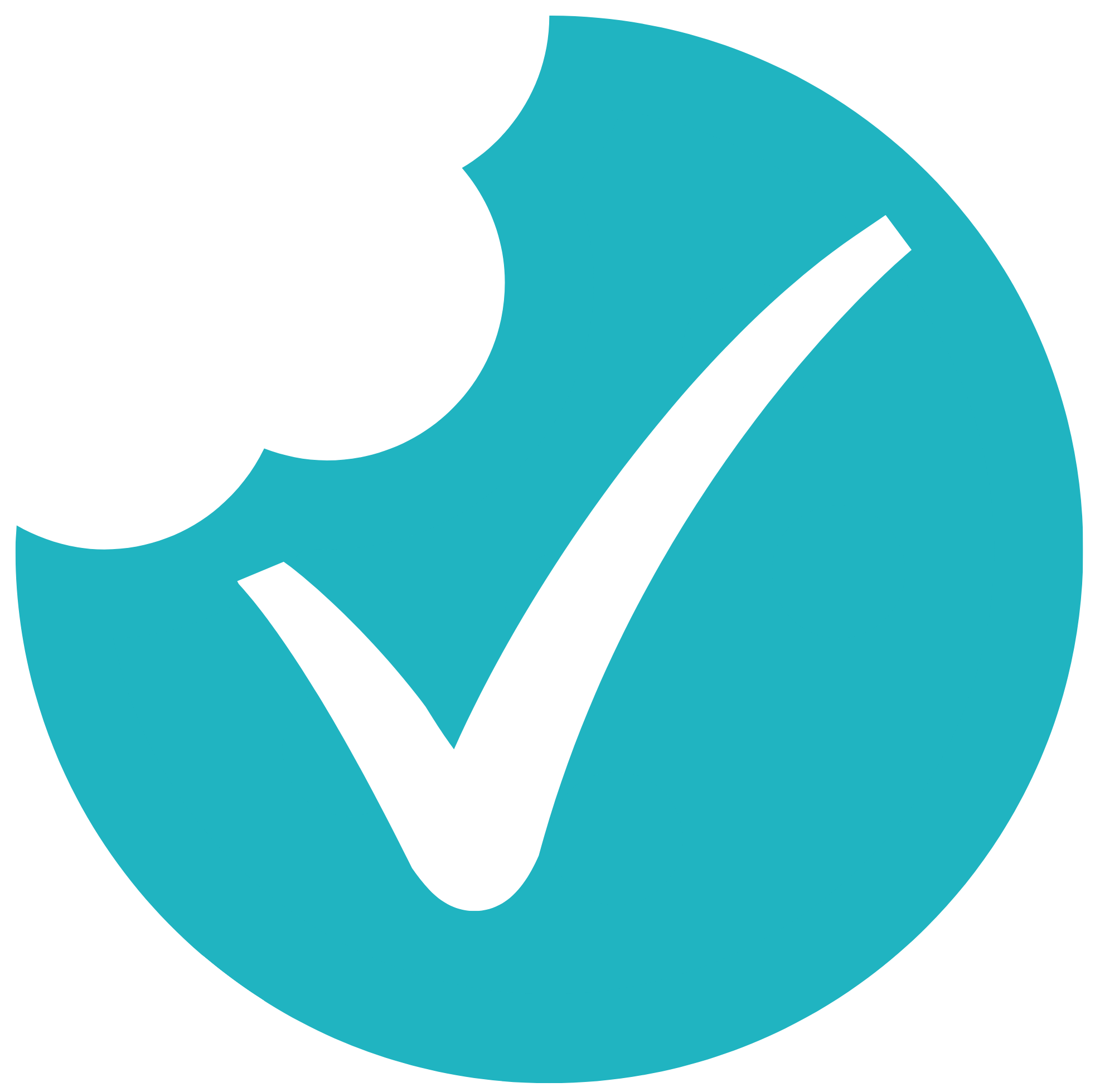 Inspiring
Encourages students to think creatively and question their food habits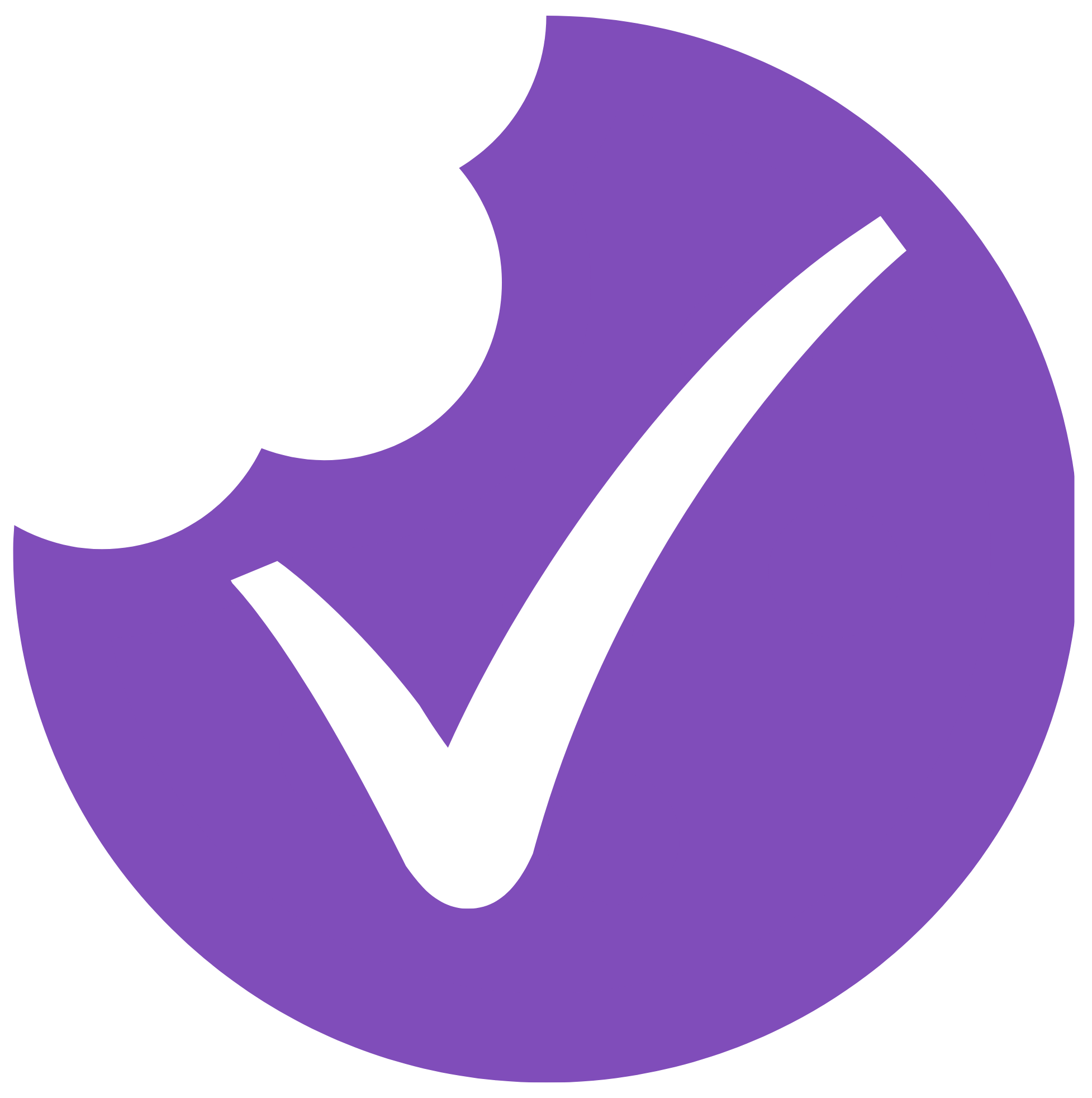 Practical
Students provided with resources to practice what they learned at home
Add on Reclaim The Lunchbox
Compliment Mighty Bites with our FREE NSW Health supported program, Reclaim the Lunchbox. Reclaim The Lunchbox is a 2 hour workshop for parents to help them build healthy lunchboxes for their children. We talk all things food and kids – including portion sizes, affordable food options, and tackling fussy eating. Simply request this extra add on in your enquiry.
Mighty Bites is currently accepting bookings for 2021 and 2022.
Schools and councils are encouraged to contact Nutrition Australia NSW for a tailored quote for your school or area.