Nutrition Australia ACT Inc. (Nutrition Australia ACT) aims to improve the health and well being of the ACT community through good nutrition.
The Committee of Management oversee the operations of the division. All operations within the division are coordinated by the Executive Officer and services are delivered by our team of Accredited Practicing Dietitians.
Nutrition Australia ACT develop and deliver many grant funded nutrition education programs in addition to supporting the ACT government on a range of healthy eating initiatives.
Our range of services in the community extend to workplaces, schools, childcare settings and disability agencies. With a fully equiped food skills kitchen, we also offer cooking classes and individual cooking clinics that aim to build skills and confidence in cooking healthy meals.
The Nutrition Australia ACT office and Food Skills Kitchen is located within the Chifley Health & Wellbeing Hub:
5/70 Maclaurin Crescent, Chifley, ACT, 2606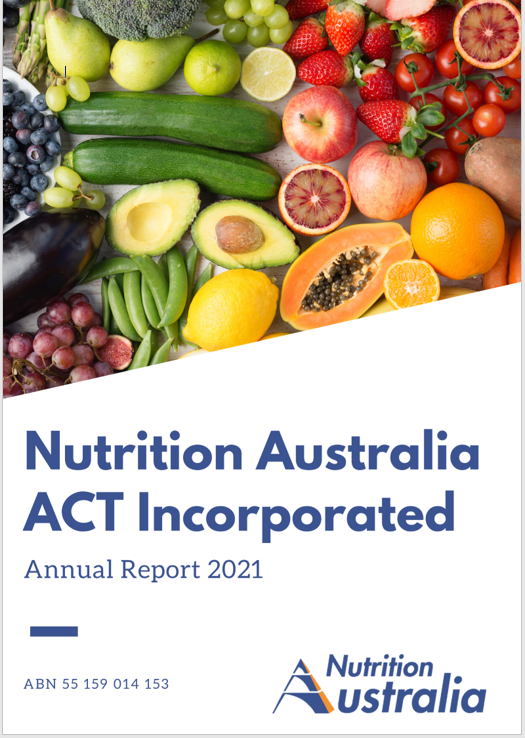 NAACT 2019 Annual Report (PDF)
NAACT 2018 Annual Report (PDF)
NAACT 2017 Annual Report (PDF)
Nutrition Australia ACT Incorporated Constitution