National Stroke Awareness Week takes place from 31st August – 6th September
In 2017, there were on average more than 100 stroke events per day, and around 1 out of these 100 cases were persons over 75 years old.
---
What is a stroke?
A stroke is caused after blood supply to the brain is suddenly stropped or reduced as a result of a blocked artery or a bleeding blood vessel in the brain. This means that the brains cell's miss out on vital oxygen and nutrients, causing them to die and the brain to become damaged. A stroke often results in paralysis, speech, swallowing, visual and cognitive impairment.
Who is at risk?
Stroke can happen to anyone, at any stage in life.
However, the Australian Institute of Health and Welfare (AIHW) indicate stroke is preventable for many, and a variety of lifestyle characteristics can contribute to a higher risk of stroke including:
High blood pressure
Low physical activity
Overweight and obese (40% increased risk which every 5 kg/m2 increase in BMI above healthy BMI)
Smoking
How can nutrition help?
A healthy, balanced diet helps reduce the risk of stroke by supporting a healthy heart, brain and body.
The traditional Mediterranean diet and Dietary Approaches to Stop Hypertension (DASH) Diet may be protective against stroke attack. These encourage lots of vegetables, fruits, and whole grains, which are high in antioxidants, vitamins, potassium, B vitamins and calcium. In particular, The traditional Mediterranean Diet (known as the Cretan Diet) is high in monounsaturated fat, whole grains, fruits, vegetables and legumes; while low in saturated fat, cholesterol, red meat and salt, and may result in a 40% or more reduction in stroke risk.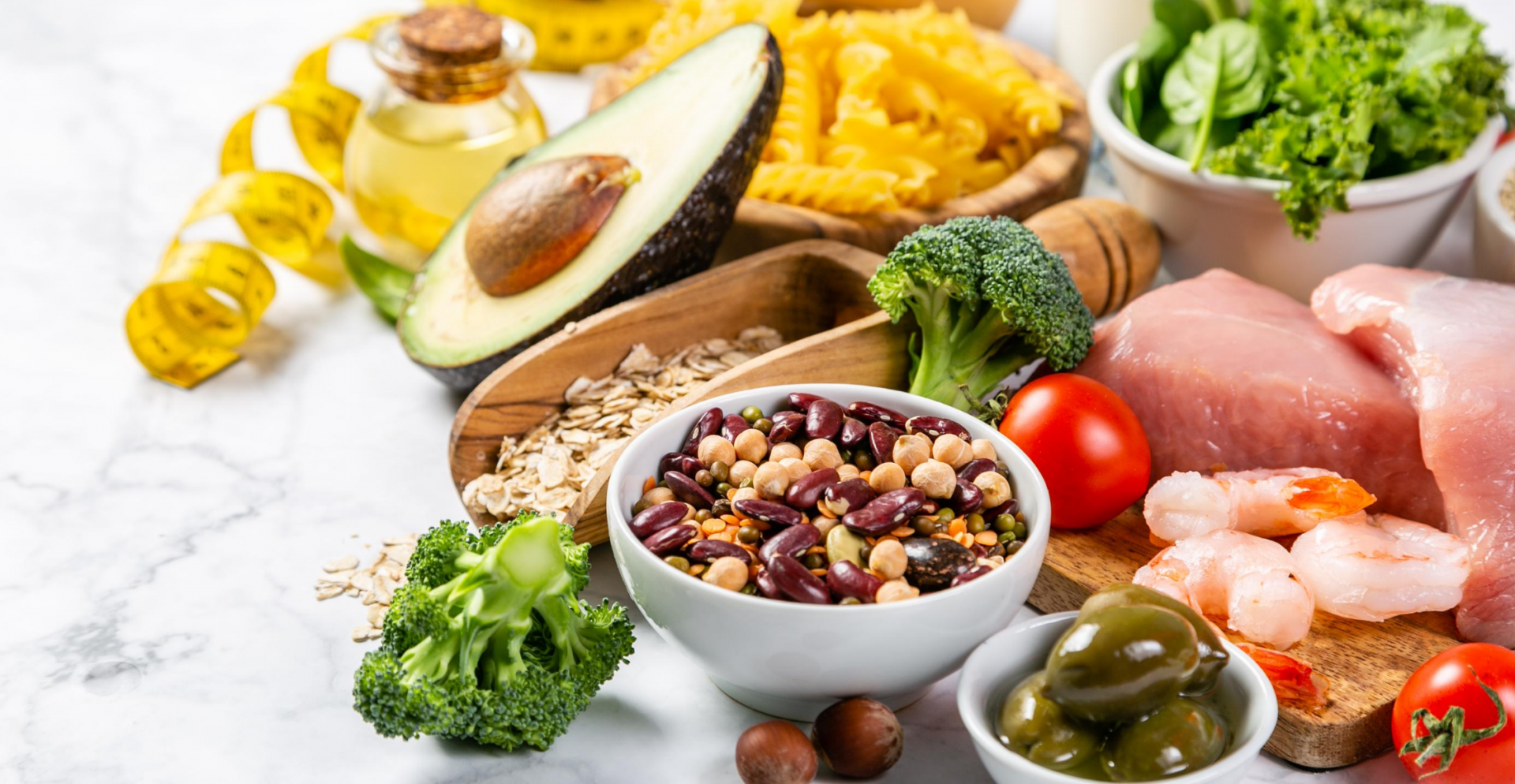 Enjoy more of:
Vegetables such as spinch, broccoli, carrots, capsicum and more
Fruits such as bananas, berries and more
Legumes such as lentils and chickpeas
Whole grains such as oats, wholegrain breads and pastas
Healthier fats such as olive oil, avocado, and nuts
These are high in antioxidants, vitamins (including B vitamins), potassium, and calcium.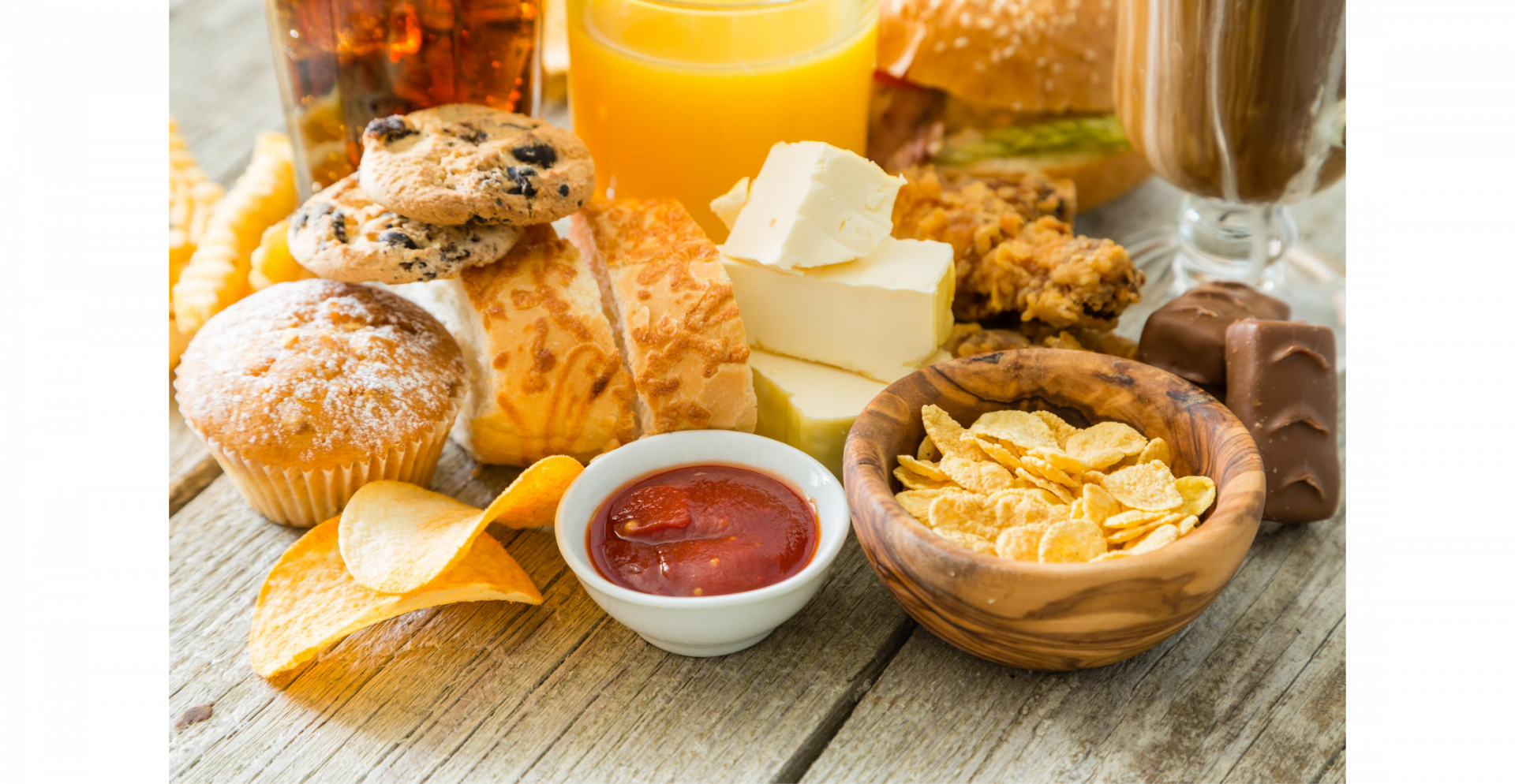 Limit consumption of:
Red meats such as beef or lamb
Highly processed foods and drinks such as potato chips, sugary drinks, and store-bought sauces
These can increase heart and blood vessel pressure, and alter gut microbiome which could increase cardiovascular risk.
For individual dietary advice, get in touch with an Accredited Practising Dietitian.
For more infomation on stroke, visit National Stroke Foundation.
---
Resources:
Australian Institute of Health and Welfare. Stroke [Internet] 2020 [Updated 2020 Jul 23; cited 2020 Aug 21]; Available from: https://www.aihw.gov.au/reports/australias-health/stroke
Foroughi M, Akhavanzanjani M, Maghsoudi Z, Ghiasvand R, Khorvash F, Askari G. Stroke and nutrition: a review of studies. Int J Prev. Med. 2013; 4(Suppl 2): S165-S179
Spence JD. Nutrition and risk of stroke. Nutrients 2019 ; 11(3): 637
Hanskey GJ. The role of nutrition in the risk and burden of stroke: An update of the evidence. Metrics 2017; 48(11): 3168-3174
---
FOR MORE HEALTHY EATING TIPS, RECIPES AND UPDATES ON OUR UPCOMING EVENTS, SIGN UP TO NUTRITION AUSTRALIA NSW'S NEWSLETTER