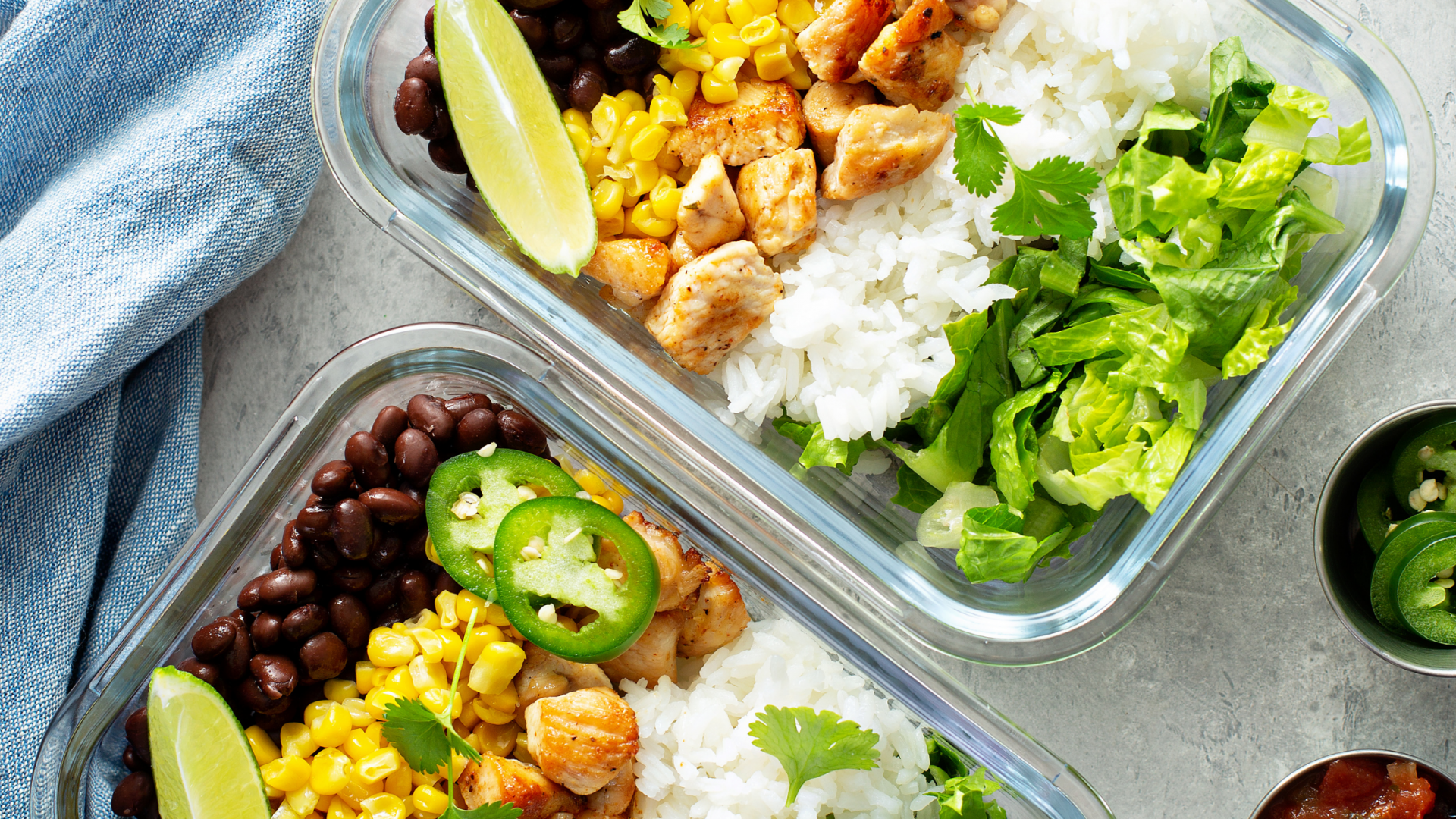 Healthy eating is important during and after breast cancer treatment to strengthen the body.
Nutrition Australia NSW was proud to present a seminar on Healthy Eating during Breast Cancer Recovery for YMCA's Encore Program. Small group seminars such as this offer an intimate, safe and compassionate environment for those undergoing a confronting and challenging battle.
YWCA Australia's free Encore breast cancer exercise and information program supports women who have experienced breast cancer to restore mobility, flexibility and confidence. Encore can help you strengthen and tone your arms, shoulders and chest, regain mobility, and improve your general fitness. Based around land and pool exercises and information sessions, Encore is safe, fun and therapeutic. The water resistance exercises can be tailored to suit individual capacity, and the warm water relaxes and relieves affected muscles.
---
Interested in healthy eating tips to suit nutrition and health needs during breast cancer recovery?
---
Nutrition Australia NSW offers seminars, cooking demonstrations, health displays and more to inspire and empower Australian's to eat healthy. If you're interested in having us present to your organisation or at your event, contact us on [email protected]
Nutrition Australia NSW is proudly supported by NSW Health.