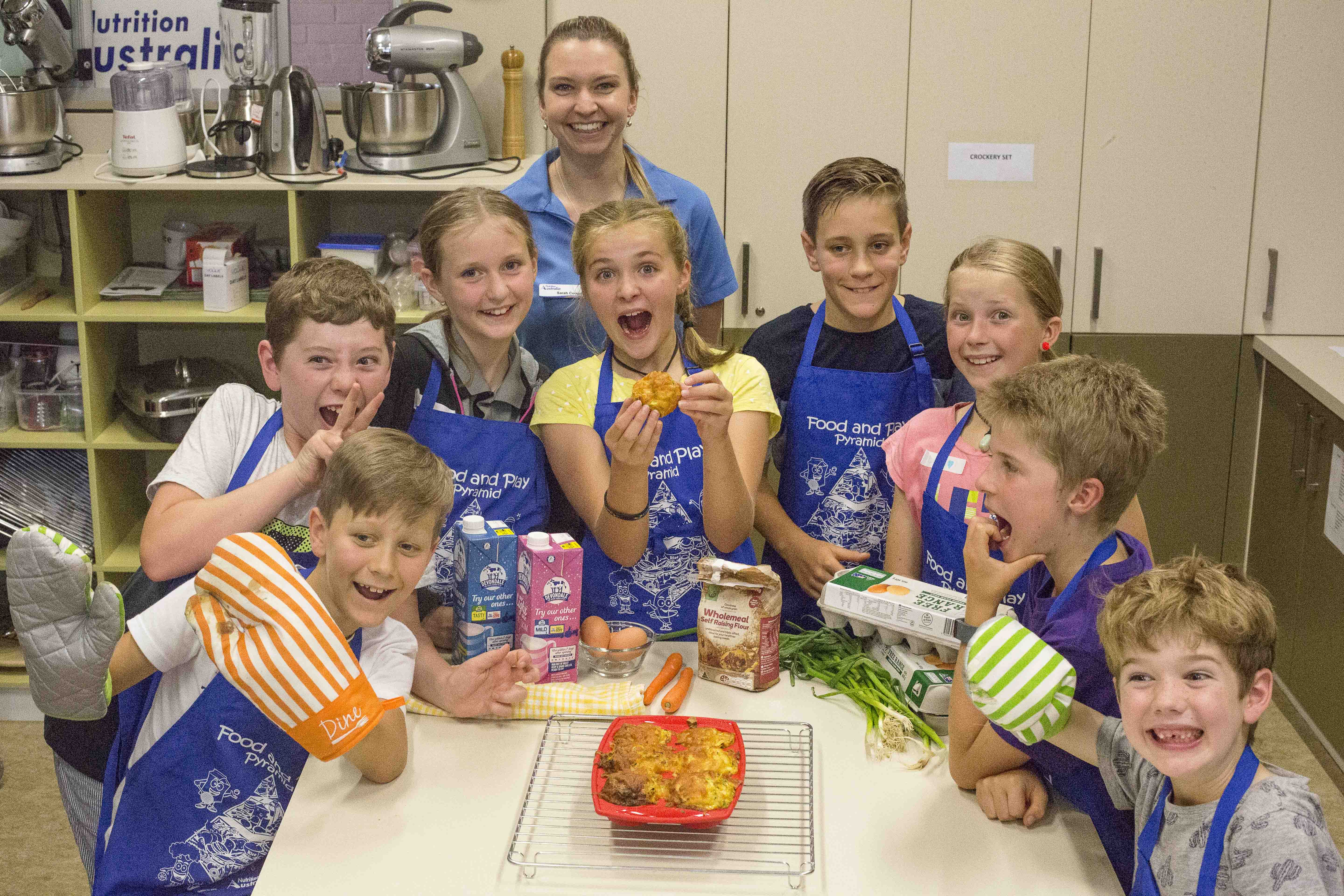 These school holidays Nutrition Australia ACT are joining forces with Warehouse Circus to offer a unique school holiday program from 26 to 29 September.
NAACT will be delivering afternoon cooking sessions for primary school aged children, as part of the spring school holiday program in Chifley.
On a typical day, students can enjoy a choice of circus activities such as tumbling, mini trampoline, stilt walking, unicycling, hula hooping, juggling, staff twirling, poi twirling, diabolo and aerial disciplines such as tissue and trapeze.
At 3pm, students then come into the nearby NAACT food skills kitchen and cook delicious and healthy food with us! That's four whole days of keeping children active and learning valuable food skills.
Here's what other parents have had to say about it the cooking:
"It gave our child much more confidence in the kitchen"
"We really enjoyed the left overs"
"Great ideas of how to eat healthy, especially the afternoon snacks"