Board Member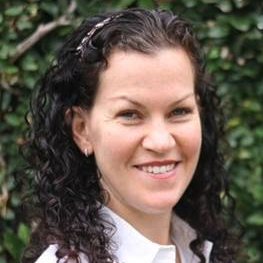 Teri is an Accredited Practising Dietitian, Nutritionist and Sports Dietitian with over 17 years' experience within the food and healthcare industries.
Teri is the director of FoodBytes, a nutrition and digital consultancy that empowers brands and organisations to raise their nutritional profile through digital channels. Prior to establishing FoodBytes, Teri worked at Nestle for almost a decade, where she gained valuable brand marketing and digital expertise. She has a wealth of experience across a range of FMCG, nutrition and healthcare industries.
Teri is a regular speaker on the topics of social media and digital marketing and contributes to a range of digital and nutrition publications.