Divisional Director (ACT division)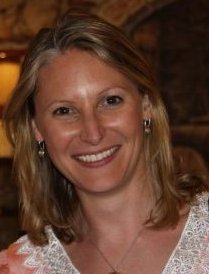 Gillian originally joined Nutrition Australia while studying Nutritional Science in Canberra for some volunteer experience. She re-joined the ACT Division in 2008, and is the current Chair of the ACT Committee of Management of Nutrition Australia ACT Division.
Gillian currently works in food regulation at Food Standards Australia New Zealand where she has worked across a number of areas having the opportunity to use and build up her public health nutrition knowledge and skills. Previously Gillian worked at the University of Canberra as a research assistant and tutor in nutrition, then as a lecturer in nutrition and public health nutrition. She has completed a Masters in Nutrition, a Graduate Diploma in Nutritional Science and a Bachelor of Applied Science (Human Biology).