Public Officer (ACT division)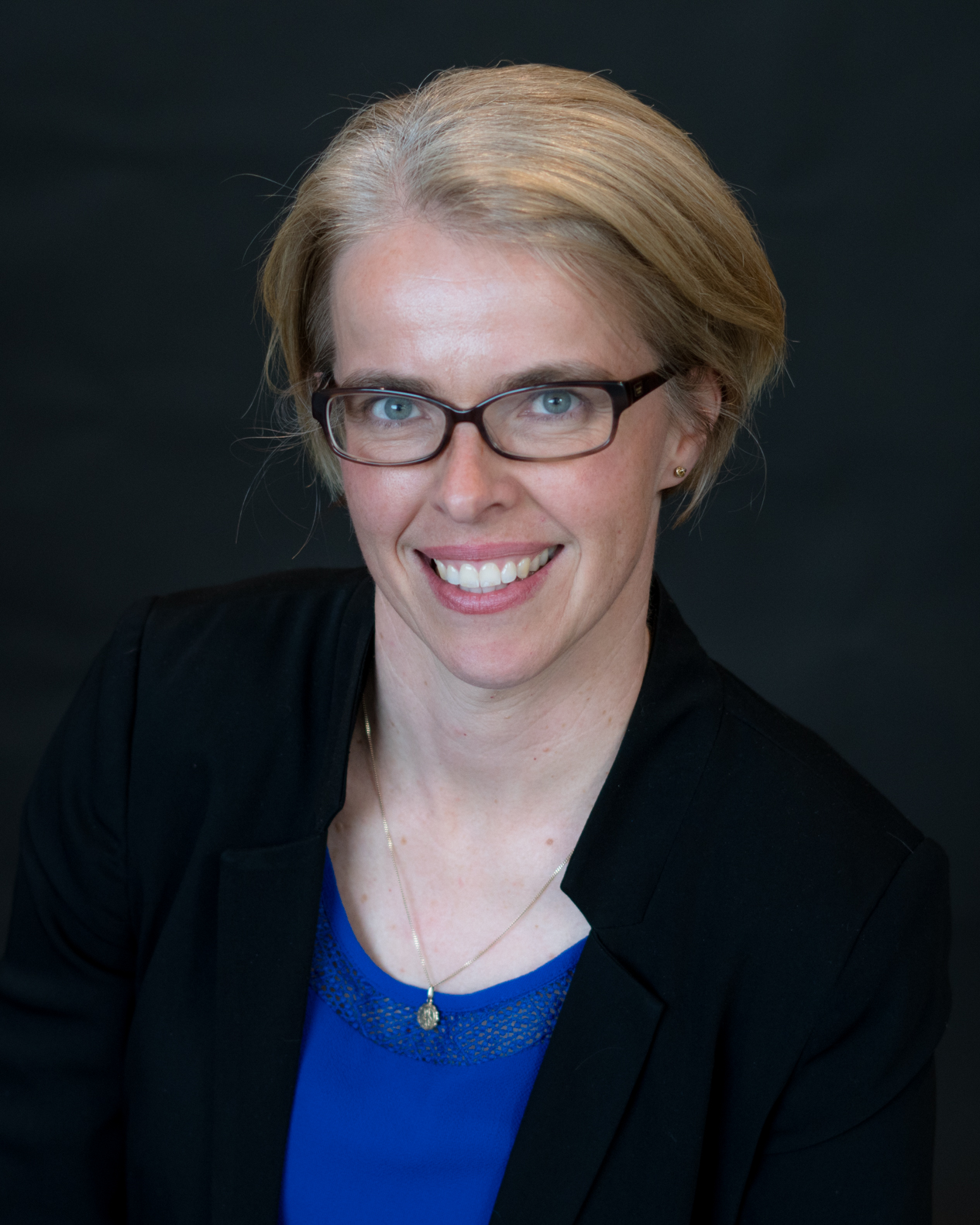 Leanne is an Accredited Practising Dietitian and Program Manager for Nutrition Australia ACT Division. As a mother of two children, Leanne spends a great deal of time advocating healthy food choices in the community with a special interest in educating healthy eating among children.
Leanne has worked in a range of clinical and community settings for over 20 years.
Leanne also works in Private Practice on a part time basis and sees many clients with preventable lifestyle diseases. This work helps to drive her passion in supporting health promotion strategies for the prevention of such diseases with a focus on healthy ageing.