Pain. Fever. Rashes. Anaemia. Anxiety. Headaches. These are just some of the symptoms those with lupus, also called systemic lupus erythematosus (SLE), can experience on a daily basis.
According to Lupus NSW, it is estimated that lupus affects 1 in 1000 people in Australia – a startling majority of which are women. Lupus is a debilitating condition, with patients often suffering in silence as many symptoms are not physically observable by those around them. That's why this World Lupus Day aims to 'Make Lupus Visible' – to rally communities to raise funds and awareness of the invisible physical, emotional and financial impact of lupus.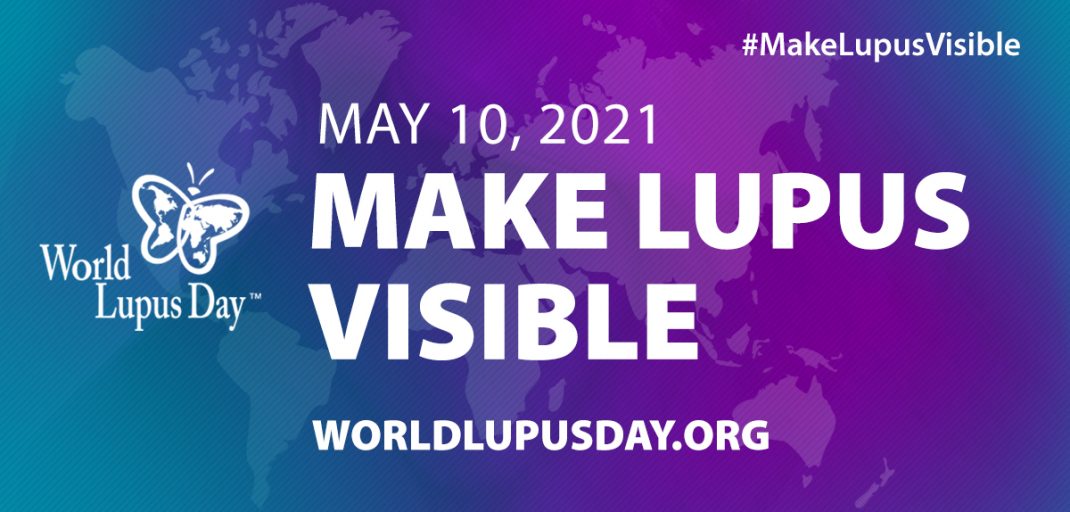 What is lupus?
Also known as systemic lupus erythematosus (SLE), lupus reprograms immune cells so they attack the body itself, resulting in chronic inflammation. It can affect the kidneys, joints, skin, brain, and the lining of the heart and lungs. Lupus can be mild or life-threatening.
What are the risk factors for developing lupus?
The triggers for lupus are poorly understood. Some factors that are associated with developing lupus are:
Being female: 90 per cent of Australians with lupus are women.
Early adulthood: most cases of lupus are detected in people aged between 15 and 40.
Genetic susceptibility: lupus is more prevalent in some families and some racial groups. Lupus is more prevalent and more severe in Aboriginal Australians than in the wider Australian population.
Sunlight exposure can be a trigger in susceptible people.
How does diet and nutrition affect lupus?
Despite numerous claims on the internet, there is no one-size-fits-all solution or special diet when it comes to managing lupus symptoms. A good place to start is enjoying a well-balanced diet which includes wholegrain carbohydrates, plenty of fresh fruit and vegetables, lean meats and fish, and nuts and legumes as recommended by the Australian Guide to Healthy Eating.
However, as lupus may affect blood pressure, kidney functioning, bone health, and inflammation in the body, there may be some nutritional considerations to take into account. Some also may notice lupus flares occurring with certain foods. These concerns should be discussed with your lupus doctor and an Accredited Practising Dietitian.
To read more about lupus, and the many ways you can get involved with World Lupus Day including fundraising opportunities, please visit www.lupusnsw.org.au/
Thanks to Lupus NSW for supplying information for this article.
Nutrition Australia NSW is proudly supported by NSW Health.