Nutrition Australia and healthylife

With so much health information out there, it can be overwhelming to know who to trust. Nutrition Australia Vic Division's nutrition experts are working together with healthylife to provide engaging and educational evidence-based content for everyday Australians to help them make healthier food choices for themselves and their families.
NEW: Ways to Well – Women's Health Program
Nutrition Australia has teamed up again with healthylife, to bring you this free, expert-backed ways to well program on women's health. You'll learn about the changes our bodies go through, key health concerns and nutrients to keep an eye on, eating for energy levels, and what's going on with our hormones as we age. Join for free today to feel confident in taking control of your health!
Ways to Well – Pantry Basics Program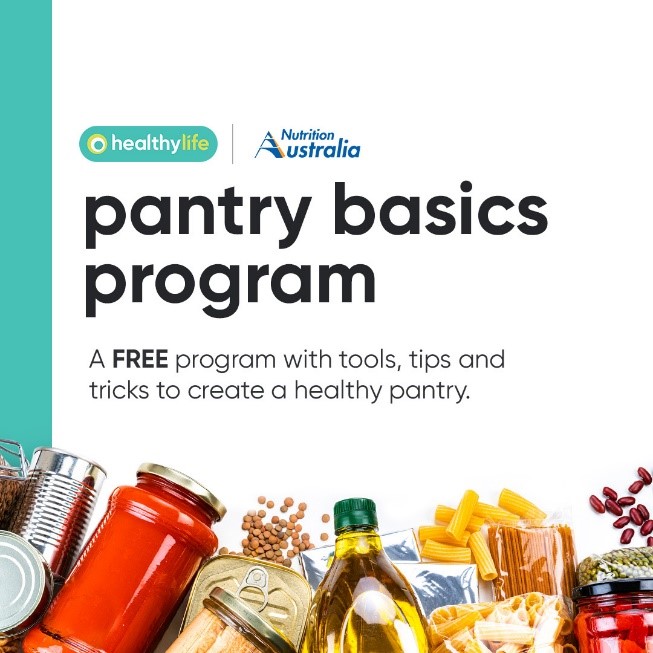 A well-stocked, picture perfect pantry…Sounds good right? Not the Instagram worthy type, the type you see in a regular house, with regular people. We've partnered with healthylife to bring you this expert backed program. Our nutrition experts have done a deep dive on what a healthier pantry actually looks like. We make it super easy to do a pantry audit, to help clear out anything that has seen better days, and re-stock with nutritious and simple ingredients to help power your household all day long. Join now for free.
Ways to Well – Healthy Lunchbox Program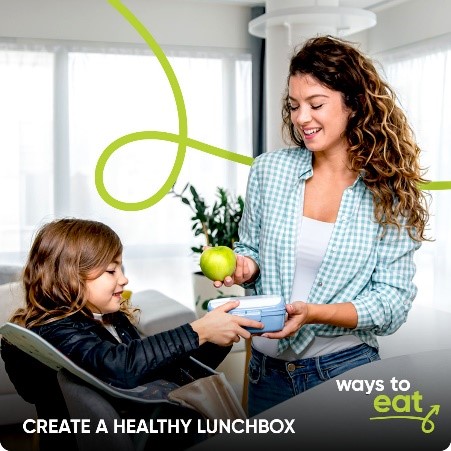 Nutrition Australia are excited that healthylife's new Ways to Well Healthy Lunchbox program is now available! With content developed by Nutrition Australia's expert nutritionists and dietitians, this free program is packed with tips and simple ideas to get you inspired about packing nutritious lunchboxes. Sign up to the program here to get started.
More healthylife content and resources
The healthylife Food Tracker, a simple tool to help inspire Australians to make healthier food choices through analysing your grocery shop is now available.
We have also developed a range of social media content for the healthylife Instagram and Facebook pages on topics including sustainability, recommended serves of the five food groups, and plant-based diets.
Our expert nutritionist Anneliese Twigg presented a free Webinar on staying healthy over the festive season.
Appearances in the media
Portfolio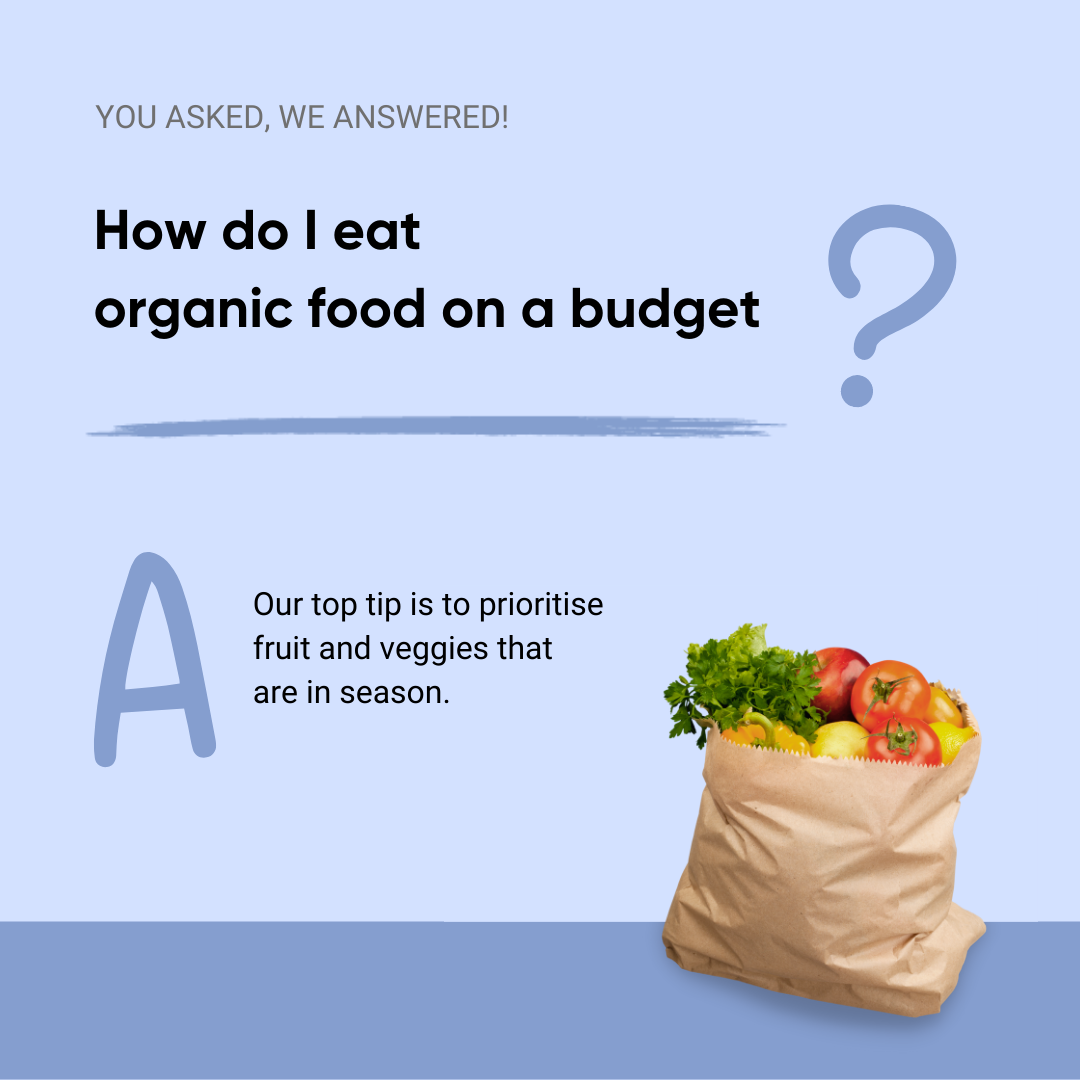 Social media tile by Nutrition Australia for healthylife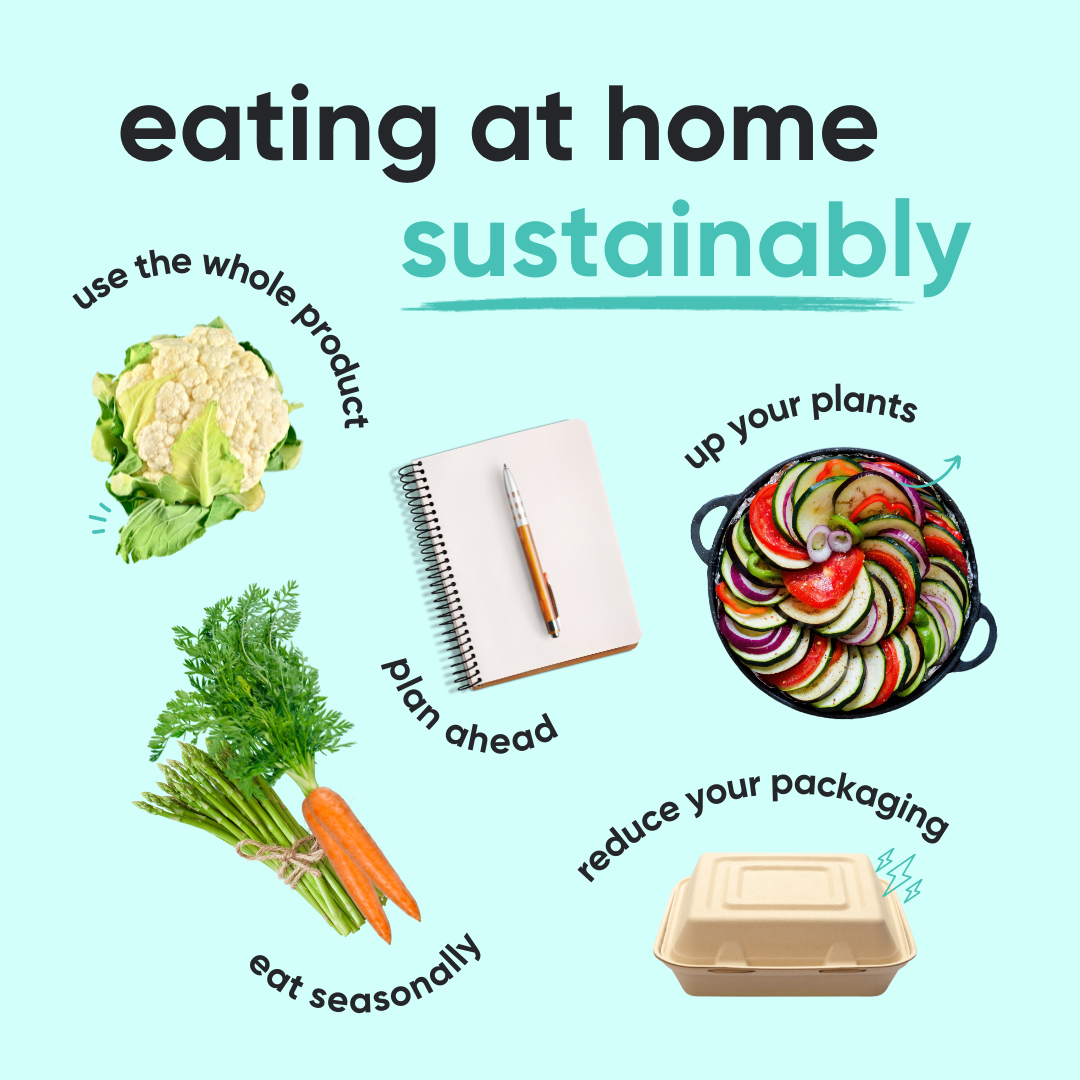 Social media tile by Nutrition Australia for healthylife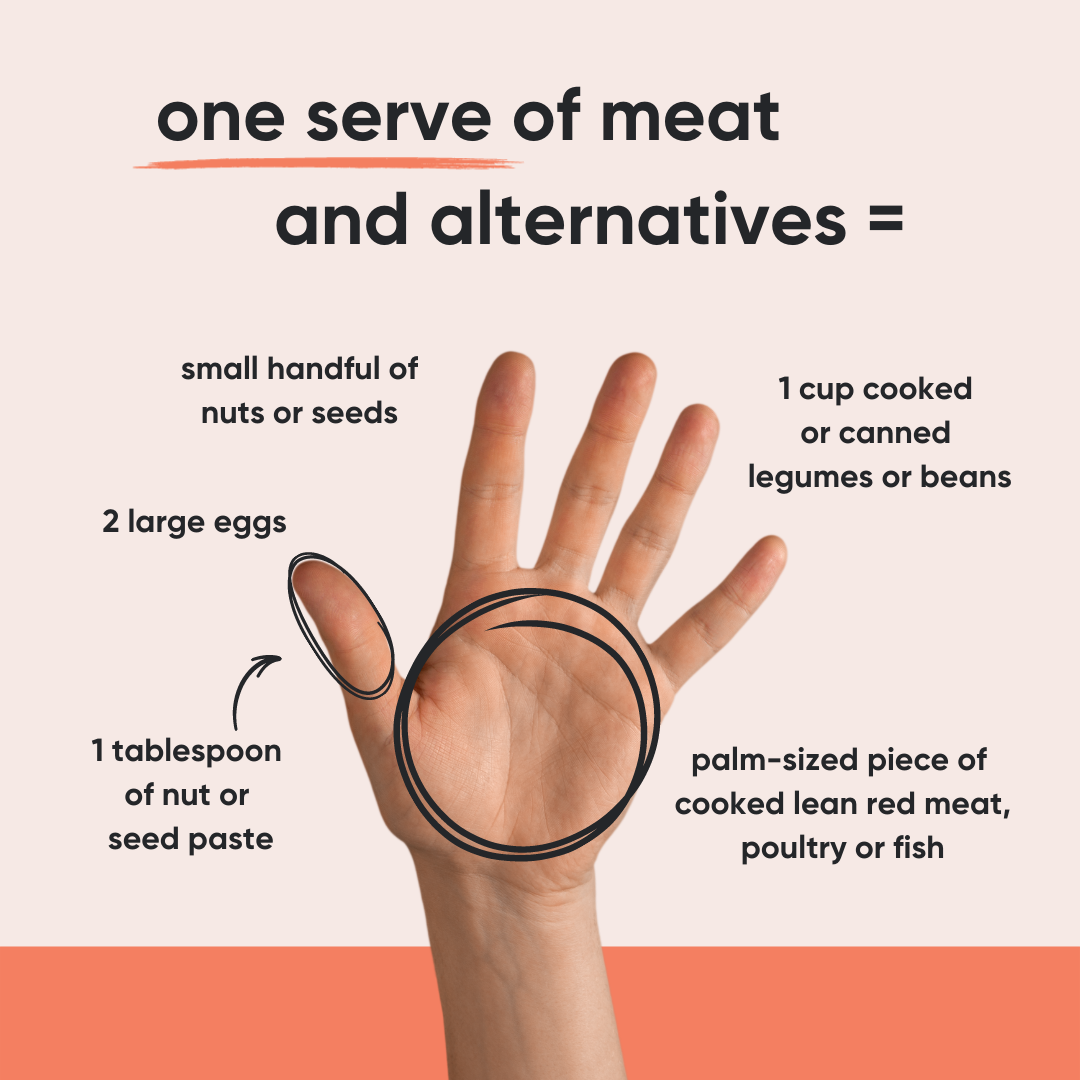 Social media tile by Nutrition Australia for healthylife