Nutrition Australia and healthylife

With so much health information out there, it can be overwhelming to know who to trust. Nutrition Australia Vic Division's nutrition experts are working together with healthylife to provide engaging and educational evidence-based content for everyday Australians to help them make healthier food choices for themselves and their families.
Nutrition Australia's contribution to the healthylife website and social media include:
Nutrition articles,
Health programs, such as a pantry staples program aimed at helping consumers build a healthy pantry week by week,
Free webinars on a range of nutrition topics,
Q&As with Nutrition Australia nutritionists and dietitians, and
Informative social media infographics and videos.

Content available now
We are pleased to share we have successfully delivered the healthylife Food Tracker, a simple tool to help inspire Australians to make healthier food choices through analysing your grocery shop. We have also developed a range of social media content for the healthylife Instagram and Facebook pages on topics including sustainability, recommended serves of the five food groups, and plant-based diets.
Appearances in the media
Portfolio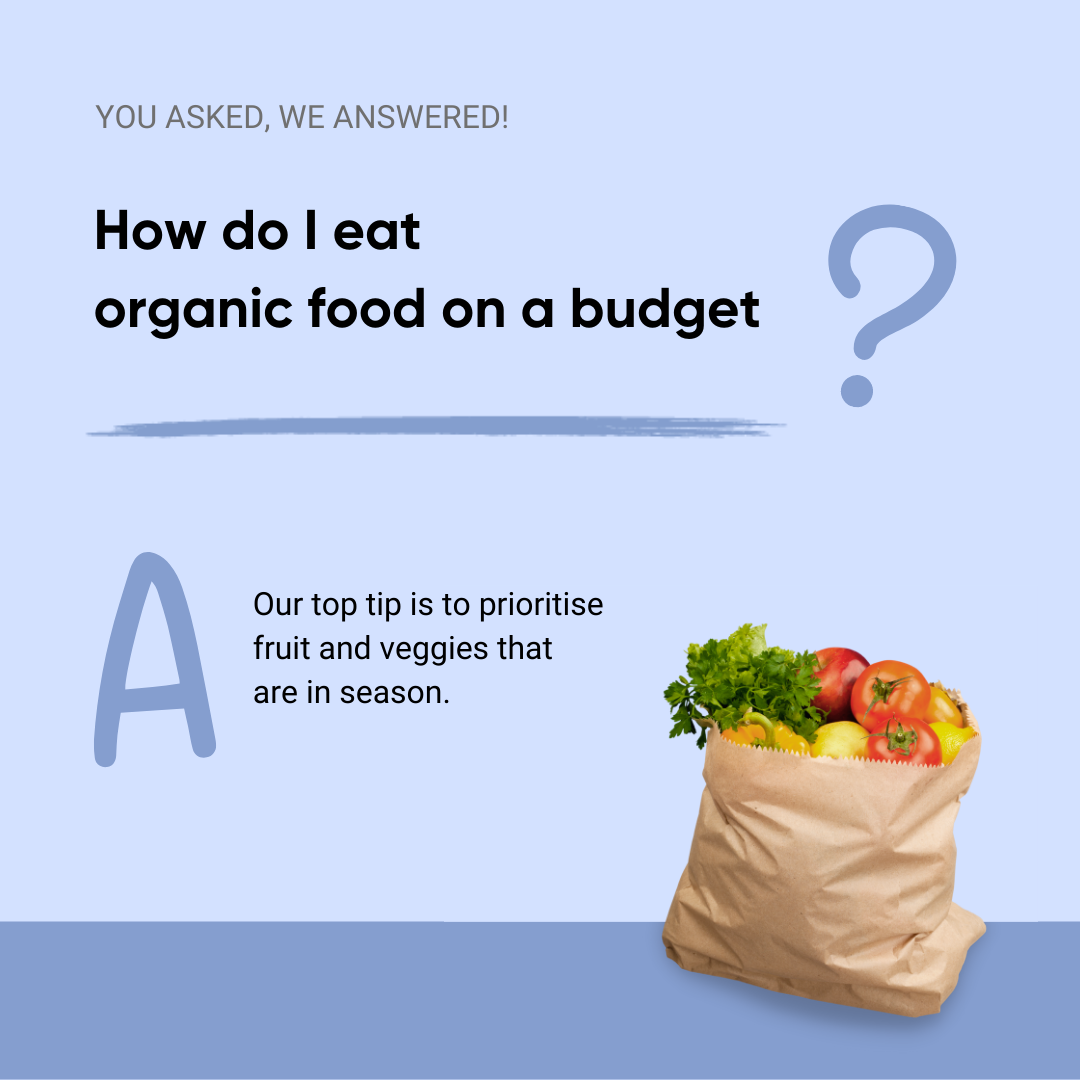 Social media tile by Nutrition Australia for healthylife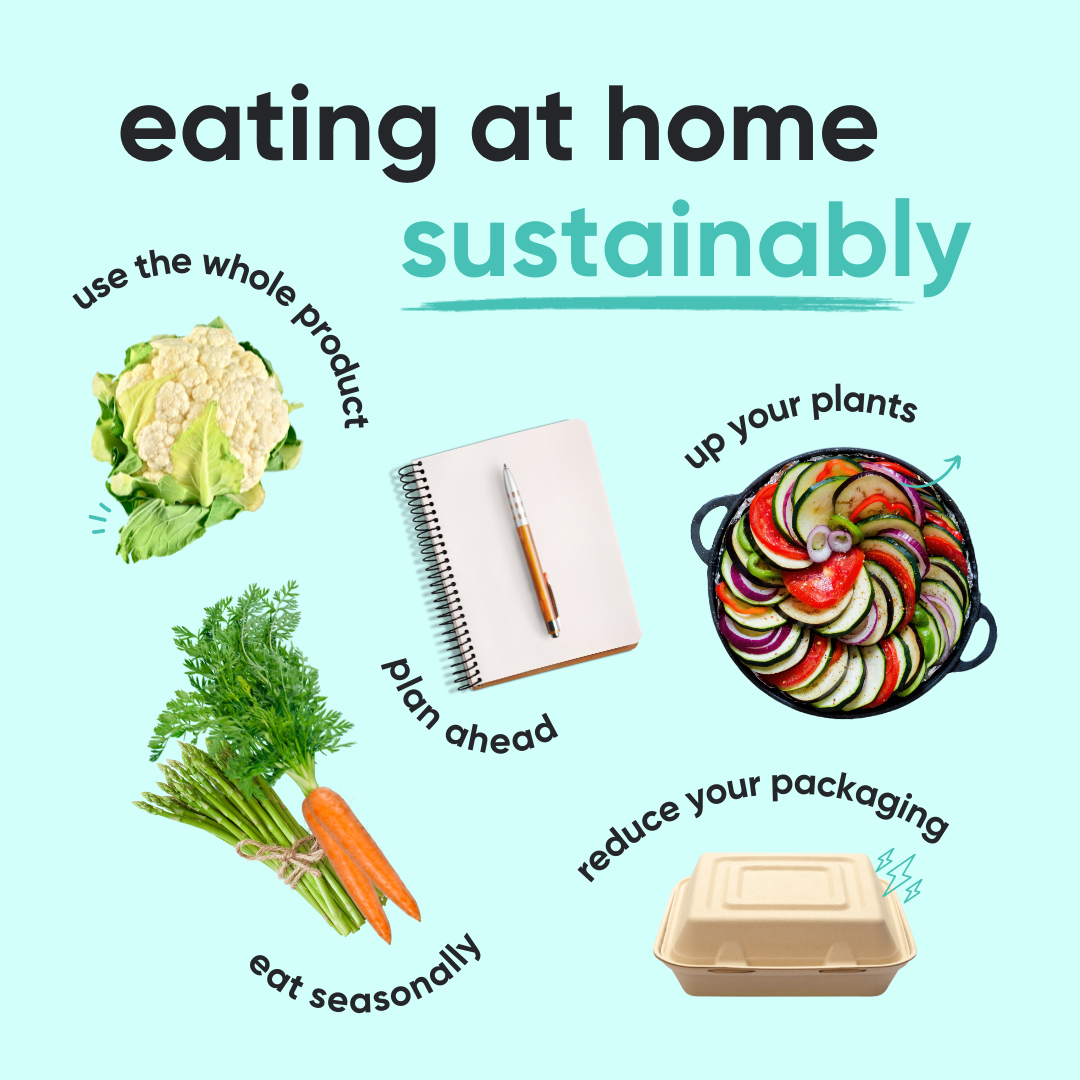 Social media tile by Nutrition Australia for healthylife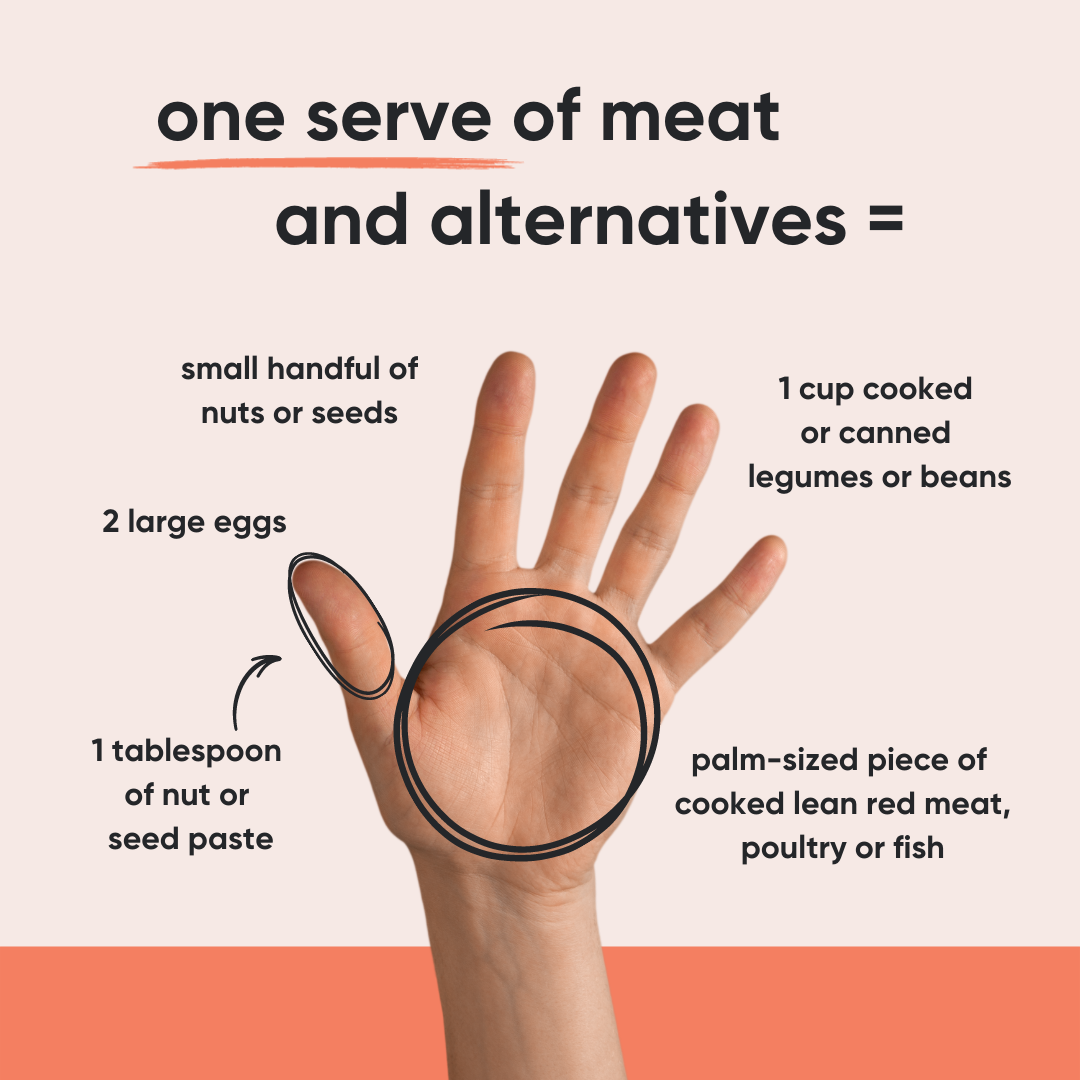 Social media tile by Nutrition Australia for healthylife