Digital Nutrition Content
Workers who are healthy and getting a nutritious diet demonstrate improved concentration, mood, mental health, performance and productivity. The Nutrition Programs and Services (NPS) Unit at Nutrition Australia Vic Division have launched a new suite of digital nutrition & health webinars to support the wellbeing of staff in workplaces.
These webinars are developed by nutrition and subject matter experts with a breadth of knowledge and experience behind them. The webinars are delivered live or pre-recorded and provide knowledge on a range of healthy eating topics. Through presenting a webinar to your workplace, the webinars will inspire your staff to eat a balanced diet to promote wellbeing.
The Q&A is also extremely popular amongst workplaces as it provides an interactive forum for staff to have all of their diet related questions answered by our expert nutritionists and dietitians at Nutrition Australia.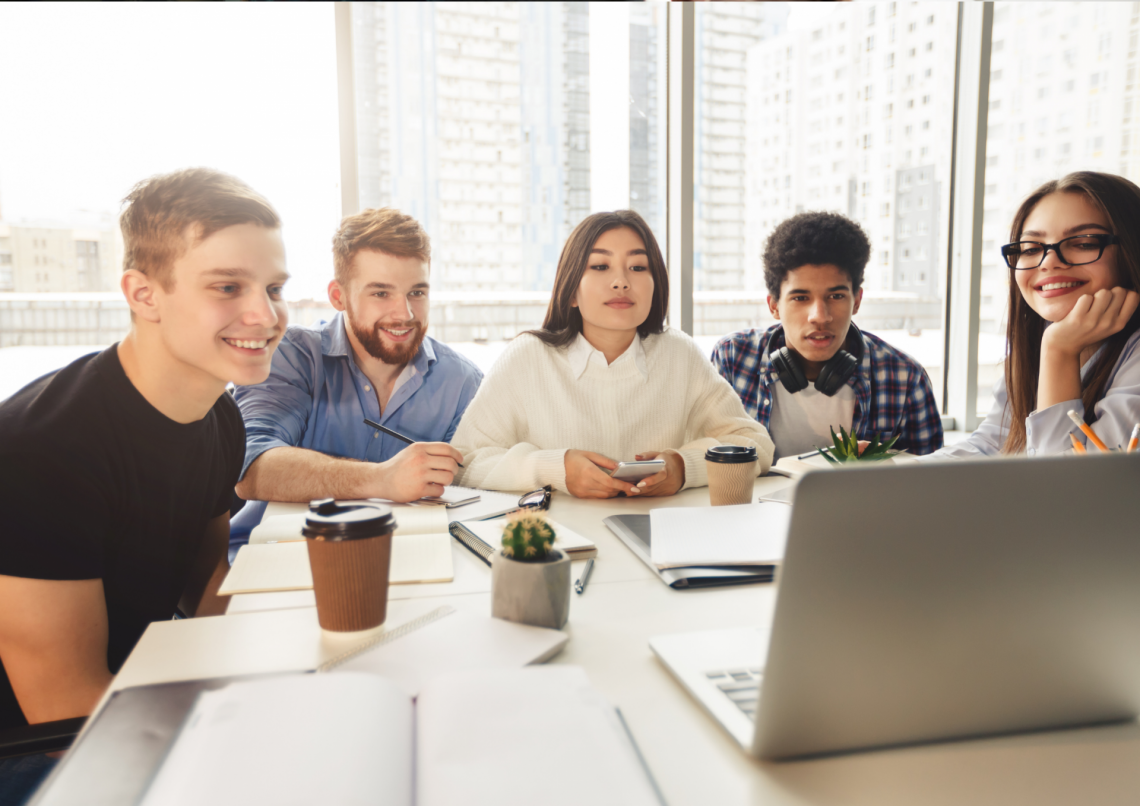 Benefits
Our workplace webinars and Q&As empower staff with the knowledge and motivation to choose healthier foods and drinks at work and at home. This can benefit workplaces and staff with:
Increased engagement and productivity
Improved relationships and morale
Increased staff attendance and retention.
Reduced stress.
Healthier and happier employees.
Package options
Webinars can be delivered individually or as a series based on the needs of organisations. Topics include: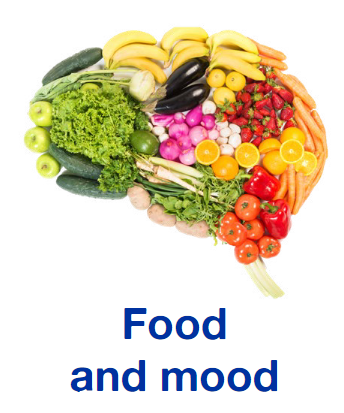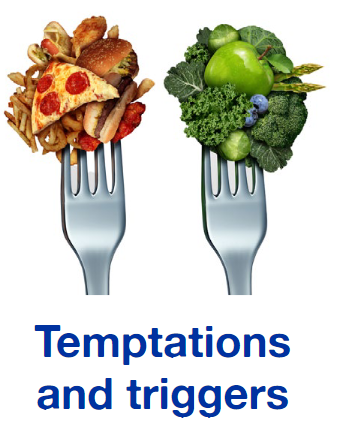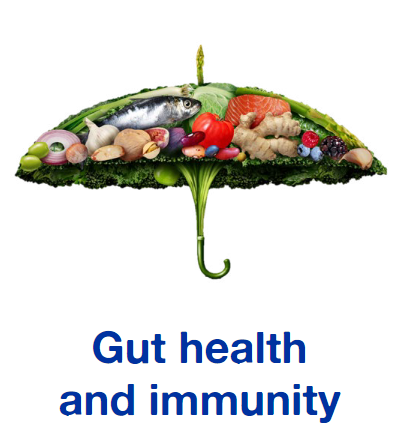 Pre-recorded webinar
30-minue pre-recorded webinar for staff to view in their own time
Pre-recorded webinar and Q&A session
A 30-minute pre-recorded webinar followed by a 30-minute live Q&A session at a later date.
Live webinar and Q&A
A 60-minute live and interactive webinar, and Q&A session.
For all products, staff receive a post session handout summarising the key messages.