Chair: John Wills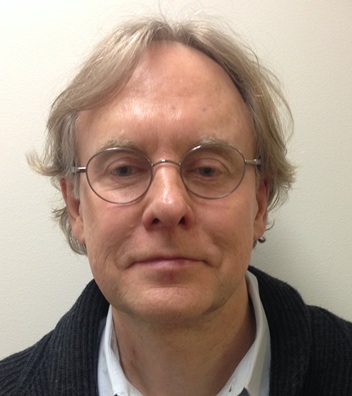 John has extensive experience as a CEO and board member in both the not for profit and commercial sectors including education, retail, manufacturing, disability services, health, zoos and property development. During his career John has had a number of pivotal senior roles across a range of industries including CEO of the Centre for Adult Education (CAE), CEO of Zoos Victoria, General Manager of strategy and research for Lend Lease, Director of Susan Corporation, General Manager of Palmer Corporation and General Manager of Myer.
John has also contributed to various medical and school boards including Victorian TAFE Association, Australian Pracising Nurses Association (APNA) and Victorian Relief.
John holds Masters degrees in education, counselling and business and a graduate diploma in organisational behaviour. He is passionate about conservation, nutrition, health and wellbeing and education and is a member of the Australian Institute of Company Directors (AICD) and the Australian Market and Social Research Society.
Deputy chair: Pauline James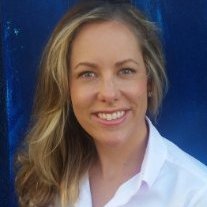 Pauline brings a keen interest in nutrition and over 15 years' experience in the commercial and NFP sectors as a practitioner of market research, human centred design, and digital analytics. She has deep expertise leading the development and go to market of customer-centric products, services, and digital experiences.
Pauline has completed the AICD Governance Foundations for Not for Profit Directors Program, holds a Bachelor of Business (Marketing), Graduate Certificate in Business Administration, and a Graduate Certificate in Human Nutrition.
Board member: Andrew Jaworski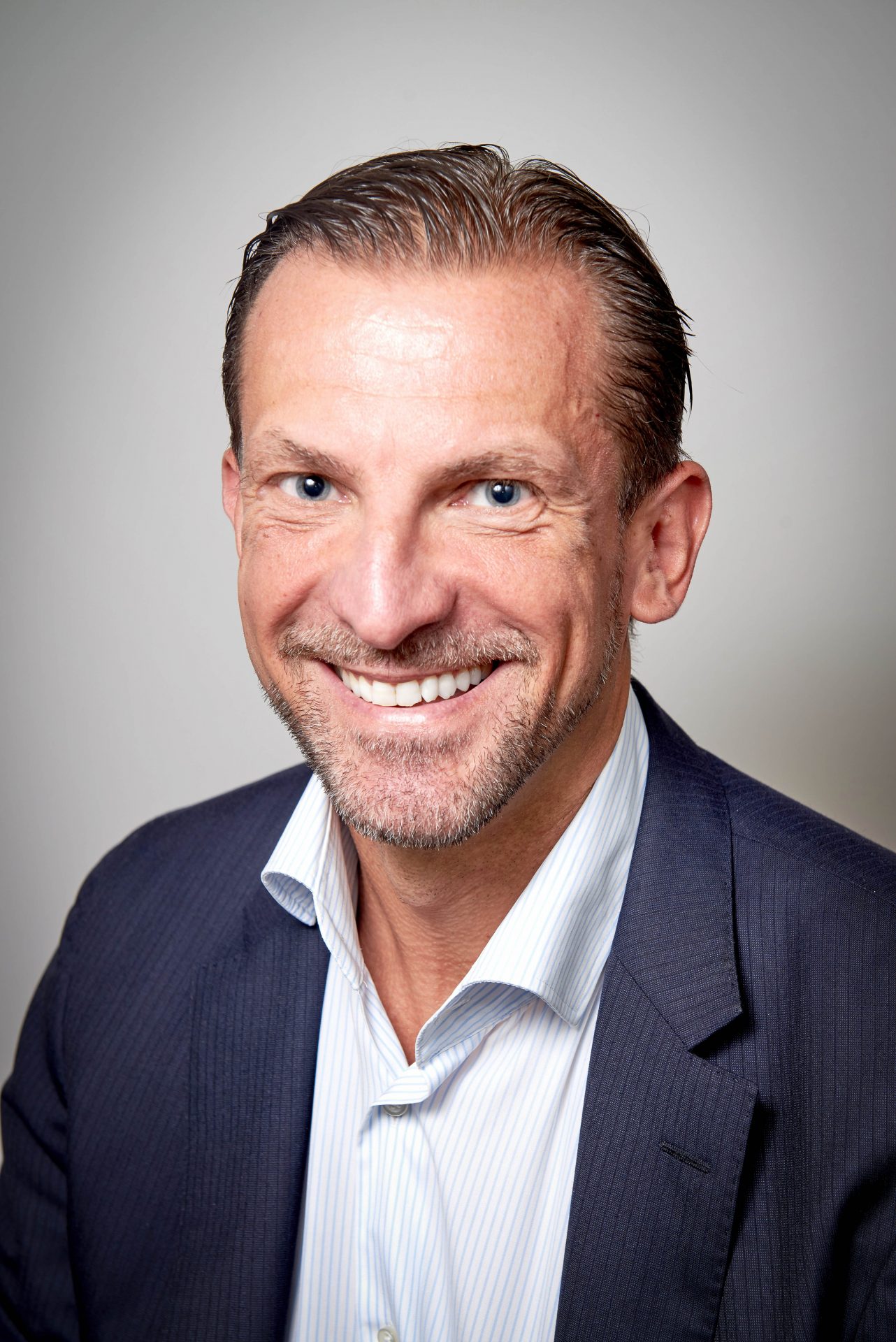 Andrew is a lawyer with over 15 years' experience in corporate and commercial law with a focus on the health and technology sector. Admitted in Australia and England and Wales, Andrew has worked in top tier private practice, consulting firms and in senior in-house roles in the UK, Singapore and Australia.
Andrew is currently the General Counsel of the Royal Victorian Eye and Ear Hospital and consults for a number of organisations in the digital health and tech space. Andrew has a keen interest in public health and is passionate about supporting NFP entities in health and aged care.
Board member: Teri Lichtenstein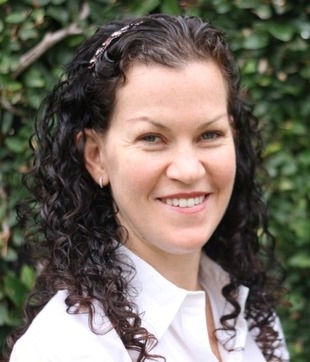 Teri is an Accredited Practising Dietitian, Nutritionist and Sports Dietitian with over 17 years' experience within the food and healthcare industries.
Teri is the director of FoodBytes, a nutrition and digital consultancy that empowers brands and organisations to raise their nutritional profile through digital channels. Prior to establishing FoodBytes, Teri worked at Nestle for almost a decade, where she gained valuable brand marketing and digital expertise. She has a wealth of experience across a range of FMCG, nutrition and healthcare industries.
Teri is a regular speaker on the topics of social media and digital marketing and contributes to a range of digital and nutrition publications.
Board member: Maria Robbins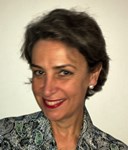 Maria has an extensive career in human resources and general management roles across a wide range of organisations and industries, in the private sector, in government and in not for profit.
In addition to her HR expertise, Maria brings strategic and management skills to her role at Nutrition Australia. She holds a Bachelor of Economics, a Graduate Certificate in Accounting, a Graduate Diploma in Organisation Behaviour and is a graduate member of the Australian Institute of Company Directors.
Board member: Sarah McNaughton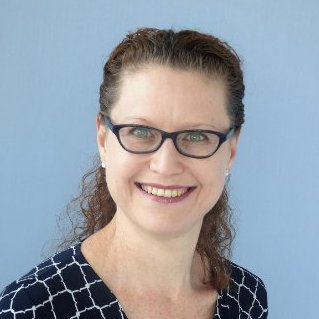 Associate Professor McNaughton is an Advanced Accredited Practising Dietitian and a nutritional epidemiologist, supported by an NHMRC Career Development Fellowship. She leads a program of research that focuses on dietary patterns across the
life-course and the implications for public health.
She completed her PhD in the School of Population Health, University of Queensland in 2003 and was subsequently appointed a Research Scientist in the Nutritional Epidemiology section of the Medical Research Council Collaborative Centre for Human Nutrition Research, Cambridge (UK). Since joining Deakin University in October 2005, she has held research fellowships from the NHMRC, Heart Foundation and Australian Research Council.
Board member: Shaun Jarvis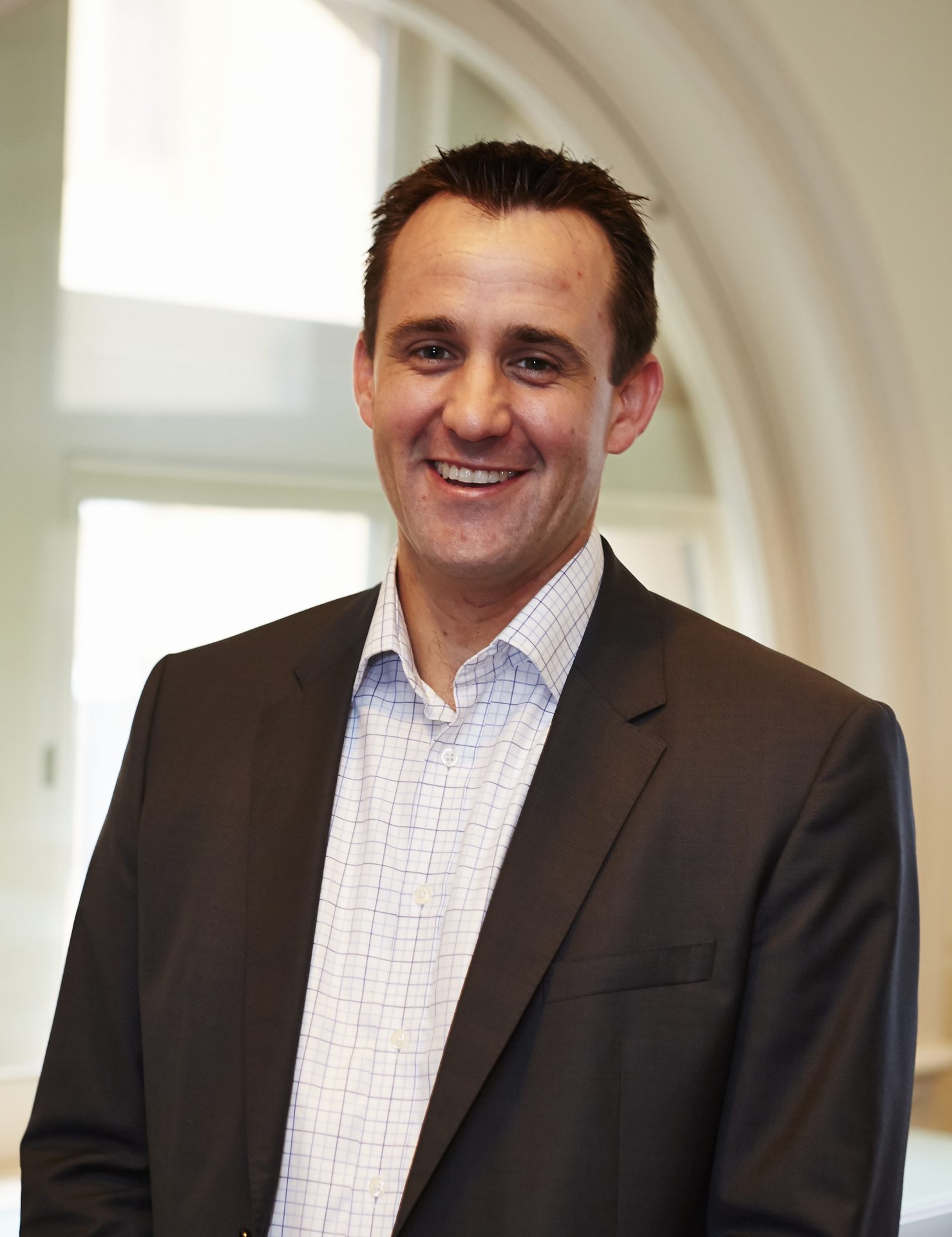 Shaun is an experienced B2B sales leader having spent over 15 years developing and executing sales strategies to achieve revenue and profit growth across Australian and New Zealand sales teams.
He is now the Managing Director of an Australian manufacturing business that supplies products to the aged care and health industries. Running a business of a similar size to Nutrition Australia Vic Division allows Shaun to share his expertise and insights to the NA Vic team and board.
Shaun has a Masters of Business Administration and a Bachelor of Business degree and is passionate about aligning sales teams and organisations towards a common purpose.
Chief Executive Officer: Lucinda Hancock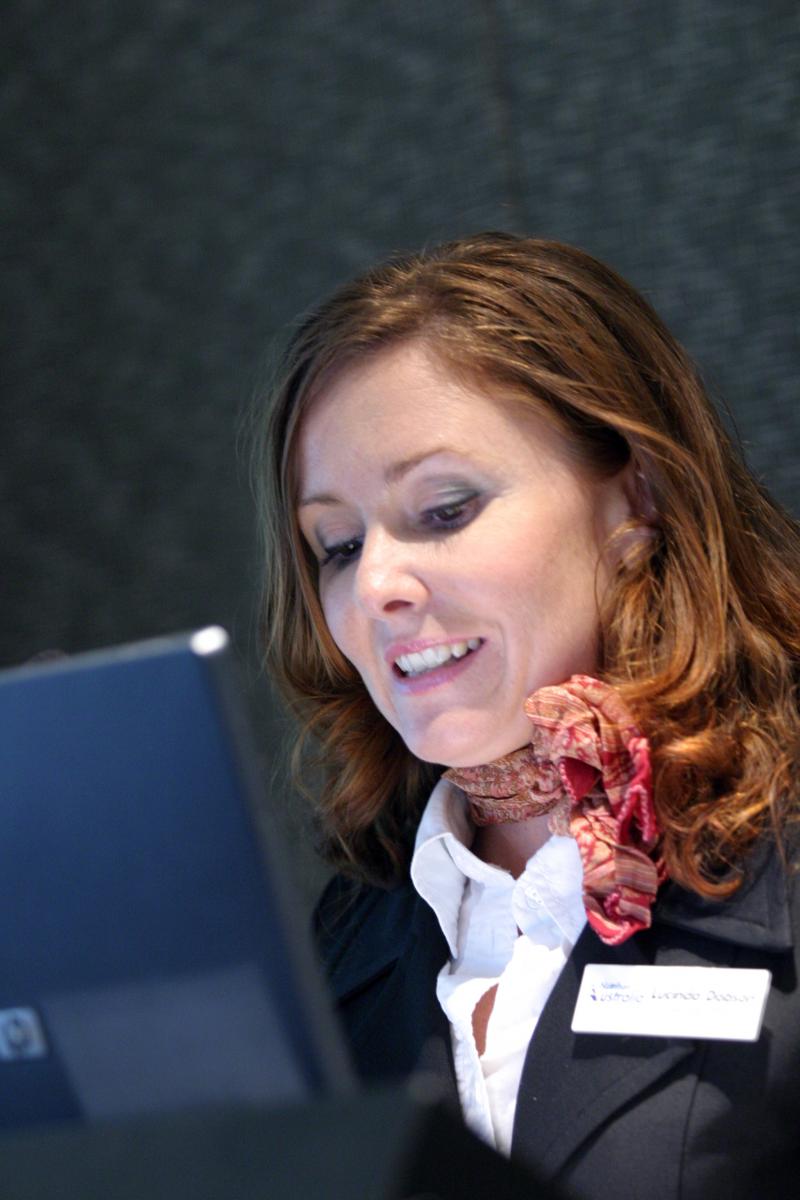 Lucinda is an Accredited Nutritionist (Dietitians Association of Australia) and Chief Executive Officer of Nutrition Australia Vic Division. She is responsible for the implementation of all business strategies and operations across the division including the development of sustainable statewide and national nutrition education programs.
Lucinda's experience in health promotion spans over the past 12 years from working on specific projects in the area of public health and community nutrition to managing a non-government, non-profit national community nutrition education organisation.
She is a public health nutritionist and has completed a Masters in Human Nutrition Degree, Bachelor of Science Degree and is currently completing her Masters in Business (Philanthropy and Social Investment). She is passionate about food, enjoys frequenting the farmers' markets, is a devoted member to slow food and is married to a chef whose culinary talents lie in French cuisine.