A FRESH APPROACH TO INCREASING FRUIT AND VEGETABLE CONSUMPTION
The Fruit and Vegetable Consortium (FVC) is a collaboration between Nutrition Australia and other key players with a vested interest in growing consumption of fruit and vegetables in Australia. Our founding members include the Heart Foundation, AUSVEG, Melbourne Market Authority, Victorian Health Promotion Foundation, Cancer Council Victoria, Health and Wellbeing Queensland, The Good Foundation, Stephanie Alexander Kitchen Garden and Deakin University. Our mission is to develop more effective marketing interventions to drive a long-term increase in the national consumption of fruit and vegetables.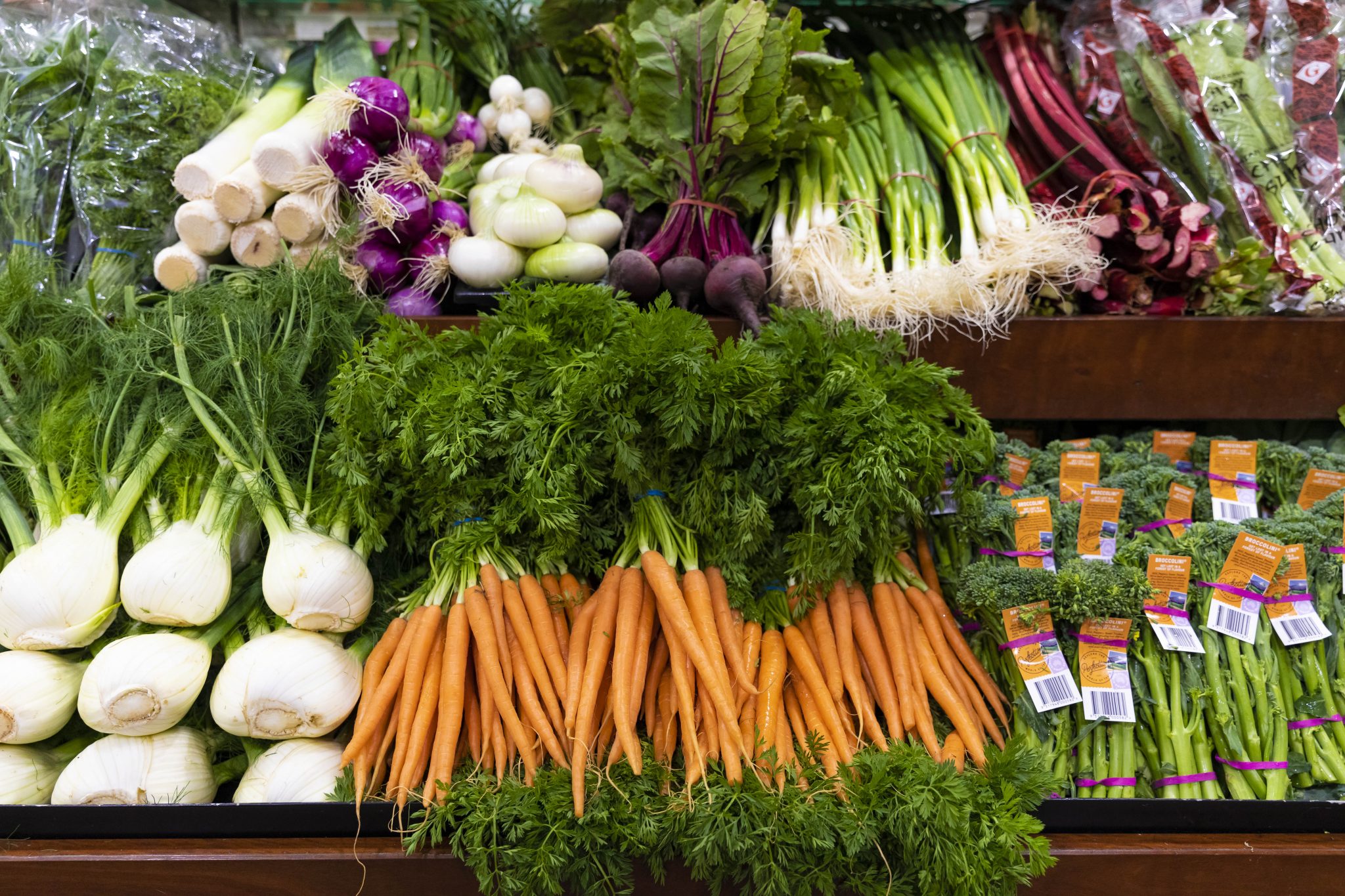 The Consortium has commenced the development of a detailed Business Case and Business Model that will underpin a proposed national behavioural change strategy to drive increased vegetable consumption. The Consortium will use this proposal as a basis for approaching various government agencies, including the Federal Minister for Agriculture and Minister for Health, as well as commercial organisations for funding to develop the working model – based on a marketing campaign of approximately $10 million per year. It is expected that the Business Case will be completed and ready to present mid-2020.
Position statement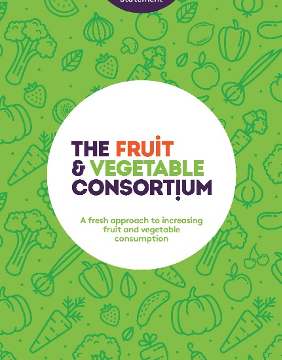 The Fruit & Vegetable Consortium is seeking support for its Position statement. The support of other organisations large and small and across all industries will strengthen the call for increased investment in health promotion and specifically a long-term strategy to increase fruit and vegetable consumption.
Nutrition Australia is committed to driving this important project, one that will ultimately enhance the health and well-being of all Australians.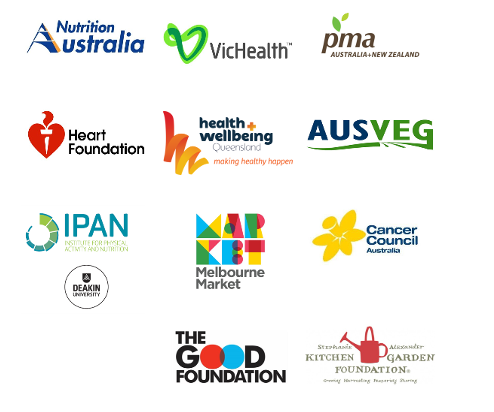 For more information, visit www.thefvc.org.au or contact Michelle Lausen: [email protected].