Nutrition Australia Vic Division & Horticulture Innovation Australia Educate Health Professionals on the Health Benefits of Almonds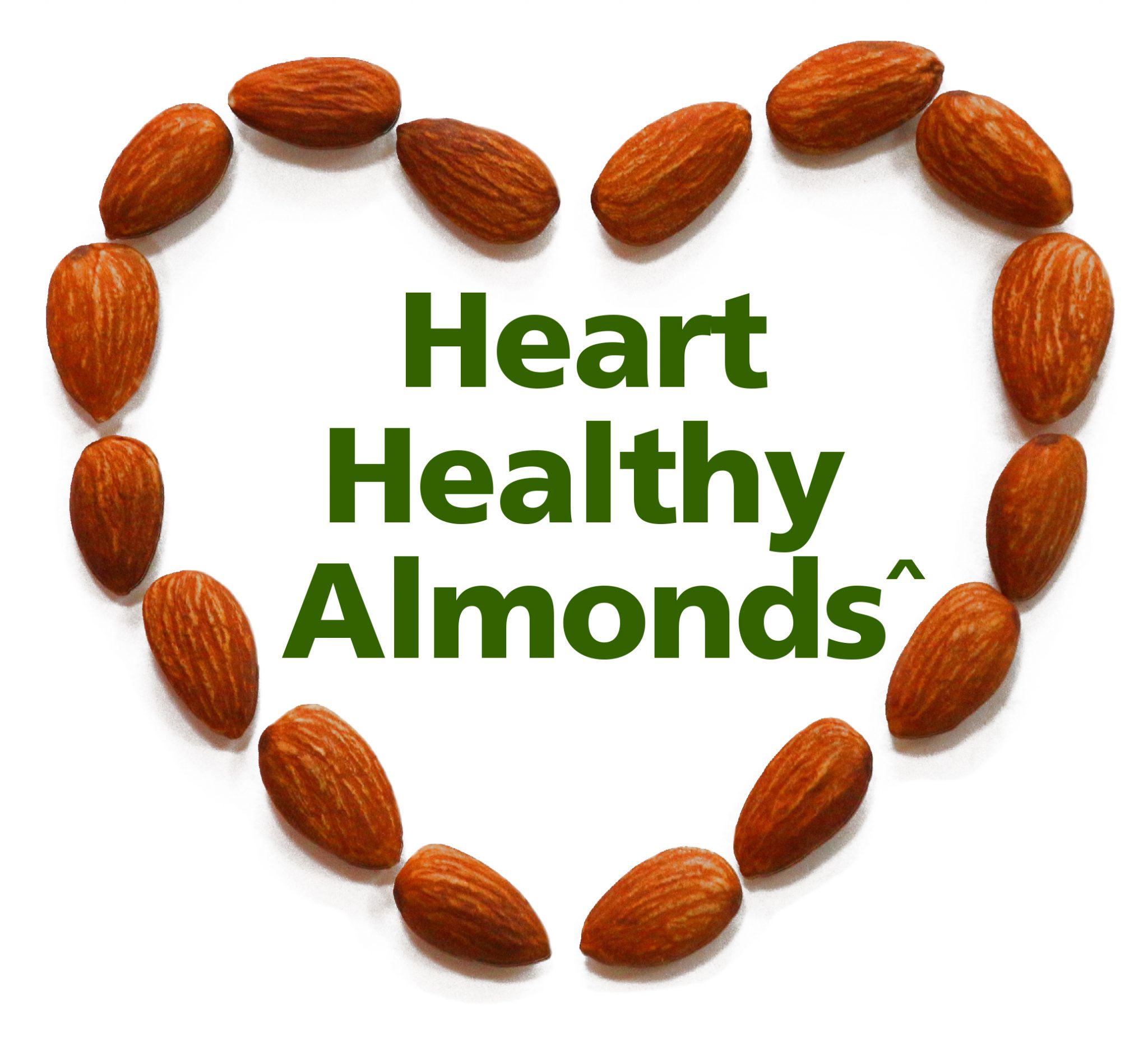 13 February 2019
Nutrition Australia Vic Division is delivering the Educating Health Professionals Project on behalf of the Australian Almond Industry and funded by Horticulture Innovation Australia. The project aim is increasing awareness of the health benefits of almonds amongst Australian health professionals.
To date, the project has delivered various webinars and an impressive 5 x factsheets and 2 x digital clips covering the topics: Good Health, Heart Health and Diabetes. Additionally, Nutrition Australia will also participate in a range of conferences throughout the year to further communicate the benefits.
Health professionals can stay up to date on the latest research of the health benefits of almonds by visiting the Australian Almond Health Professional Centre: health.australianalmonds.com.au.
This website is the Australian Almonds resource hub for health professionals that will house resources summarising the latest research on almonds and their health benefits, useful factsheets for their clients or patients, along with delicious recipes.
Be sure to subscribe so we can keep you up to date with all the latest on almonds and health.