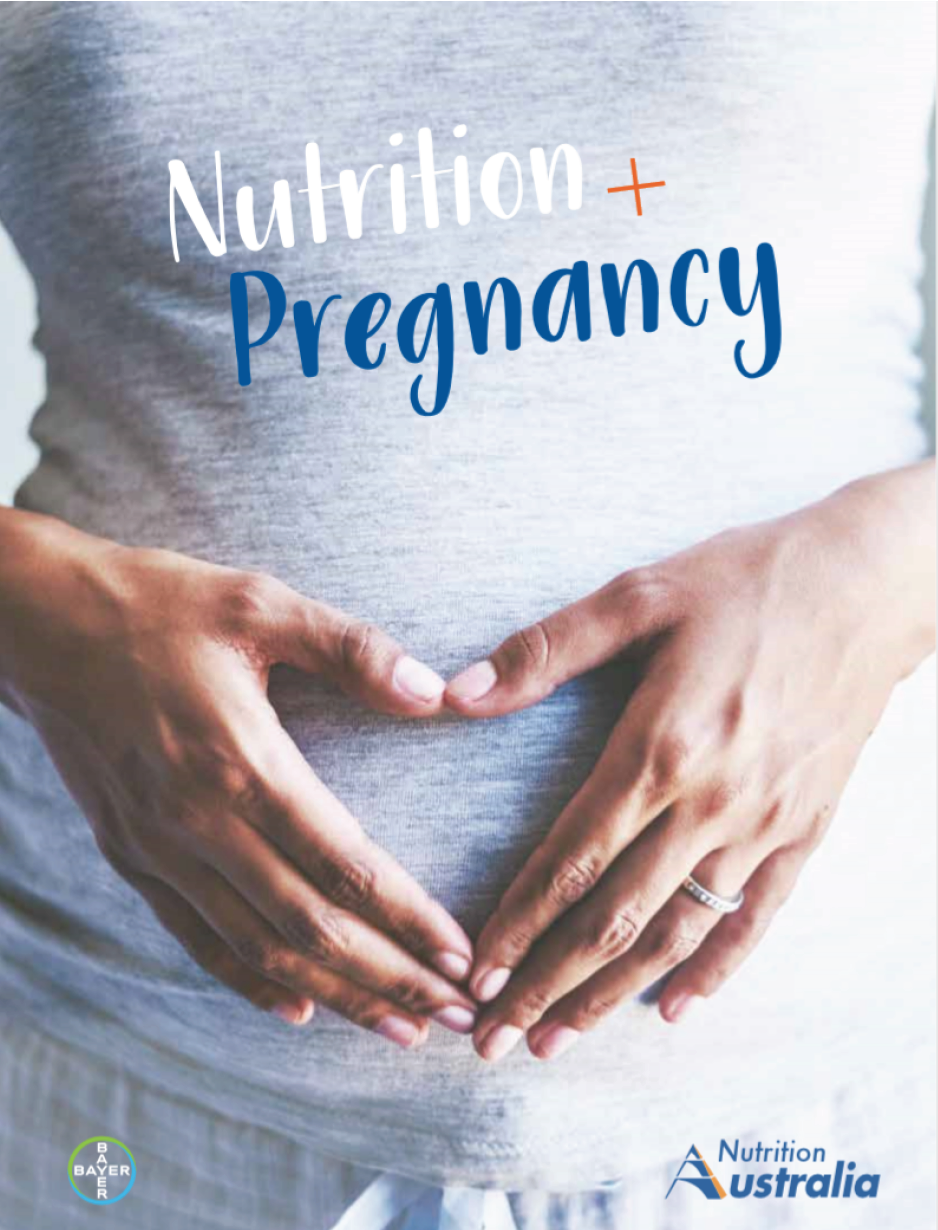 The twelve-month project aimed to increase the knowledge and behaviours of women of childbearing age (16-40 years). An education brochure was developed which could be distributed to pregnant women via health professionals at pharmacies and GP clinics. Outcomes from the 'Nutrition in Pregnancy' pilot include:
An attractive, easy to use, 16-page brochure, which aligned with health literacy principles. Geared to a broad audience with culturally diverse images of meals and community members embedded into the resource
The brochure encompassed the key nutrition in pregnancy topics in one resource, thereby closing a resource gap for healthcare professionals
A total of 5,000 brochures were disseminated to the pilot regions; two culturally and linguistically diverse (CALD) communities experiencing greater socio-economic disadvantage
Evaluation demonstrated the brochure was easy to understand and assisted the selection of healthier food choices. It supported health professionals' communication about pregnancy nutrition and was suitable for patients.
"The pilot had a positive impact on the target audience, providing healthcare professionals with a credible, easy to use, evidence-based resource supporting their communication on pregnancy nutrition."
To order your printed copy, please email Sarah Jenkinson at Bayer: [email protected].