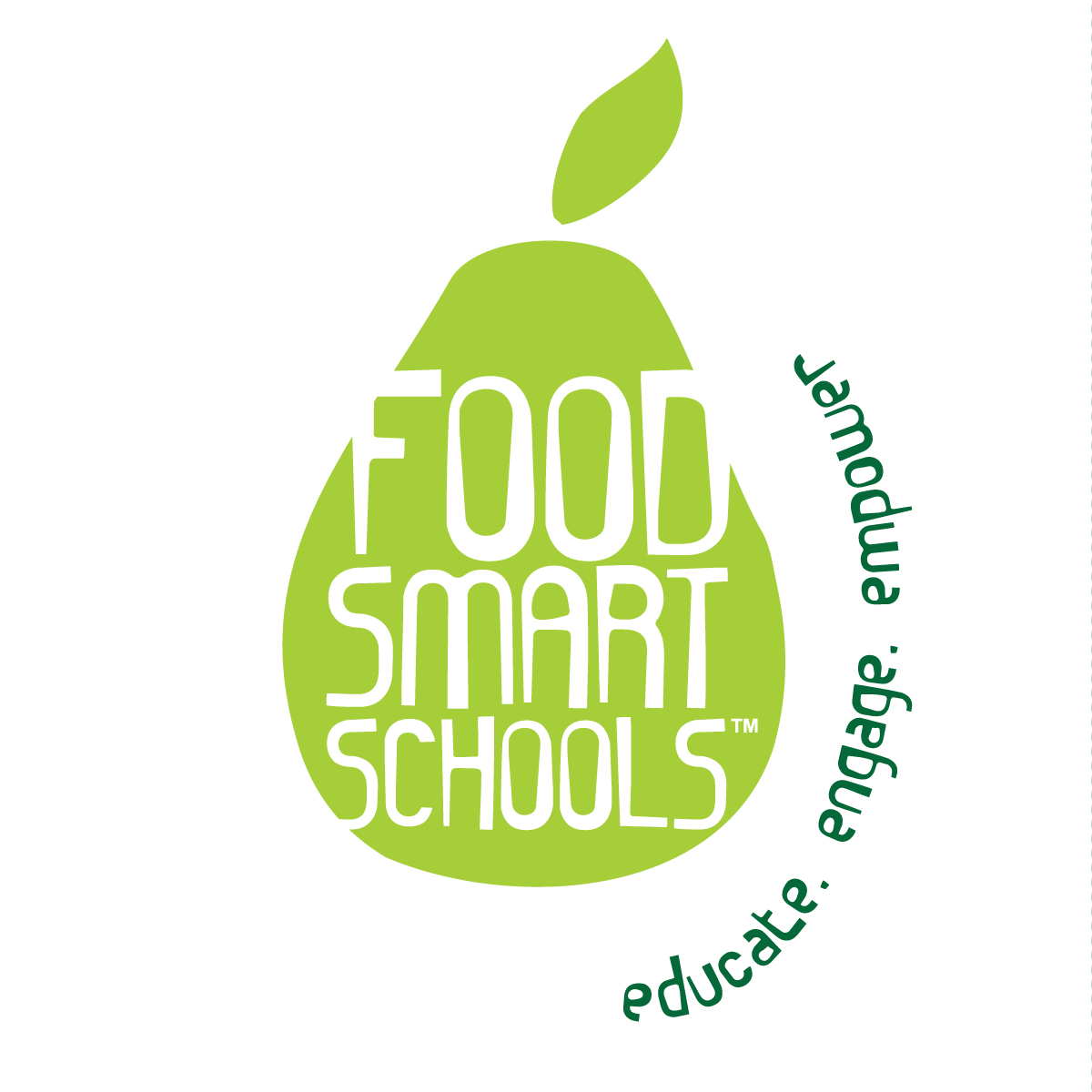 Nutrition Australia Qld manage our Northern Territory services and programs. Please see below for services and support available.
We empower Northern Territory school communities with skills and knowledge so everyone is better able to promote health and nutrition to children and teenagers.
Services:
classroom resources
services for school tuckshops
classroom workshops and training.
For more information on our services, please visit our website.