Vic Division
Nutrition Australia Vic Division facilitates operations in South Australia, Tasmania and Western Australia. The division was established in Melbourne in 1979 with a grant from the Vic branch of the Australian Medical Association, to provide nutrition advisory services to the community.
Since then, Nutrition Australia Vic Division has evolved to become a key provider of nutrition information to a range of stakeholders including government agencies, community groups, child care, schools, workplaces, universities, private industry, food regulators and food industry.
Nutrition Australia Vic Division also coordinates operations in South Australia, Tasmania and Western Australia.
Nutrition Australia Vic Division is a multi-disciplinary organisation, offering expertise in nutrition and dietetics, public health nutrition and health promotion. This enables us to understand scientific nutrition information and translate it into a language appropriate for the general public.
Read our Vision and mission.
Meet our Board of Directors.
Alliances
Nutrition Australia Vic Division take part in alliances to extend our reach on the consumption of healthy foods.
The Fruit & Vegetable Consortium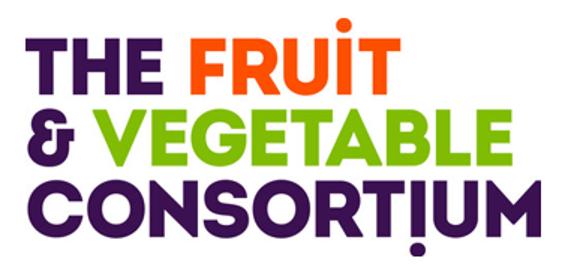 A fresh approach to increasing fruit & vegetable consumption.
The Fruit and Vegetable Consortium (FVC) is a national collaboration between Nutrition Australia and other key players with a vested interest in growing consumption of fruit and vegetables in Australia.
Vegetable Intake Strategic Alliance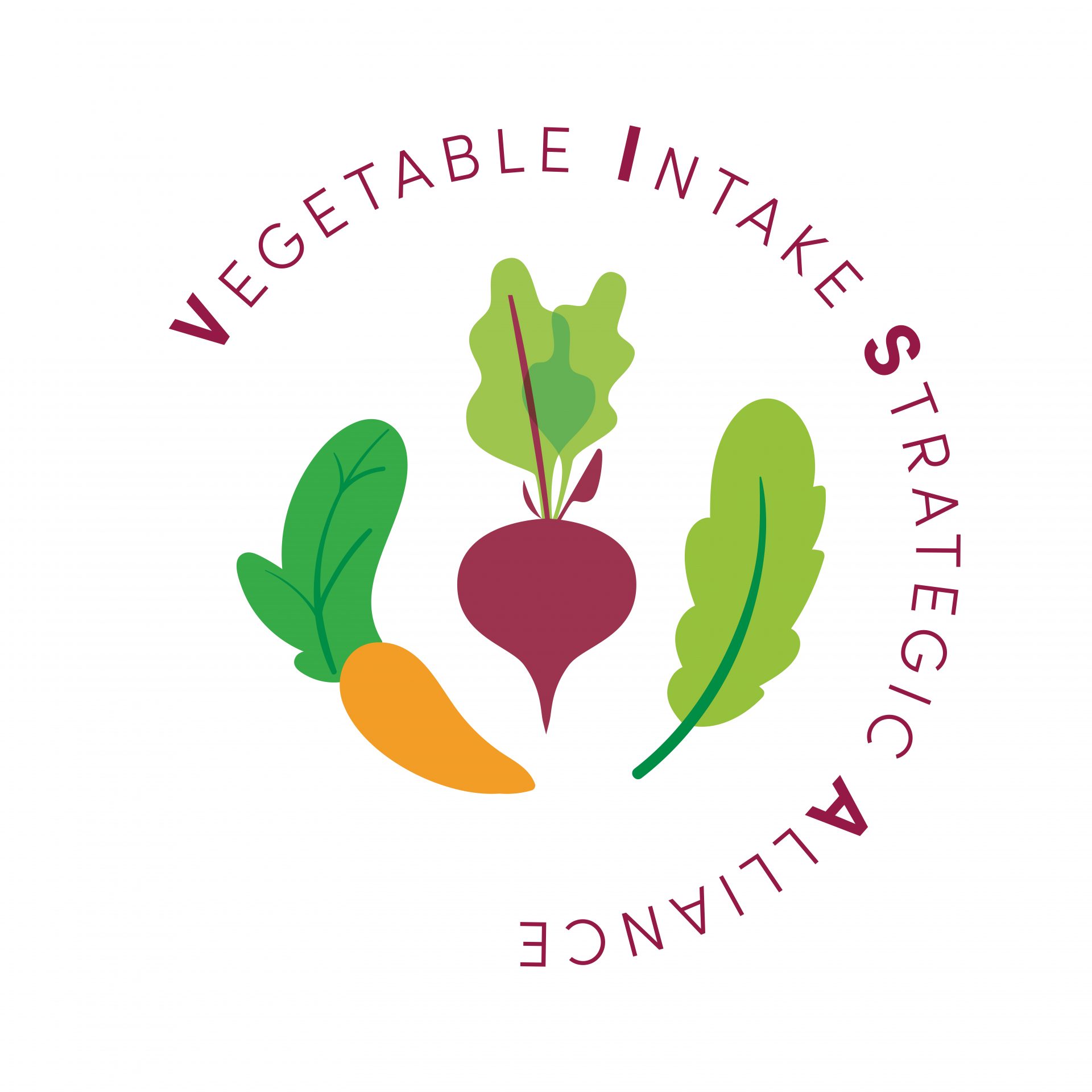 In previous work, Hort Innovation identified the need for an alliance to facilitate cross-sector collaboration to increase children's vegetable intake.
To achieve this, the Vegetable Intake Strategic Alliance (VISA) was established to capture a wide range of stakeholders including the horticulture industry, State and Commonwealth departments, nutrition and health agencies, research organisations, retailers, early learning and parenting organisations and various non‐government organisations.
The intended outcome of VISA is to facilitate and inform future development and implementation of evidence-based initiatives that create long-term and sustained increases in children's vegetable consumption.
VISA are currently collaborating to deliver the VegKIT project.
Partners, Sponsors and Supporters
A special thank you goes to our corporate partners including: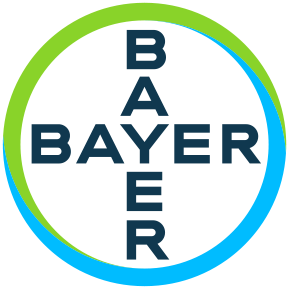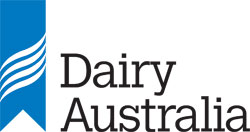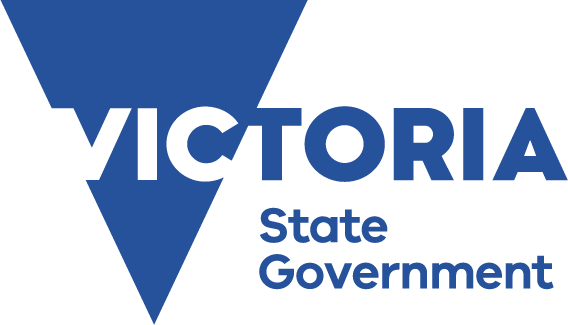 AusVeg
Dept Health and Human Services
Dept Education and Training
Hort. Innovation
CSIRO
Flinders University
Deloitte
The Olive Wellness InstituteTM
VicHealth
Heart Foundation
Jamie's Ministry of Food
Deakin University
Melbourne Markets
Stephanie Alexander Kitchen Garden Foundation
OzHarvest
We walk the talk!
Nutrition Australia Vic Division is committed to providing a healthy workplace for our staff and guests.
We are registered with the Victorian state government's Achievement Program, which recognises organisations that implement policies and practices that support health and wellbeing.
Nutrition Australia Vic Division has met the benchmarks for recognition for healthy eating, mental health, physical activity and alcohol.