Chair and Independent Director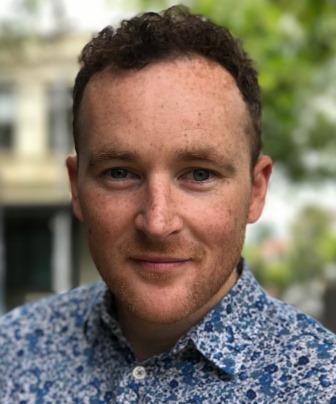 Malcolm Jull was appointed to the Board in December 2016. Malcolm brings over 15 years experience in sales, relationship management, and communication spanning senior roles at ANZ, Macquarie and CBA, where Malcolm is currently a Director of Business Development in the Institutional Business. He has led diversity and inclusion, sales education and acquisition projects in financial services and travel companies.
An enthusiasm for sharing the benefits of a balanced diet and physical activity, Malcolm has been a Group Fitness Instructor for 8 years, following from serving as both a volunteer and professional lifeguard. He has a particular passion in the role nutrition and fitness have in building higher performing businesses and teams through greater employee health.
Malcolm has a strong focus on Nutrition in the workplace and building consistency in the application of good health and well-being through telling the story of healthy eating choices and physical empowerment.