Divisional Director
(NSW Division)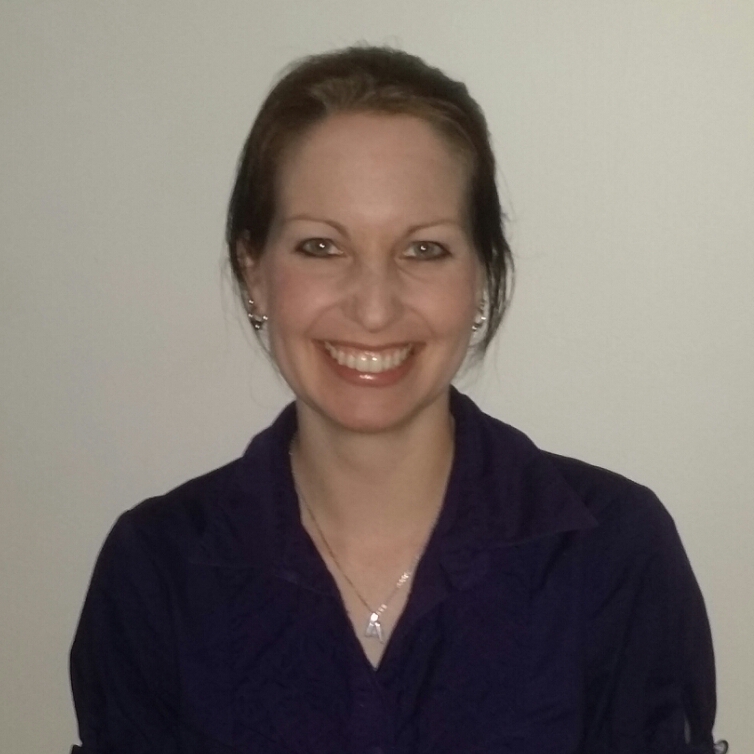 Lauren is a Registered Nutritionist and holds an Advanced Diploma of Nutritional Medicine at the Australasian College of Natural Therapies and graduated in 2008. Lauren has a very dynamic role within the aged care sector and consults one on one with residents both in their own home and those who are living in care and need nutritional advice and support.
Lauren has developed and delivered many different projects including the introduction of food offer – weekly hot lunches for people living in their homes, Rhythm of Life focus on person centred care, aspects of the project on has included introducing a two hour buffet style breakfast for all Residents. She has implemented Nutrition and Hydration stations in all ARV homes and a larger variety of food choices at all meal times including a 24 hour food service.
Lauren also conduct many education programs across all areas of ARV for both staff and Residents on a variety of topics around Nutrition, supplements, weight loss, superfoods, diabetes and parkinsons disease.