Divisional Director (ACT division)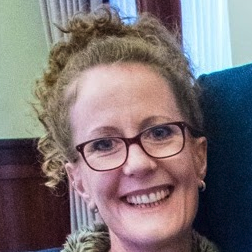 Allison Wood is currently undertaking a masters degree in ecological public health at the University of Canberra.
She works casually as a gym instructor and nutrition coach, and also contributes to meal service at the Red Cross Roadhouse; supports conversation in the ACT Health Talk Back Group for people with chronic aphasia; and provides hand massage to patients at the Canberra Region Cancer Centre in the Canberra Hospital.
Prior to following her passion for health and social justice, she worked as a lawyer in private practice and as a senior legal policy adviser in the Commonwealth government for over 18 years, spending the majority of her professional career working in the Commonwealth Attorney-General's Department.